Love her or hate her, Siri can be quite convenient..especially since it's the only way to achieve anything if you've got a pair of AirPods Pro. Being an Apple fanboi and interested in all things tech, I wanted to see if I could get Siri to report on something useful to me...like my current voting power! No you don't need to know how to create iOS apps but you'll need to install the Shortcuts app from the App Store. It's a very powerful app that allows plenty of customisations. I think it's one of those apps that deserves a little more recognition and promotion as I didn't know about it until recently.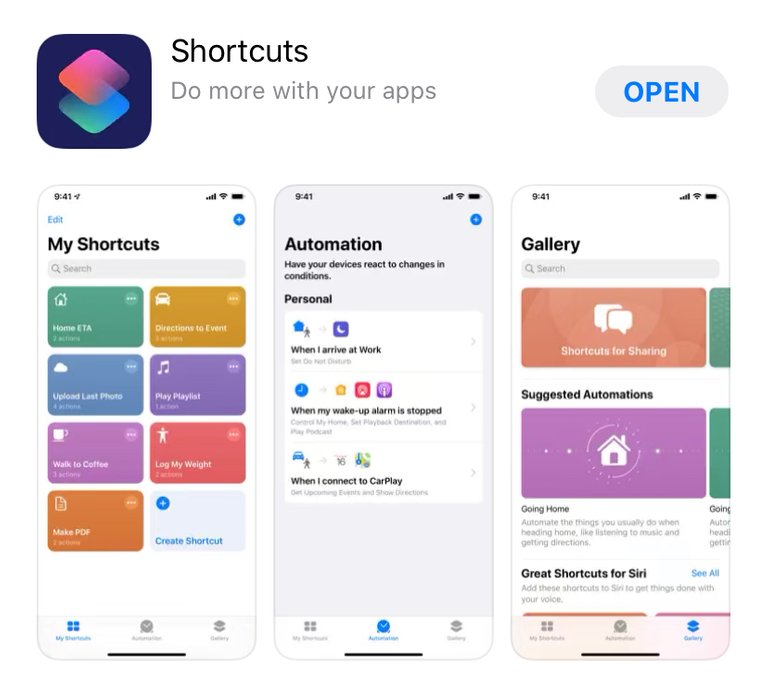 The app will seem daunting because there's an abundance of features and pre-baked shortcuts. Feel free to explore the many recipes available—I haven't had a chance to discover them all and find ones that would be useful to me.
To create a shortcut that will display your voting power is quite straightforward. Thanks to @justyy's API on https://steemyy.com you can get your current VP by issuing a GET request to this URL: https://uploadbeta.com/api/steemit/account/vp?id=contrabourdon (simply add your username as the id value).
Your shortcut flow sequence will be as follows:
URL request to get VP
Network, get contents of URL
Variable, set contents of URL into VP variable name
Scripting, show alert that displays VP variable with '%'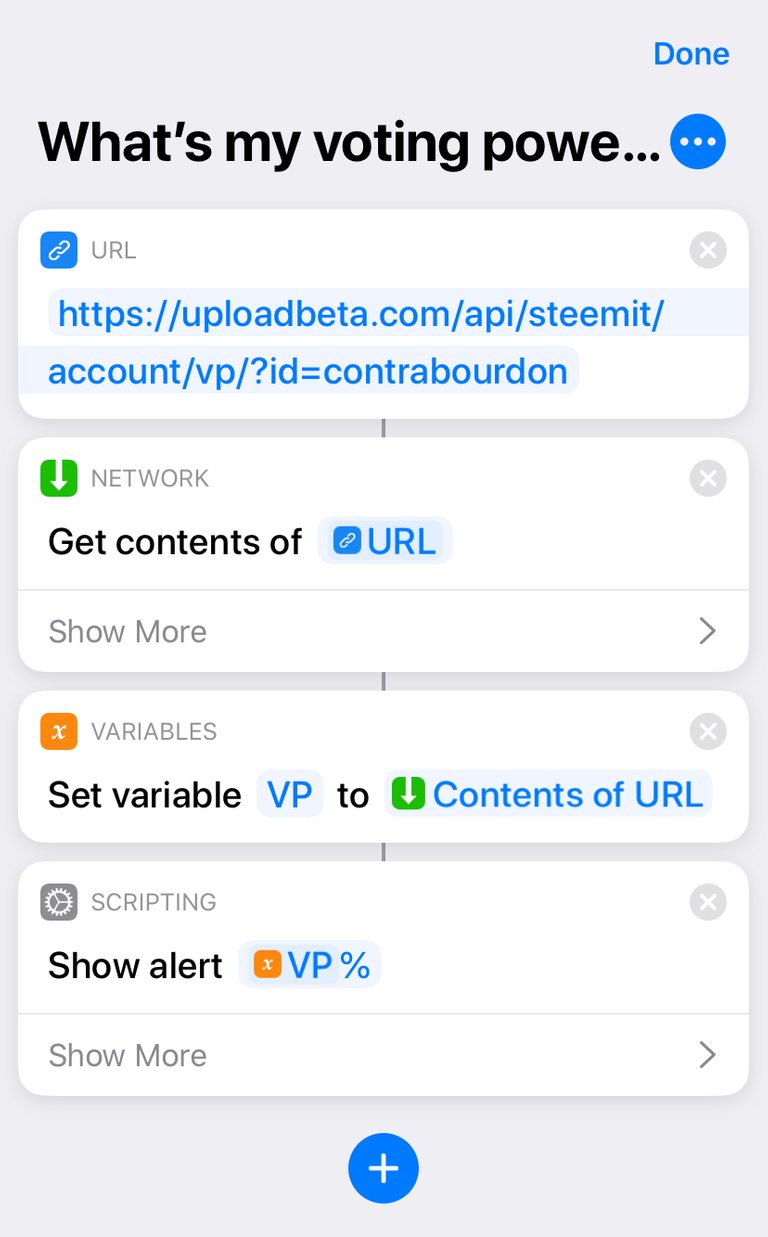 Now you can simply run the shortcut on your iPhone or execute it with Siri. Siri will automatically lookup your saved shortcuts if the command matches the title. I will definitely be adding more commands as I think of them. Let me know what else you think might be useful in the comments.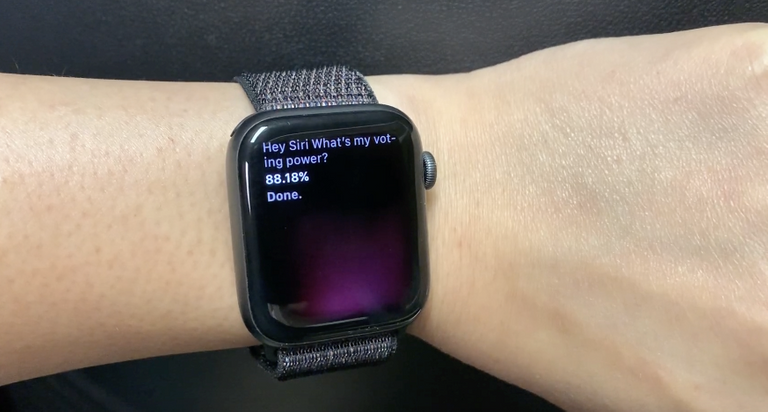 Yours truly,
@contrabourdon
---
I'm co-owner of witness untersatz with organduo!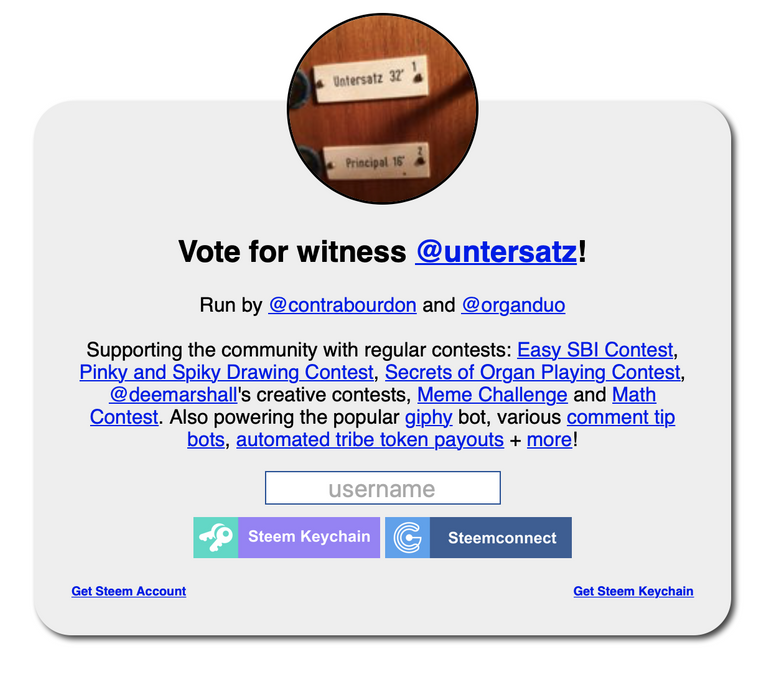 ---