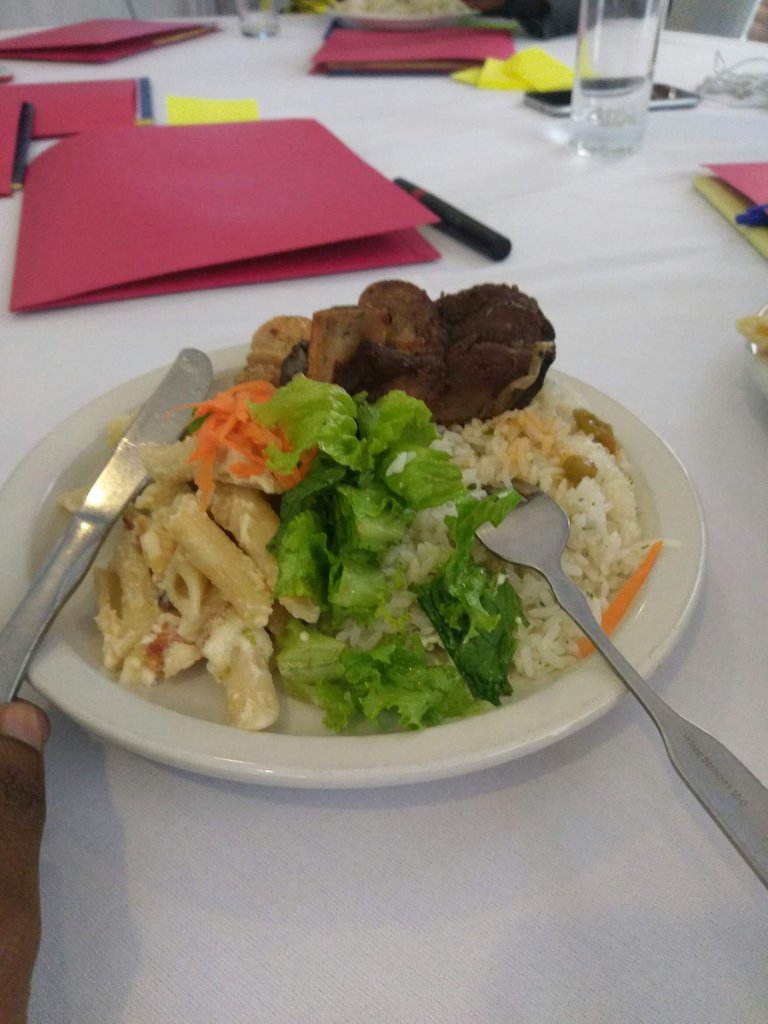 "You have to eat to live and not live to eat"
This expression has been attributed to Socrates. His meaning was that one should not spend one's time eating. taken over by Jean-Baptiste Poquelin known as Molière in the miser.
Feeding is essential? I don't know! Let's take a look at the first part: "We must eat to live" which pushes us to ask ourselves these questions:
Why do we eat?
Let us try to define it in these a little according to what is written in the dictionary; Feeding is a daily and vital action, namely to absorb various elements such as meat, fruits, vegetables in order to provide for the proper functioning of one's vital needs.
How to eat well?
Eating well is the key to preserving your body and avoiding many diseases, because diet is the first medicine. A balanced diet, varied and tasty is recommended to achieve it, and it is based on fundamentals, let us quote a few:
---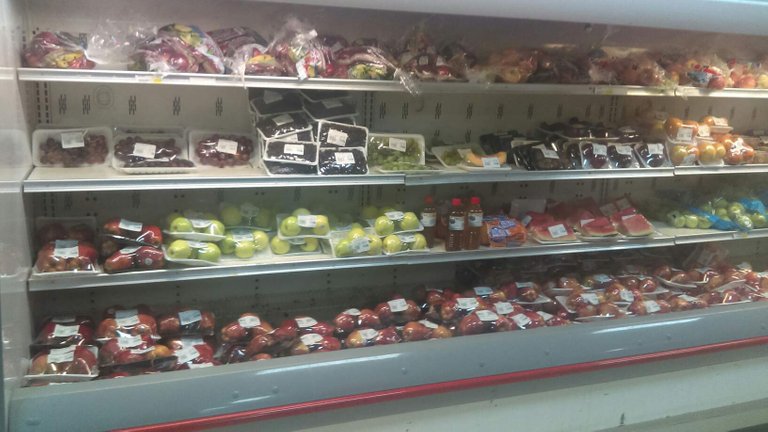 Fruits are essential for the proper functioning of the body. Their wealth of vitamins, minerals and antioxidants, allow them to reduce the risk of cancer, obesity and cardiovascular disease. They are also a significant source of fiber, calcium and potassium.
---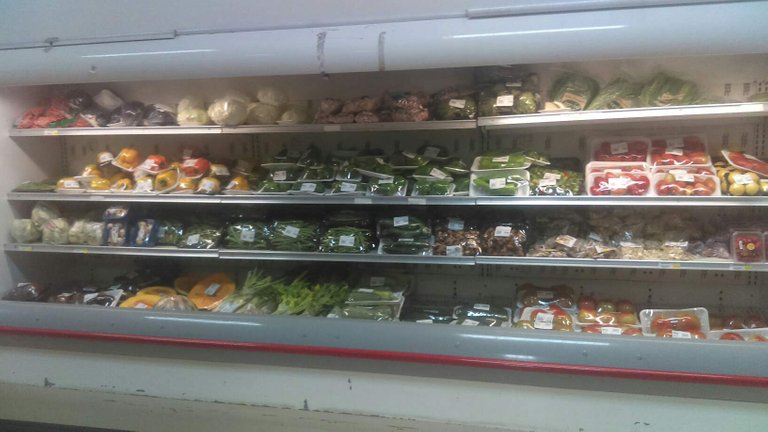 Just like fruits, vegetables are rich in vitamins, mineral salts and they are also rich in fiber (good for transit), in water, essential for the proper functioning of our body. Eating it often means preparing one's good health tomorrow (fight against cancer, cardiovascular diseases, obesity, diabetes...)
---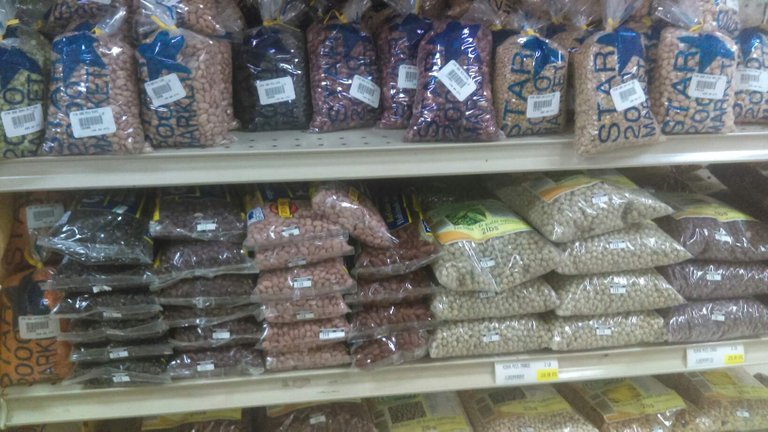 Legumes, also known as "pulses", are plants whose fruits are contained in pods. They contain vitamins, minerals and are very rich in vegetable proteins that allow them to fulfill the same role as animal proteins, but must be combined with cereals to be complete, also rich in dietary fiber that contribute to a satiety effect and that is beneficial in controlling blood sugar and preventing cardiovascular disease, but low in fat.
---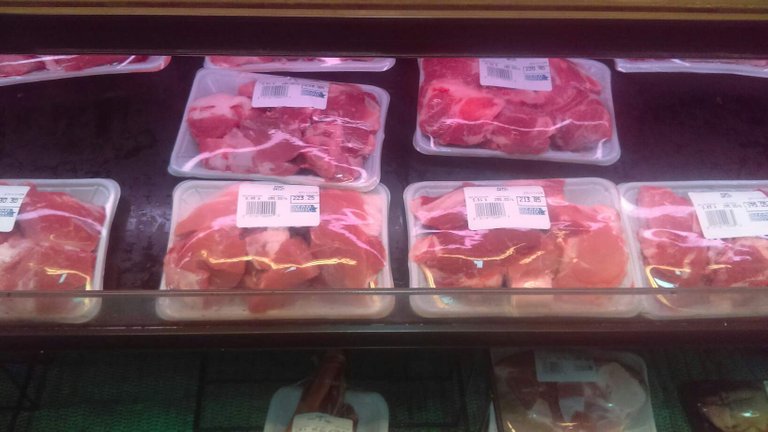 One of the best sources of iron, vitamin B12 in our diet and especially protein. Its proteins play an important role in the body because they are involved in the growth, the constitution of bones, muscles... unlike in legumes they are complete because they contain in equilibrium proportions all the amino acids essential to the body.
---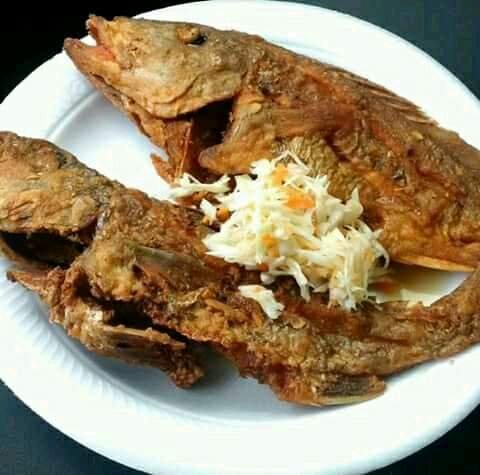 Like meat and legumes, fish is also a source of protein, vitamins and minerals, but its particularity is in its intake of omega-3 polyunsaturated fatty acids.
---
Dear Steemians, so to speak, the consumption of fruits, vegetables, legumes, meat and fish... is important and even essential for the body. Milk, egg... are also important and will be treated in special sections.
---
This is the beginning of a special section that will be done every day around a fruit, a vegetable, a legume, a dish...
Posted using Partiko Android