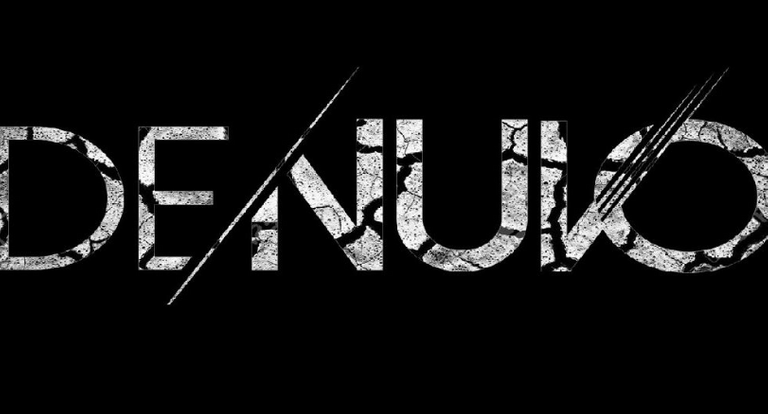 It is one of the most hated tools by PC players, and quite rightly. Denuvo is a protection system that is integrated into the code of the games, which means that it is not an additional software, which should theoretically reduce its impact considerably, but as we saw at the time Reality is totally different.
A game with Denuvo can present performance problems that include FPS drops, high latencies, control problems, high CPU consumption, high load times and stuttering, due to the call and response operations that this protection system performs in a way continued
Its objective is to prevent a game from being hacked, something Denuvo has not always been able to achieve. Each time a new version arrives it is only a matter of time until the crackers manage to break it, making that protection totally ineffective and that the system can be overcome in a matter of days until the release of another version occurs.
I have said it on many occasions and I repeat, the best way to fight against piracy is to launch well-finished games at a reasonable price. If developers and publishers stop paying for using Denuvo and use the money they save to reduce the sale price of their games they could be a double success: make the user happy and boost their sales significantly. I know that unfortunately my approach is a utopia, at least for now, but don't tell me it's not a good idea.
The fact is that despite all the controversy surrounding Denuvo's popularity has not diminished and its developers, Denuvo Software Solutions GmbH, have confirmed that said protection system extends to Android as Mobile Game Protection, a technology that It will be available to developers and that in theory will allow to integrate complete protection against piracy, modifications and manipulations (traps included) without the performance of the games being impaired (I doubt it, and much).
I know what you are thinking, will it also apply to free games? Yes, since these depend mostly on microtransactions to generate income, a system that can be violated with cracks to get free payment items. With Mobile Game Protection this problem could be eliminated, or at least reduced. We will see what real impact this protection system ends up, especially when the games that use it in economic terminals are executed.