There is no way to save a post-in-progress as a draft?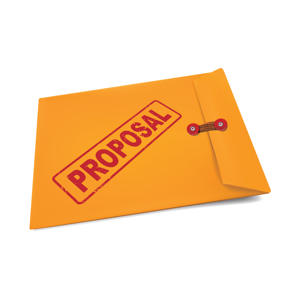 Please let's add it. It's on wordpress for a reason, it makes content creation much safer, easier and of better quality.
I have articles on which I want to work, that are larger than I can produce in one go. That require revisions and reworking as the research goes on.
At the same time I enjoy having the preview on the bottom and the formatting code, so I don't want to save all my unfinished articles locally on my device.
Since it's a blogging/social media platform it would make sense to add either drafts or scheduled posts.
Please resteem this and upvote to help it reach whoever needs to read it to consider it!
Thank you so much!