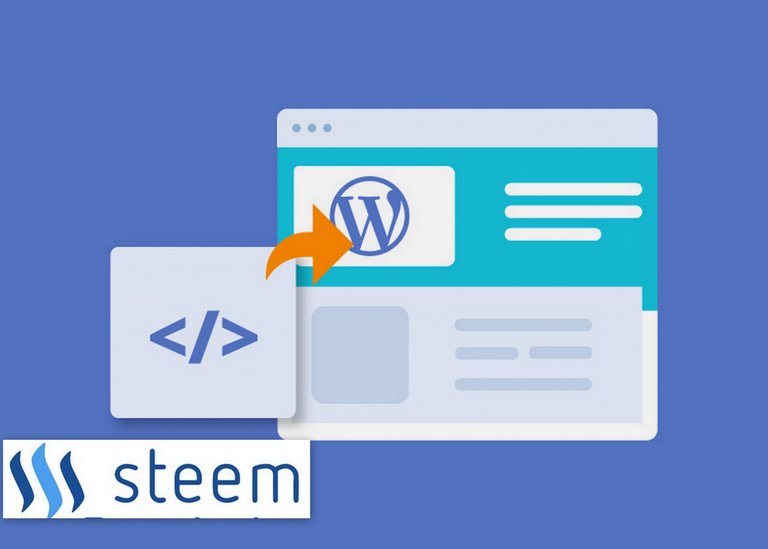 Green greetings Steemians,
I just wanted to know if it's possible to link my steem blog to my organizational website so that each time I blog on Steem, it appears on my organization's website as a blog for people to read.
Is it possible to do this? If yes, is it a code that one can just copy and give to his web developers to add to the website?
How simple is the process?
Thanks for your help.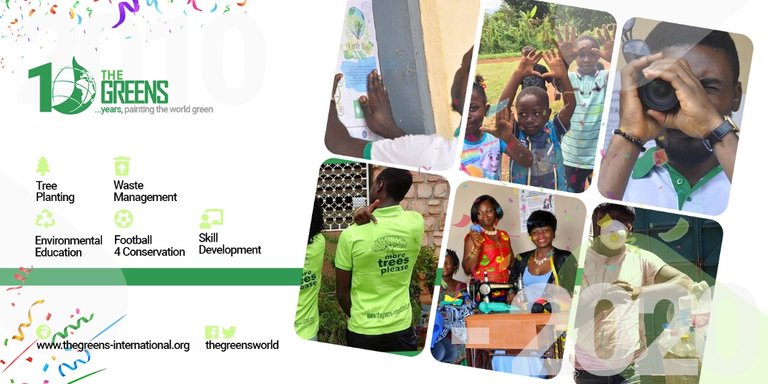 The Greens is a grassroots environmental organization that strives to educate, inspire and engage young people to take action to combat climate change and be at the forefront of biodiversity conservation and waste management.
The Greens' Blogs

The Greens is a member of: