Bitcoin is trading around 7000 dollars US at the moment which is about 55,000 STEEM and I was thinking about a scenario that would require the consideration of their value.
So, let's see if this works.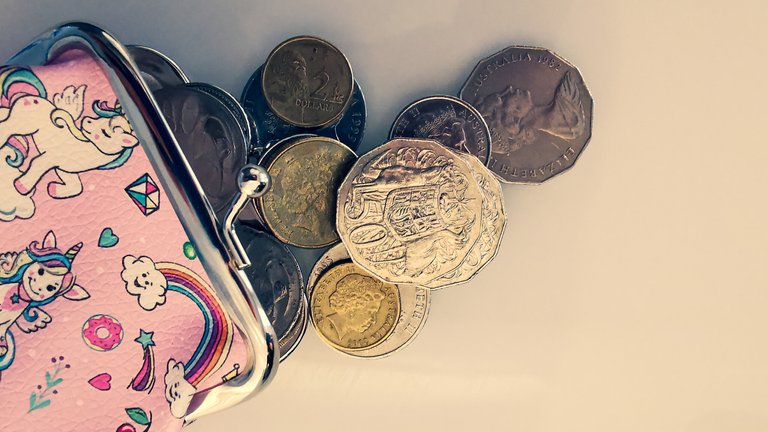 The scenario:
---
If you were given the option to have 1 Bitcoin or 55,000 STEEM today under the provision that you could not trade or sell it for the next 5 years, which would you take?
---
 
What this means is that 5 years from now, you would have 1 Bitcoin available to sell. However, that isn't going to be the same for the STEEM as if it is powered up, it can be used to earn more STEEM through interest and curation at least.
What would need to be considered?
Note: I am guessing that airdrops would also need to be considered as both are likely to attract a multitude of token drops on them, but since they are impossible to factor in at this point, we can skip them.
Bitcoin?
So, 1 Bitcoin is going to be worth 1 Bitcoin 5 years from now, but what is the prediction going to be? At this point today, it looks Like McAfee is going to have to chow down on his own penis as it doesn't seem like it is going to hit the 1 million dollar mark in 2020, but who knows? Predicting future price is difficult and there is a great deal happening in the industry, but 5 years ago BTC was trading at around 300 dollars, which means it is 23x up over the last 5 years. Using the same simple and useless straight-line logic, 5 years from now BTC could be worth ~160,000 dollars.
What about the STEEM?
Well, STEEM being able to be powered up to have growth potential from the inflation pool means that for example, if the amount could attract 15% token earnings a year through curation and interest (is this close?), 5 years from now the amount of coins collected would be around the 110,000 mark, double what is there today. Of course, that is going to be influenced by the size of the pool which will be decreasing in that time as well as other factors like active voting stake, so lets say that instead of the 15%, we will factor it at 7.5% over the 5 years, which would leave ~80,000 STEEM.
What will 80,000 STEEM be worth in 5 years from now?
Two years ago the Steem that is at 13 cents today was nearing the All Time High of 8 dollars, so that 80,000 at the ATH was worth 640,000 dollars. To get to the 160,000 mark it would have to be worth 2 dollars of course. Will it ever get there again?
The other thing that one would have to factor is that past the 5 years when they can be traded per the rules, one is able to sell the Bitcoin for market price. However, Steem will still have voting and earning potential to collect and sell more, so one wouldn't have to necessarily sell the principle to get a return. We can't know what the price on this will be of course, but if it is high enough and the ecosystem has evolved to provide some stability to the the floor price, it might be better to take a hybrid approach and sell a little on the market from the principle, but sell weekly earnings on the held coins instead.
In a liquidation sale, which is going to have the higher value?
If it was forced that the entire amount would have to be sold at the 5 year mark, which would have the greater value? That is something that an investor would have to consider if investing long-term as the value of 1 bitcoin now will be one bitcoin in the future, but the value of the equivalent STEEM would contain considerably more STEEM (if powered up and active) five years from now.
There are obviously other considerations to factor in (like risk of failure) and these might differ depending on who you are, but I was curious what people would prefer and what their reasoning might be why they would choose one over the other.
So,
1 Bitcoin or 55,000 STEEM - and why?
 
Taraz
[ a Steem original ]