I write a fair bit on Steem in comparison to most and my topics are generally quite diverse. However, over the last year and a half, my Steem-centric content has been the majority of my posts, yet it used to be that I would never write about Steem much at all. The reason for the shift is due to the shifting of my own interests, as over the time I have been here, I have become much more interested in the platform itself, the technology, the governance, the community and all with an overarching umbrella of future potential. There is a lot of potential here, whether it is realized or not is another thing.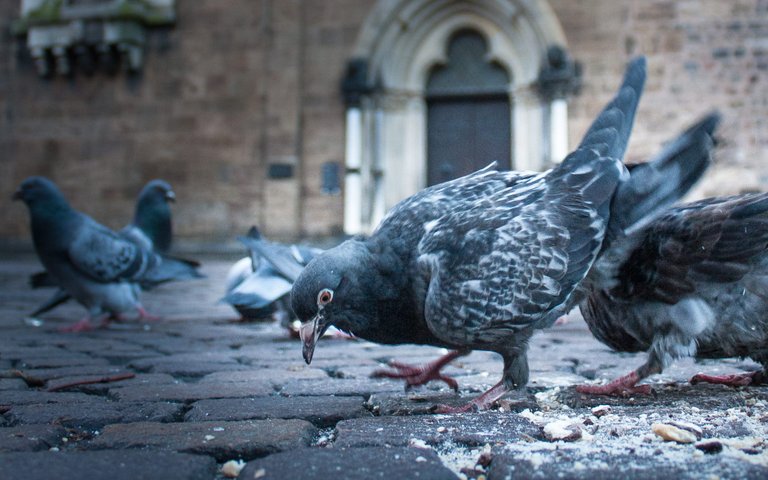 Lately, I have struggled with my content in some way and it isn't that I run out of things to write about, it is there are far too many and a lot of them although they might be relevant to others, aren't necessarily where my own mind is at. This is also the reason that I write a lot about Steem, as it is where I spend a great deal of time thinking. While this might seem repetitive from the outside, it isn't for me, as it is slowly adjusting small aspects to fit into a cleaner personal experience, much like honing a skill.
When developing a skill one generally starts off with very large core pieces and then as competence builds, the edges are knocked away in a continual process of refinement. This happens for knowledge-based skill also, where development is a process of improving smaller sections that outwardly might not seem to matter, but inwardly do. The better one gets at a skill, the more energy it takes to develop that skill further, the rate of gain is slower and the difference in outcomes smaller.
Over the last three years, I have written and posted multiple times daily with very little exception and now have a body of posts that is 3500+ with each being another facet of my own journey. The process has given me a fair bit of insight into my own habits and the way I think, as well as increased my ability to create, as well as the speed at which I can create. It is not unlike a person who practices running and how they can improve the distance and speed at which they can perform.
This doesn't make it easy to pick and choose what I am going to write about as at any one time I could post several different articles, covering several different topics. What I have found that the more I create and the greater the variation, the less time my mind ever sits idle, yet when I put my head down to sleep, rather than it running wild as it used to do, I am at peace.
As I have said, I generally write about what is on my mind at the time and I do not schedule posts as I feel that it loses its personal relevance to me as it disconnects the immediacy of my mind from the post itself. while there are times that writing for a specific reason or topic is necessary, I prefer the ebb and flow of the moment to guide me.
This doesn't mean it is easier, it just allows for my mental processes to explore without constraint and draw upon experiences that I might not have immediately thought about if pre-thinking out a post. I do plan posts however. I plan constantly. I am observational by nature and like that pigeon in the picture above, there are breadcrumbs of possibility everywhere.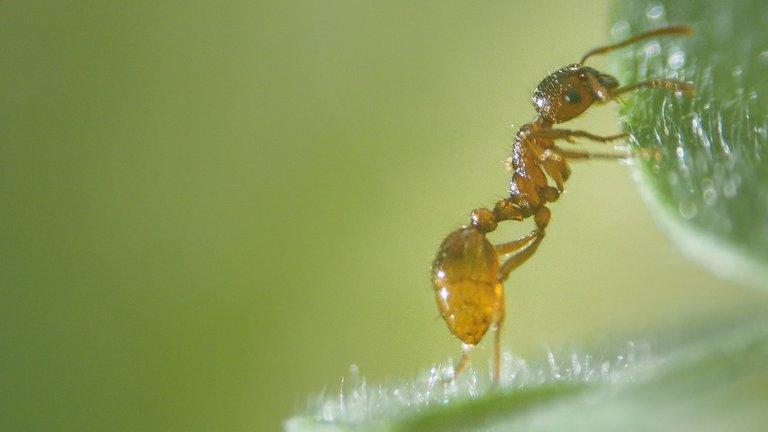 I think that a lot of our life has been compartmentalized into content buckets and we tend to get familiar and comfortable with a narrow selection, identify ourselves with it, and then onboard the feeling that this is what we like, as if it is all we can like. Spending time outside of these content departments allows for the mind to take stimulus from other sources and see if it can become a preference, and if not, why not.
I have found that writing daily has unlocked a lot of my mind that was previously avoided through thinking habits, and once am curious enough to follow a thread, I find out more about myself that has been hidden away by disuse. What I have liked about my Steem experience is that a lot of the mechanisms in play on Steem are synonymous with those of the real world, and exploring them from the Steem perspective gives the context to build a working framework for many other aspects of my life.
And while I explore, I discuss my findings with friends, family and colleagues and am met with resistance - but then over time, the shift starts to happen as people start to recognize the same patterns I suggest in their own experience. Just this week one colleague entered into crypto with a Bitcoin purchase, and another who couldn't see the benefits a year ago, was suggesting a book for me to read on the community potential of decentralization.
The overlap between the concepts, mechanisms, social interactions and concerns on Steem, overlap heavily with what is happening in the real world and always has. I see that one of the greatest use cases of the Steem blockchain is a low-barrier entry into decentralized education for the things that concern people, not governments. However, people do not necessarily see the progress that is being made.
One of the things I was going to write about instead of this article, was how most of us tend to try and approach all problems simultaneously, to change everything that is wrong and concern ourselves with all aspects. However, that is not how our species evolves. Yes, we can improve over the space of a lifetime, but taking the stance that we can fix it all within a lifetime is naive. This is what I mean when I wrote about last night about building a strong foundation for the next generation. While many seem to take the stance that since they can't fix it all, why bother, others look at improvement by degrees, small steps to evolve into something quite different from today.
No, I can't solve the all of the ills of the world, but I can behave in ways that can improve some of the small ills that happen in my own local experience. While everyone acts in their own best interests, the problem is that the effects of much of what we do can't be seen, so what is good locally might do harm globally. However, for the first time in our existence, we have the technology to connect people, track action and interaction, and actually see what is affecting what where and how using blockchains.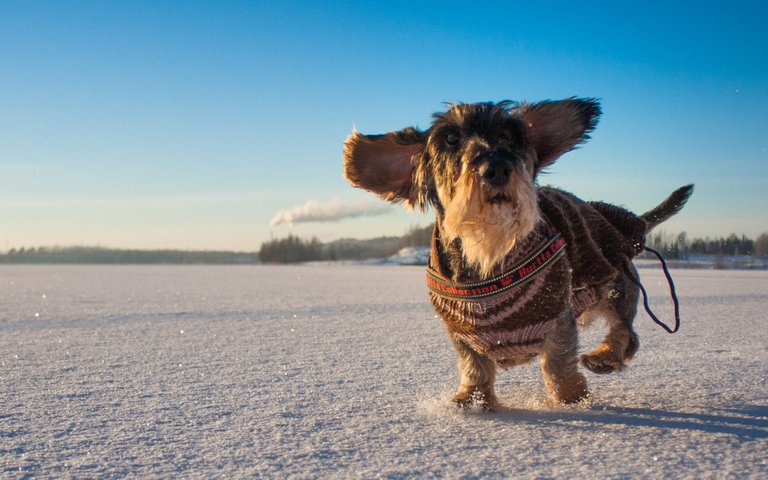 This might not be the current use case or even the development path of most projects, but the potential to be able to leverage the knowledge of action and consequence could fundamentally change the way we behave and reduce the resistance to speed the process to actually make the changes that are universally healthier with each step. I see improvement of life as a quest for perfection with the reality of reaching that zero point an impossibility. '
One of the best and most misunderstood (in my opinion) quotes is from Muhammad Ali:
Impossible is nothing.
This to me speaks of the nature of reality itself, there is what is - that is it. There is no other side, no duality - just existence. While not everything that has existed or will exist is present now, non-existence is a non event always. While this concept might not seem to lend itself to what I am speaking about in this article, for me it does.
People think that where we are today is perhaps the best we can be, without recognizing that it is the position of all generations of the past to think in the same way. At some point, people believed slavery would never end, and while there is still plenty of racism in the world today, we are definitely in a better position than a few hundred years ago. The persistence of challenge doesn't mean the challenges are at the same intensity they once were.
Nine years ago I had the cash earmarked to buy some Bitcoin, but couldn't work out how to get my fiat into fake internet money. The other day, I sent a Coinbase link to my colleague and he sorted it in a few minutes - approval takes a few days. This is development, and while not as fast as many might want, it is moving toward easier adoption. This is just one example of the many thousands that could be cited where development is improving and the use cases possible are expanding.
I know that a lot of people are quite negative on their experience no Steem for example, but at the same time, what do they expect? After all, this is a project that is finding its niche in an industry that is far from stable, in a global environment that is actually quite hostile and ill-prepared for what is to come.
When moon?
However, we are advancing, we are learning, we are growing, we are exploring possibility and, like the waking up from the dream from those who thought censorship proof, not censorship resistance, we are finding the roadblocks and limitations of what we can currently do. "Current" is a very important concept to consider as while something might be impossible to implement today, tomorrow, next week or next year can change the conditions and turn the impossible, into something.
It wasn't long ago that it was impossible for a digital, non-centralized currency to have value. Yet here we are today.
What are you exploring through your posts?
Taraz
[ a Steem original ]