There is an ongoing conversation of leadership on Steem with various points of view from, it is compulsory for success to it is completely unnecessary in a decentralized ecosystem. I tend to lay somewhere in the middle, but not out of indecision.
The world we have created and support is one that tends to put people on pedestals and value a personality over ideas. I see that this is one of the fundamental problems with politics and the democratic process as a charming person with little idea can gain favor over those better suited. There are other problems there too, but I am not going off on that tangent now.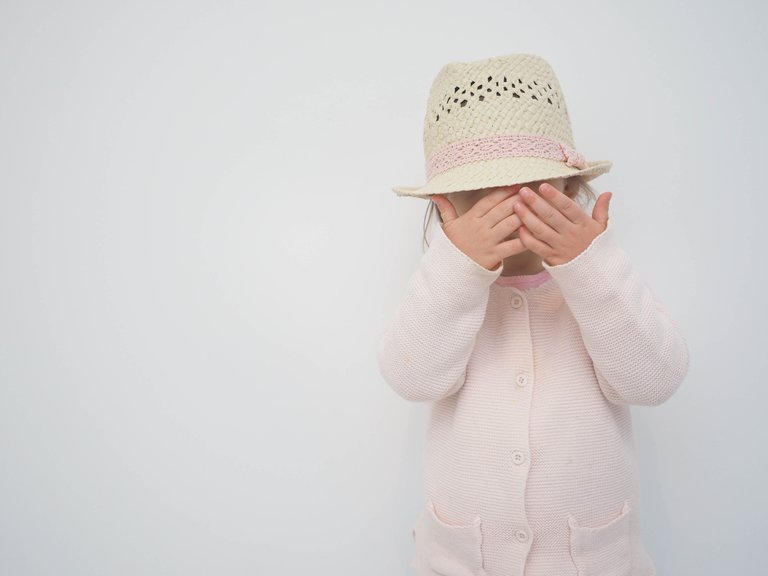 But, because we value charisma and personality and like I mentioned the other day, we are blinded by confidence, the leaders we follow can bring a lot of value to an idea or product as they become authorities that drive social proof and group alignment. A leader also gives a single point of support and for a project in crypto, this can be great for generating hype in the industry, even a small industry.
Why I lay in the middle between no leader and a strong leader for Steem is that I think that what Steem needs are industry leaders, and this doesn't mean crypto industry. With the potential of Smart Media Tokens (SMTs) soon to arrive, what should be recognized is that the websites that integrate them need never mention Steem to their user base at all as it is irrelevant, in the same way that a site built on wordpress, doesn't need to tell their users they are using WP.
This means that while an SMT is powered by Steem, the site that utilizes it is its own free entity to do as it chooses and this might mean, having strong leadership. For an example which is highly unlikely but can illustrate this, if Twitter integrated an SMT into their user interface and experience, Jack Dorsey would be a fantastic advocate for creating hype and drumming up support, whilst @ned would not be suitable at that level at all, regardless of how charming he may be, as he is irrelevant to Twitter users.
The benefit and beauty of SMTs on a truly decentralized blockchain is that all users, communities, and SMT-powered sites can work independently upon the blockchain, which is a protocol. The real value of Steem isn't in the rewards pool, it is in the coding that enables anyone to participate and leverage the technology with few and very low barriers of entry.
If Steem does need a leader, it isn't to attract end users, it is to be able to approach and have sway with industry leaders, organizations and websites to put the Steem protocol in their hands with a toolkit and support to integrate it in - and that includes technical and change management solutions to help them be successful. This is something that @elipowell as CEO of Steemit Inc has to be on top of to increase the value of Steemit Inc, not making Steem end users happy, as she is the head of a private company, not Steem - although this view might not be popular.
One of the problems that many websites and communities are going to find if integrating a token of some kind, whether Steem-based or something else is, once there is value attached to actions, behavior changes. This is something we have had to deal with a lot in various ways for nearly four years already, and there are people here who can help "end-user tokenizers" to avoid some of the pitfalls. This is a change management problem that is similar to any company changing their processes.
So, while people look to find leaders within Steem, the leaders that are the most important for Steem, are going to be the ones that are currently not on Steem at all but will later integrate an SMT to tokenize and empower their end users. These leaders have already got traction and influence with their base, which means Steem needs to influence the influencer, and from this perspective, it isn't a user, it is an owner. Ownership is core to the Steem value proposition and this understanding and potential has to be transferred to the future community owners.
This all means that while Steem the blockchain needs no leaders, the communities that will run SMTs do need leaders of some kind as that is what end users are often influenced by - the hype. while hype can create spikes, Steem itself needs to eventually move away from the speculative market valuations and become a foundational blockchain that is secure, scalable and fast enough to empower thousands of independent communities and many millions of users.
And, I think this is where I will close by mentioning, that while we on Steem might spend a great deal of time contemplating and arguing about the economics of the pool, SMTs themselves will have their own configurations that are independent. What is required for secure, scalable and fast enough is not dependent on the pool at all, it is the protocol that is important, although part of the security is in the wider distribution of course.
What I believe is that while tweaking the Steem token economics and worrying about current price is fun, the concentration of development needs to look at building the protocol and pushing the awareness of Steem into the eyeline of the future owners of SMTs. Yes, this requires getting Steem out there to end users too, but when it comes to hardforks, it isn't about making us happy with the distribution of the inflation pool, it is about making sure that the SMT integrators have all the tools they need to build on a chain that they can depend on daily.
On a blockchain, the only leader everyone will follow is - the protocol.
Taraz
[ a Steem original ]
---

---
Posted via Steemleo | A Decentralized Community for Investors