Out of curiosity, I thought I would ask a question concerning Communities and how people are planning on using them. At this point, they are much like "owned tags" that seem to work a little bit like subreddits and due to this, I am hoping that a great many transactions are going to be created on the chain once they don't appear in the main feeds.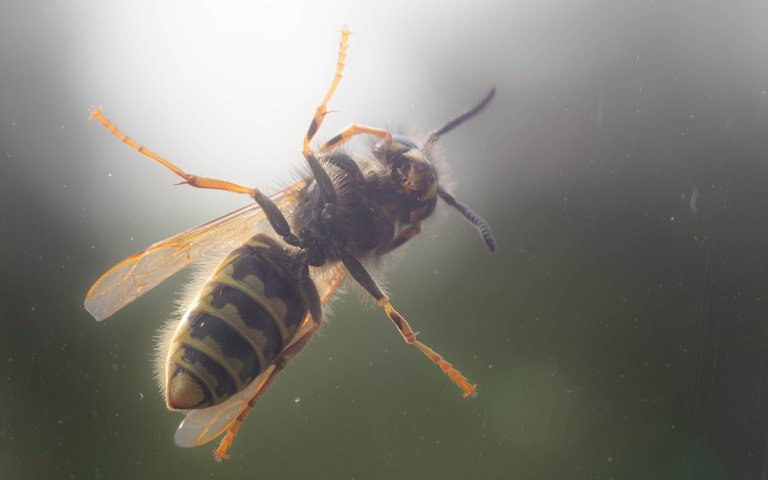 My hope is that the type of content that gets committed to the chain starts to become more conversational and shareable, more human. I am one of the ones on the chain who is not overly suited for this kind of content because for most, I am TLDR, so it is a narrow niche I operate in.
But, with a subreddit-esque type setup where there is separation based on theme, there is the opportunity to create content pools that are highly attractive to some people and communities that are built upon time relative content in the same way that "trending tags" are on Twitter. What this means is that there is the chance to have a more dynamic flow of content on Steem and still be able to have the separation that means user experience can be smoother.
What I do think is going to be a key aspect of communities is the ability for the applications that utilize them to introduce interesting ways to sort, group and combine communities to make a more configurable and personal experience for end users. This will of course introduce SMTs into the mix also and again, I think that the methods of integration need to be imaginative and consider users.
From here on out, the tokenization and value of the blockchain has to be end user focused and through that, there will be the interest developed from investors in various ways. Some might want to invest directly into certain types of communities, some will look to invest into applications that are buit on them, and some will invest directly into the Steem blockchain infrastructure level.
One thing that the Steem developers really need to get a handle on is how to integrate analytics into the blockchain experience, as in the online world, this is a massive part of the gamification experience. Each of us will find different kinds of numbers important to our journey and being able to have access to these numbers without having to have coding knowledge is important. Perhaps one of the communities will be made up of analysts that are able to write scripts that can be used to give one-click access or dynamic rolling analytics on an individual user or, an individual community.
This has to get past the "value" mechanism alone and start introducing a lot more of the user numbers because much like Dale Carnegie said a hundred years ago, the most powerful word in any language is our own name. We like to be able to look at ourselves and compare our results with others. Steem has only really looked at this from the token side as the other numbers are near impossible for a normal person to pull - which leaves each of us reliant on others to provide the service.
This will be up to the applications to provide and those who are able to give relevant and in demand feedback will likely attract a decent slice of the user base. With the ability to tokenize, an interface might use a subscription model for access and upgrades even though the token itself might not be worth anything to sell.
A Premium experience could offer levels of configuration that can enhance a user's usage and give the potential to increase engagement or eyes on content for example. Once the separation is made away from the Steem pool, the ability to use tokens for ranking becomes much more sensitive to the type of user base.
while I am not sure about how all of the utilization is going to manifest, I am looking forward to seeing the developers get creative in their approach and start building highly compelling UIs and UXs that the user base will love. The tokenization through SMTs is another layer of differentiation that will provide value, and I hope that the distribution models have learned from the past.
For now, what I am interested in is finding out what others think is possible and the various use cases they might see for communities. At this stage, developing a pool of ideas that could be leveraged by community builders might be rewarded with some innovative combinations that not only make Steem users happy, but attract attention from outside the Steem ecosystem.
This is the goal of course and communities are a great way to start pulling in "off-Steem" users by getting them engaging with a narrow slice of the blockchain through a topic theme. From there, they can start pulling in like minds from their current networks and each will start exploring further and deeper.
So, how do you see Communities working for you and for Steem?
Taraz
[ a Steem original ]