Hi Everyone,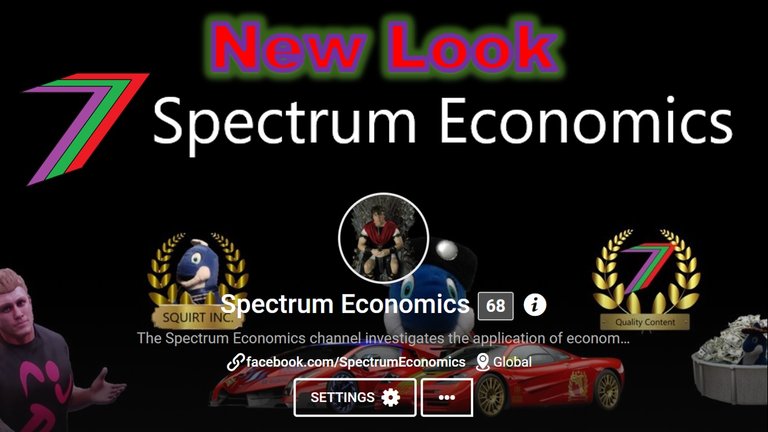 One of my tasks for 2020 was to change the look of my Spectrum Economics Steem Page on the user interfaces. My page has had the same look for 2 ½ years. I decided it was time to change things a little bit. I have changed both my picture/avatar and cover image. It was tough to let go of the cover image; I really liked the Blackpool train. However, the train had very to do with my content.
My new cover image is a lot more relevant to my content. I created it in PowerPoint using some of my favourite PNGs. Portable Network Graphics (PNG) have become a huge part of my content. I like to include plenty of images in my posts to help me elaborate on many of the points I am trying to make. I did not want to rely on images or pictures from other sources. Most of my PNGs are created from photographs and several others have been created on my computer or PS4 (i.e. in-game content creation).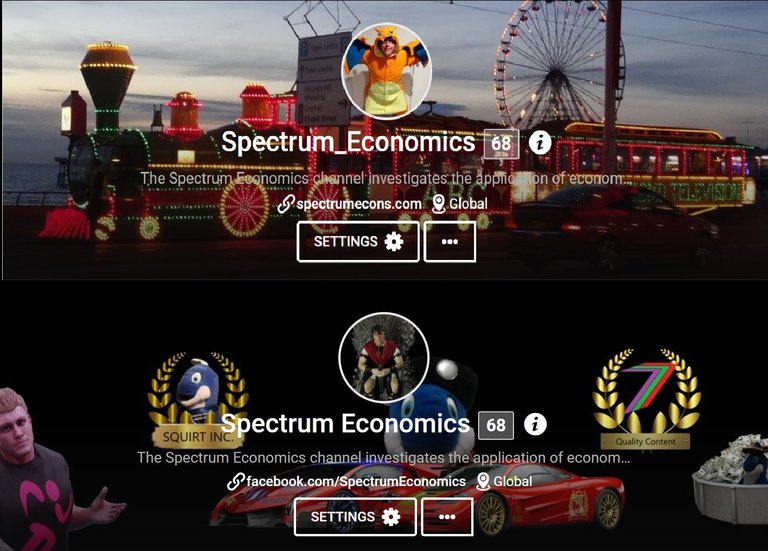 In my new cover image, I have included the spectrumecons quality content badge, Squirt Inc. badge, Actifit man, Scottish Whale, two Steem cars, and the rewards pool with a whale swimming in it. I included the spectrumecons quality badge as I always aim to create high quality posts. The Squirt Inc. badge represents Squirt the Whale, who has appeared in many of my posts. Squirt the Whale is almost the spectrumecons mascot. The Actifit man represents all the content I put on Actifit. The Scottish Whale is included to follow on from the Squirt the Whale theme but included as an actual character. The two Steem cars are a Lamborghini Veneno and a McLaren F1. The Lamborghini is decorated with Steem logos and represents the crypto dream of earning enough cryptocurrency to buy a Lamborghini. The McLaren F1 is decorated with logos that are more closely linked to my own Steem Channel. My biggest reason for being on Steem is to share my content in a censorship resilient environment. However, I am not opposed to making a ton of money in the process. Finally, I have the rewards pool. I consider the rewards pool a key feature of the Steem Ecosystem. It is a double-edged sword. It can be used to propel Steem to new heights or it could support greed and bring everything down. How it is used is in the hands of the community.
My picture was a simple change from me in a Charizard onesie to me sitting on the Iron Throne (Game of Thrones). I choose the picture because I liked it. I will change it again at some point when I get bored with it. I guess there is more irony to the picture than anything else. The Iron Throne is Steemit and the person on the Iron Throne is whoever owns the Steemit Inc. stake; haha, not me. It seems like an all-powerful position to many but the Steem Ecosystem can survive and even flourish without it.
Here are a few screenshots of my new look on several of the Steem user interfaces.
SteemPeak before communities update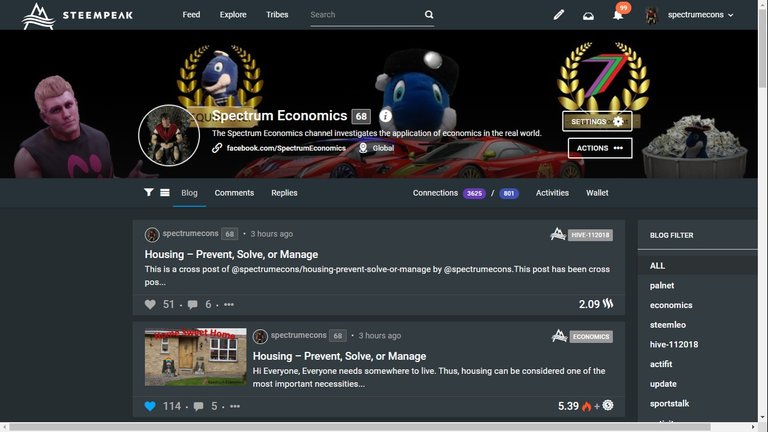 SteemPeak with communities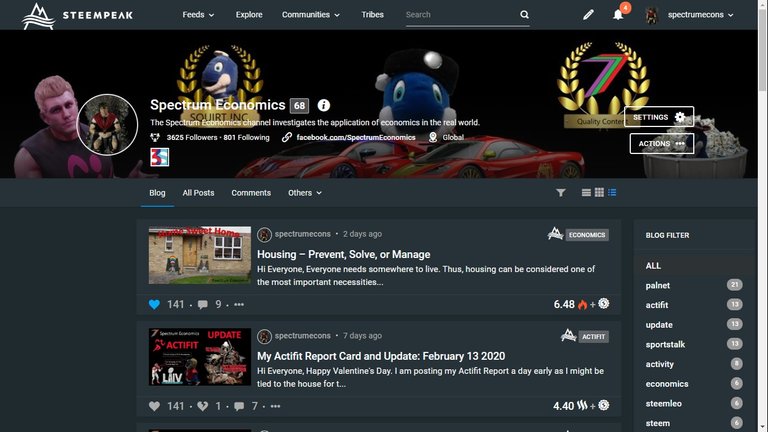 SteemPeak all posts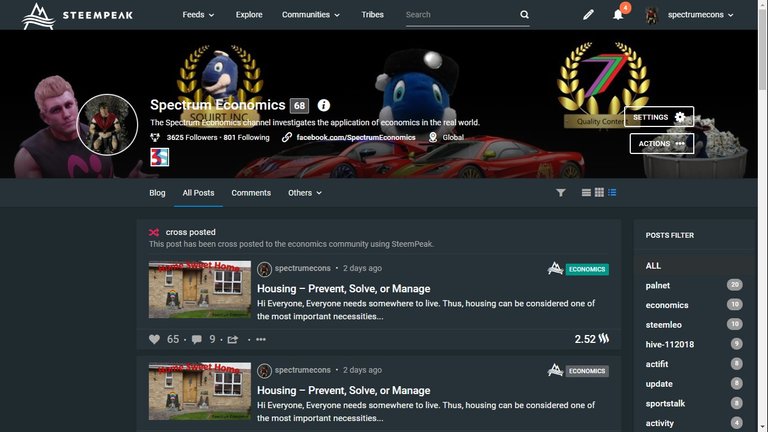 Steemit before communities update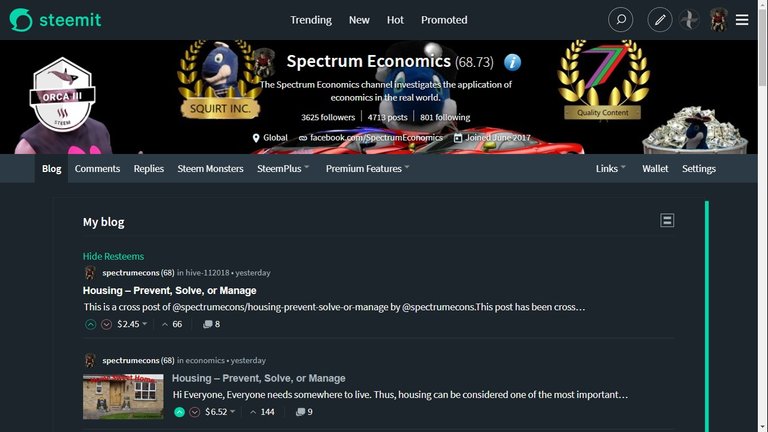 Steemit with communities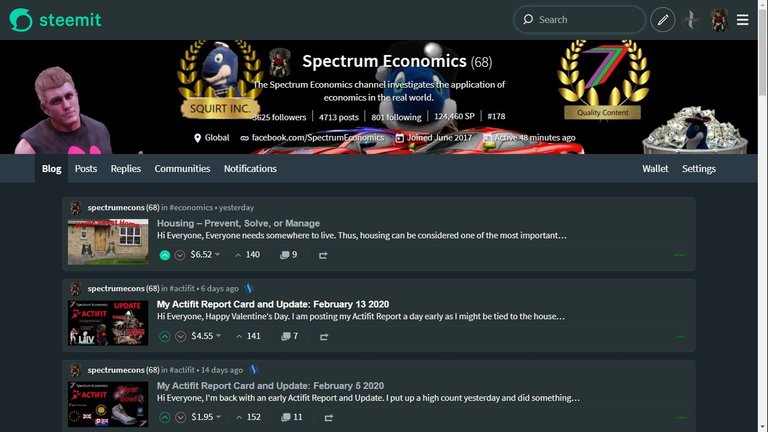 Steemit all posts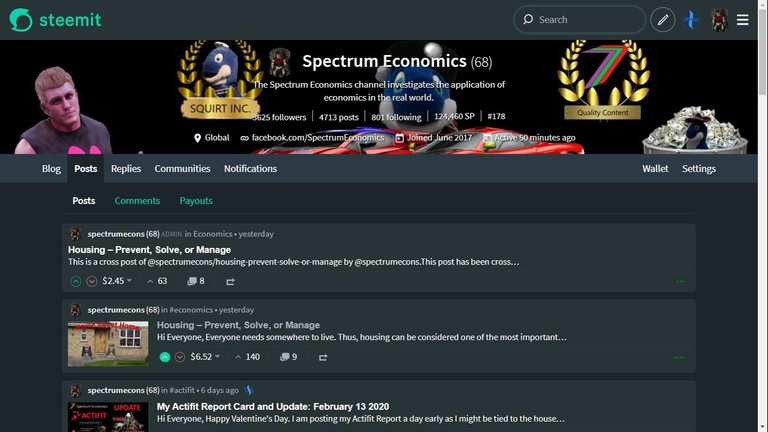 Busy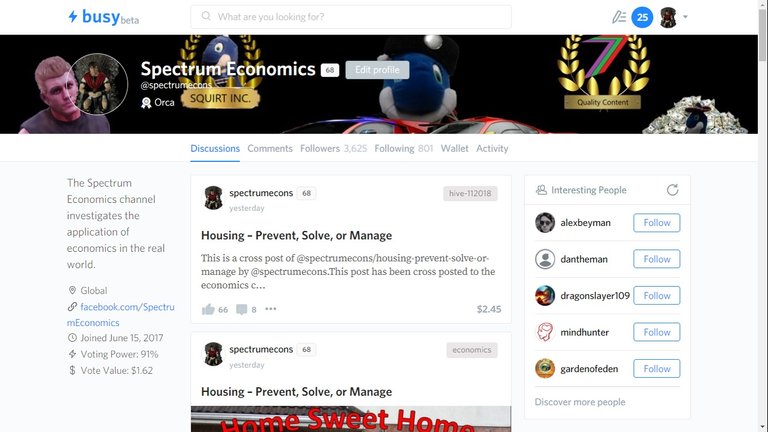 Actifit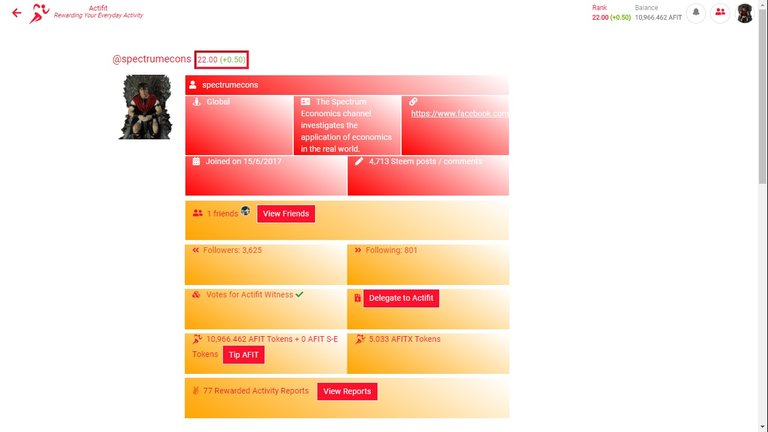 Partiko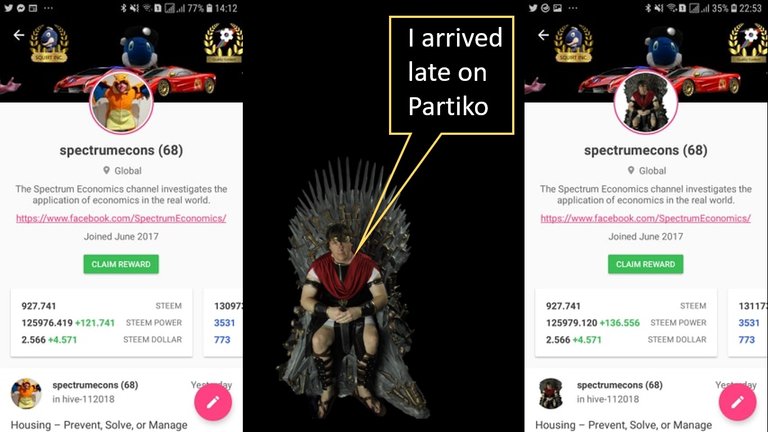 The Steem user interfaces are undergoing several changes. Steemit and SteemPeak have included communities functionality to their websites. Steemians have been waiting for communities for several years. We saw them for the first time in Beta mode at Steemfest. A few weeks later, the community were given access to beta.steemit to try out the new feature. Now communities have been officially released on Steemit and can be accessed on SteemPeak (I am not sure if we can access communities through any other user interfaces). SteemPeak also has a cool feature, which enables users to post to several different communities. I tried this feature out with a recent post using beta.steempeak. It works well when viewing communities on SteemPeak but seems to post only the message and link to the Steemit version of communities.
Cross posting using SteemPeak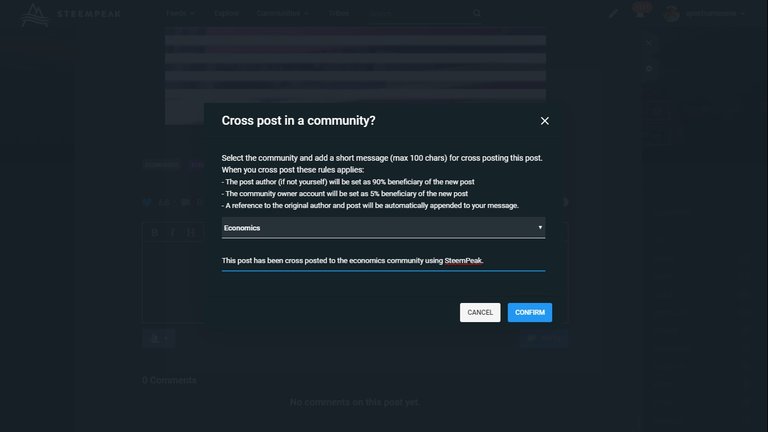 Post appearing in the economics community (SteemPeak)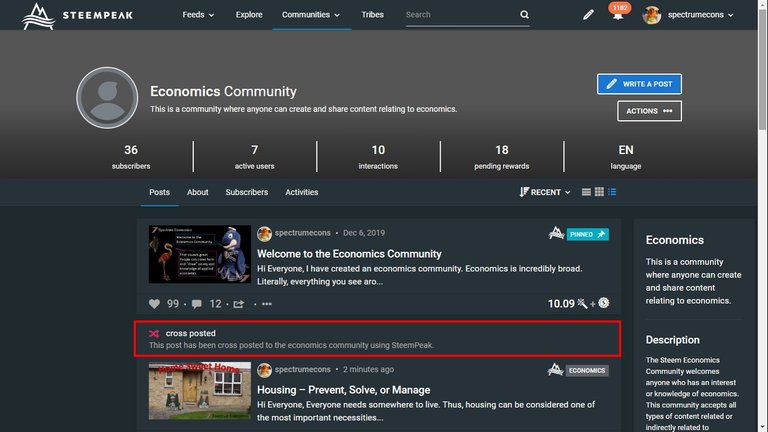 Post appearing in the economics community (Steemit)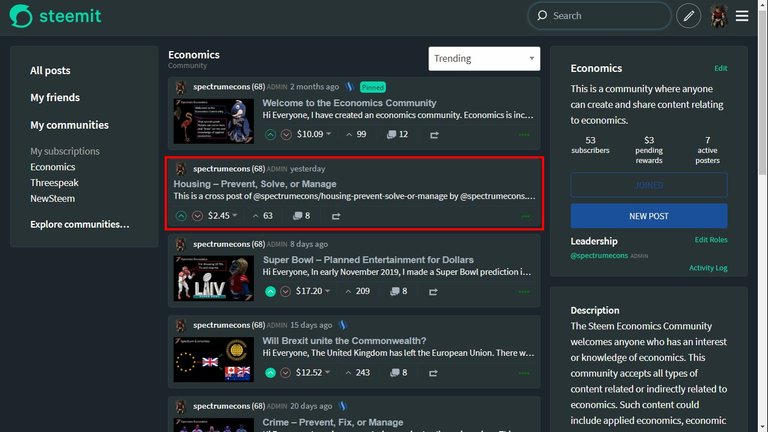 I have an Economics Community created with the [email protected] On SteemPeak, the community can be viewed as a page with similar characteristics to a user's channel/blog. Since I have updated my blog, I have also included a picture/avatar and a cover image for the Economics Community. For the picture/avatar, I have used a Steemborghini Lamborghini. It is almost like a symbol of achievement for Steem Economists. For the cover image, I have included the rewards pool, demand and supply graph, and paper money. Demand and supply is given centre stage. Money is a frequently discussed topic in economics. The rewards pool is symbolic of Steem Economics. If you have knowledge of economics and sometimes post about economics, I welcome you to post to the economics community. Below are a few screenshots from the Economics Community from both SteemPeak and Steemit.
Beta SteemPeak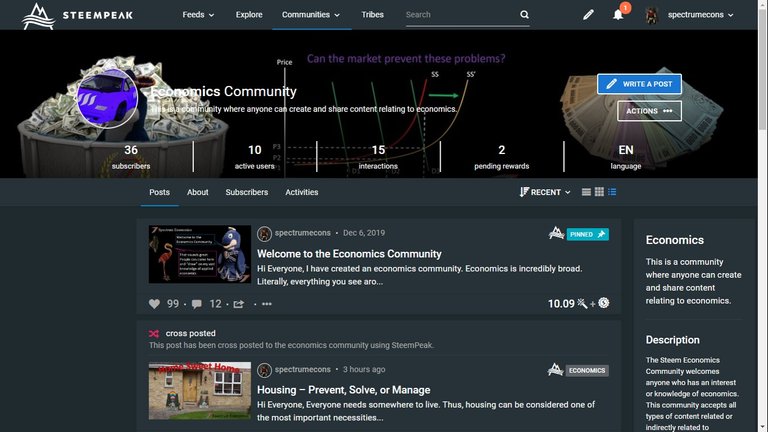 SteemPeak (Smaller Steemborghini)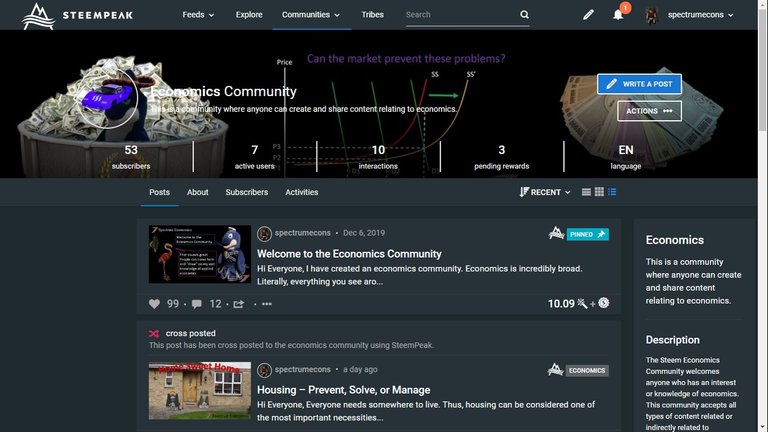 Steemit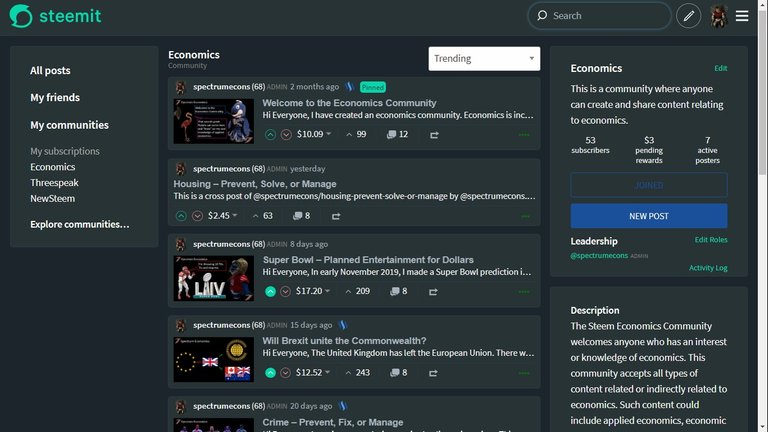 ---
Cool update to SteemPeak
---
Before I leave, I wanted to mention another update to SteemPeak. I think this update occurred with the addition of communities. This update involves a new 'Explore Page'. I wrote about the front page AKA the trending page of Steemit about 18 months ago. I believed it needed to be replaced with something better. The picture below contains my basic idea for the change.
My idea from 18 months ago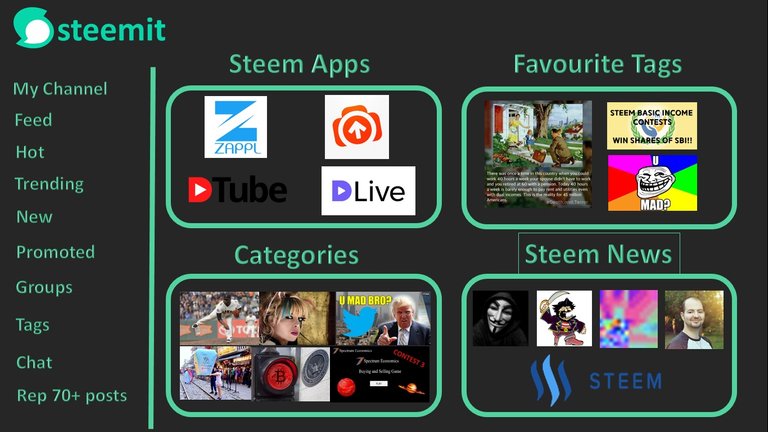 SteemPeak have an attractive 'Explore Page', which will greatly aid in the exploration of content on Steem. See the screenshot below.
SteemPeak with a great look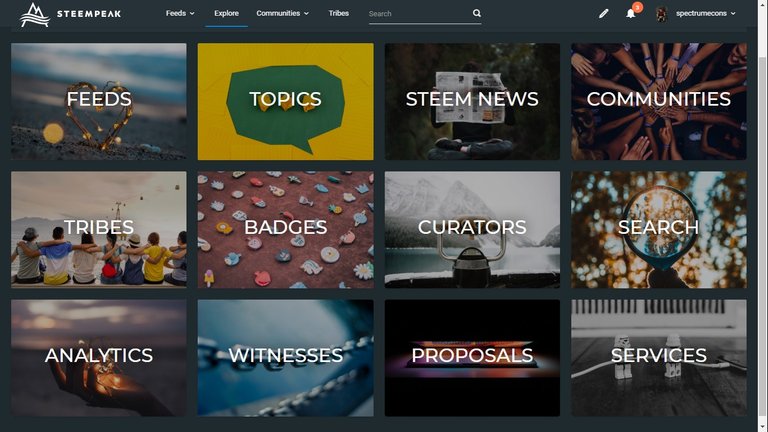 SteemPeak has become my favourite user interface to explore and engage with Steem. Each new addition gives me more reasons to keep using it.
Is Steemit leaving?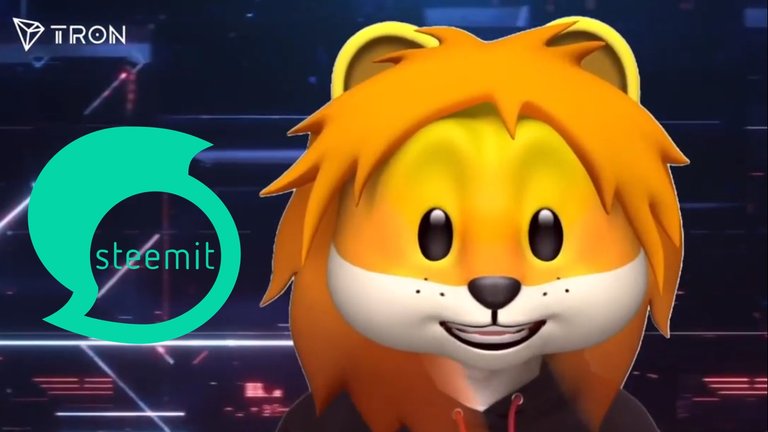 The future of Steemit seems quite uncertain with several conflicting messages going around. There is a possibility that Steemit will move to Tron. If that is the case, SteemPeak is likely to become the flagship user interface. In my opinion, it should already hold that title. Steemit Inc. do more than just run a Steem User Interface. Their team is heavily involved in development of the Steem Blockchain. The arrival of the Steem Proposal System (SPS) should relieve some of that burden. If Steemit Inc. depart completely, the SPS will become even more valuable. However, Steemit Inc. run a full node. They also store images on InterPlanetary File System (IPFS), which I think other DApps also use. I think these issues can be overcome. We will just have to wait and see what happens over the next few weeks or even a few months if the messages from Steemit Inc. remain conflicting.
I will write a post and make a video about the new communities feature in the coming weeks. I will add the video to my Steem Udemy course, which can be accessed through the link in the signature of the post.
More posts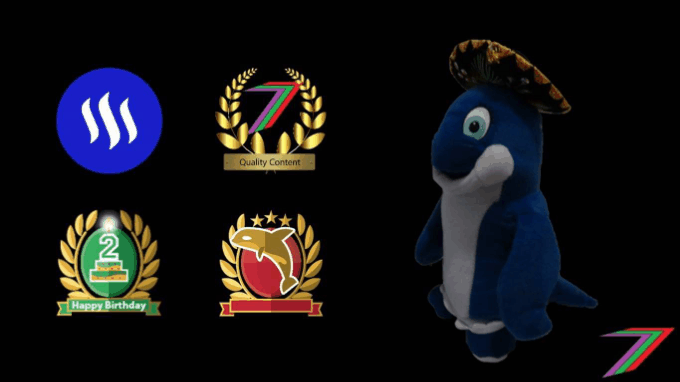 If you want to read any of my other posts, you can click on the links below. These links will lead you to posts containing my collection of works. These posts will be updated frequently.




---
Guide to the Steem Ecosystem (Udemy Course)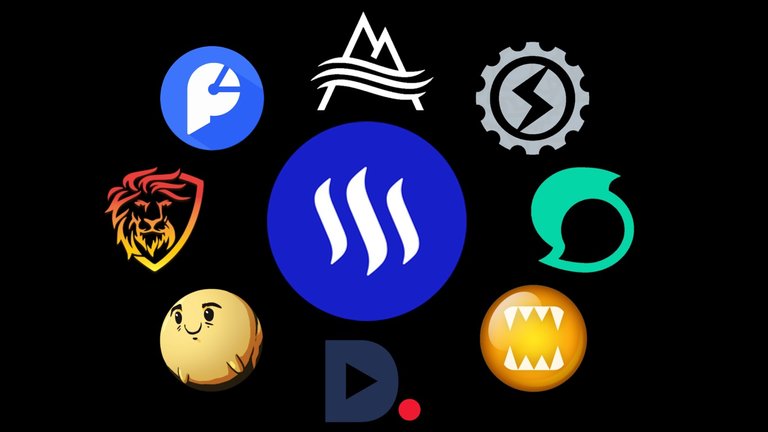 I have launched my Udemy course 'Guide to the Steem Ecosystem'. This course takes you on journey through the Steem Ecosystem. The course consists of 6 sections. These sections are as follows:
Getting Started
Navigating Steem Frontends
Becoming a Steem User
Behind the Scenes
The Wonders of the Steem Ecosystem
Additional Content (SteemFest 4, SMTs, Communities, etc.)
The course contains 56 video lectures (about 13.5 hours of viewing), 56 multiple-choice questions (10 to 12 at the end of each section), and 59 downloadable resources (presentation slides and additional material such as white and blue papers). The course is free-of-charge. Click the link above to access the course.
I also have an economics course, titled Economics is for Everyone, which contains about 4 hours of video content.
---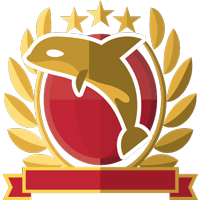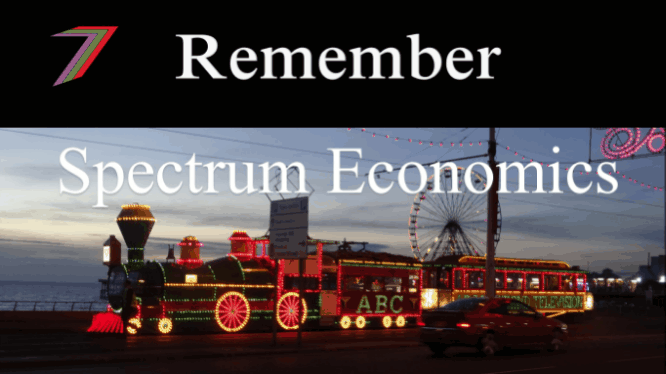 Steem - The Future of DApps