Hi Everyone.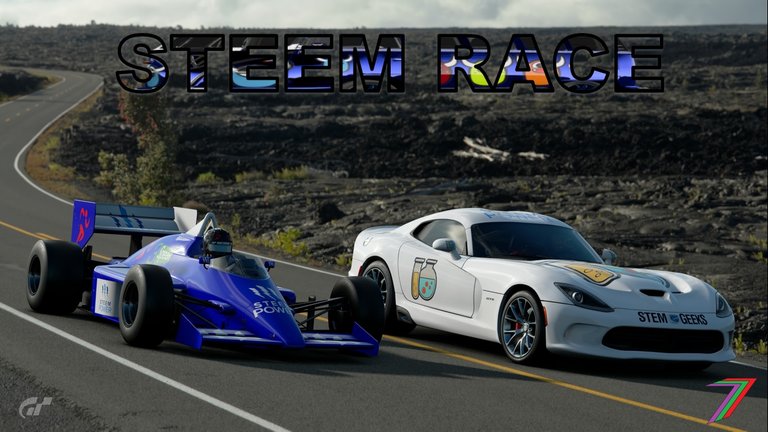 I have taken a break from economics to play Gran Turismo Sport on my PS4. This is a fun racing game to play. It also has an option to race in virtual reality, which initially attracted me to game. If you don't have a PS VR, you can still play the game and I believe all the key functions of the game work without the headset.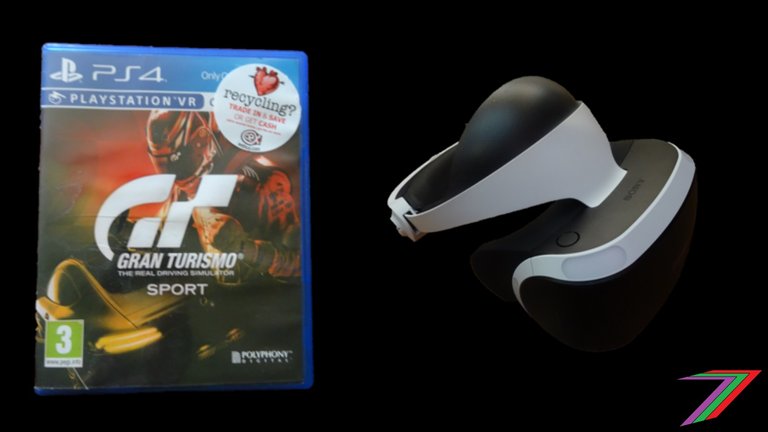 This post is not a Gran Turismo Sport game review. Instead, I want to talk about one very interesting feature in the game. In my thumbnail and first picture in this post, I have two cars from the Gran Turismo game. On the left is the Steem sponsored F1500T-A and on the right is the STEMGeeks sponsored Dodge Viper GTS. These cars look remarkably real and the attached logos appear very natural on the cars. The cars also fit beautifully into the scenery. I don't think there are any other games which enables players to create such realistic pictures.
How to make Steem vehicles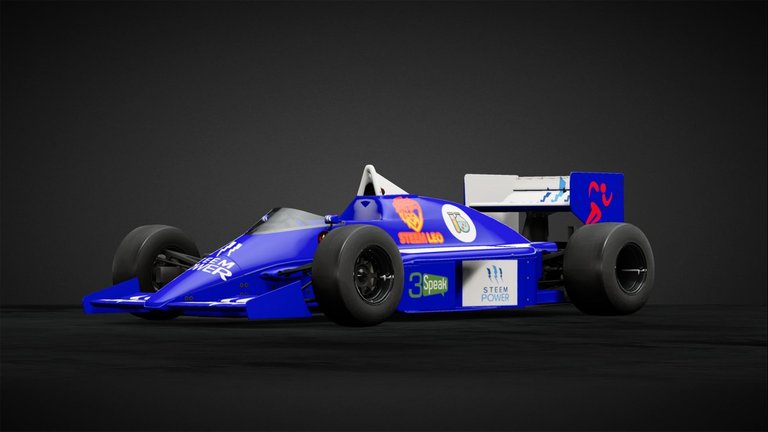 Gran Turismo has an option to create car liveries. The livery tool enables players to create a car in almost any colour imaginable. It also has options to customise wheels and add decals. Players can add to their selection of wheels and decals by earning 'mileage points'. Decals and liveries can also be downloaded from the community. However, it is unlikely you will find a wide range of Steem related decals; unless you download some of the decals, which I've shared.
Gran Turismo Sport only accepts images in the Scalable Vector Graphics (SVG) format and images need to be smaller than 15kb. This greatly limits your uploads to fairly simple designs.
If you don't have any SVG images that is not a problem. You can convert your images online. I use vectorizer to convert my images; it is easy to use.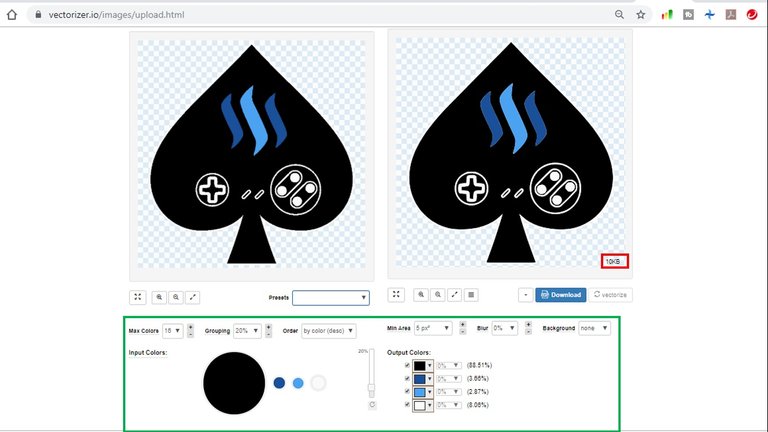 To begin just drag and drop your image into the area shown on the screen. This will take you to another screen where you can create your SVG. It is important to take note of the size of the SVG image; it needs to be smaller than 15kb. If your image is larger, you will need to reduce the size of the image using the tools provided. These tools enable you to reduce the number of colours by combining similar colours or reducing the sharpness of the image. I recommend that you play around with these settings until you get below 15kb and your image still looks close to what you are trying to achieve. If your image is still slightly larger than 15kb, for example 17kb, you can visit a website such as svgminify. The website should be able to reduce your image size by about 15%.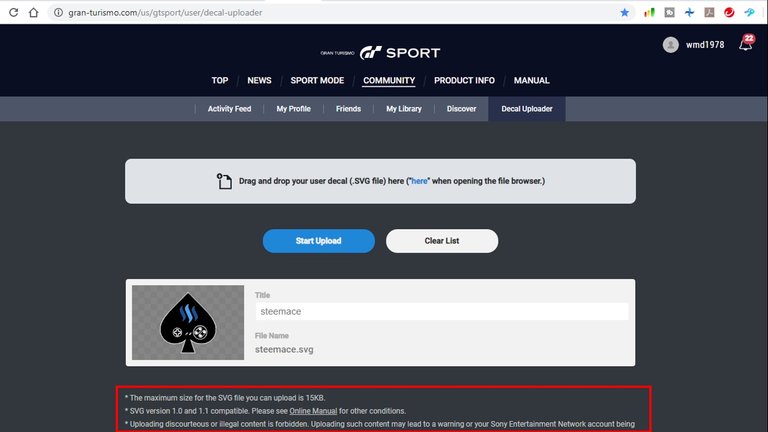 Next you will need to visit the Gran Turismo website. Here you will need to login and visit the community. The community can be accessed from a drop down menu from your account. Once in the community, visit the 'Decal Uploader'. Drag and drop your SVG file to the designated area; remember to read the rules regarding uploads. The webpage will verify if your image has been accepted. If so, you will be able to go back to your PS4 and use the image to create your livery in Gran Turismo Sport.
The livery creator makes it easy to place your decals anywhere you like on your car. The creator allows you to have as many 300 decals on your car. I think I normally use less than 15. Once you have finished your design, you need to need to save it so you will be able to use the livery in races and scenic photoshoots. The livery you create with your car is only available for that particular car and is not transferable to another model.
My Steem cars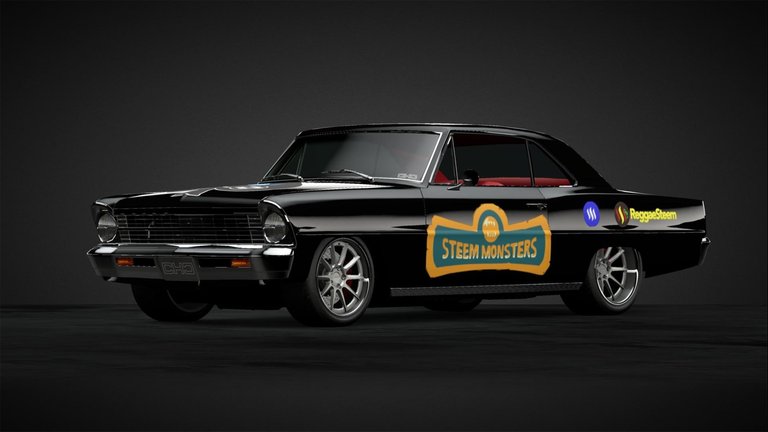 Adding your cars to awesome scenery is a lot of fun. I have made quite a lot of cars with Steem or Steem related themes. I would love to share these creations in this post.
Steem cars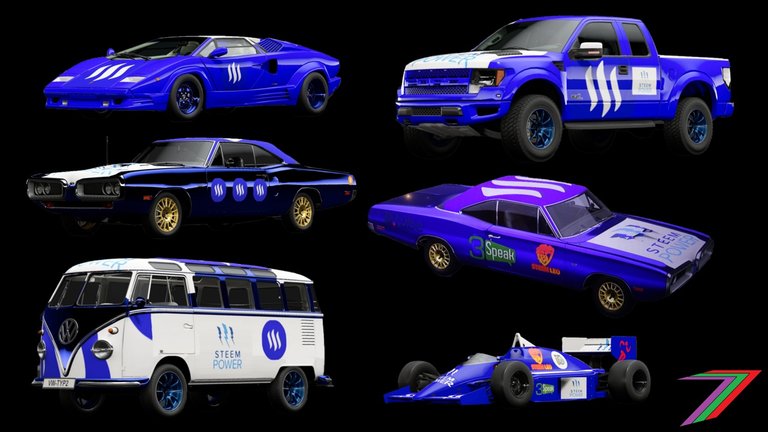 In the above picture, I have 5 Steem cars.
Lamborghini Countach 25th Anniversary '88
Ford F-150 SVT Raptor '11
Dodge Super Bee '70 (left and right view)
Volkswagen Sambabus Type 2 '62
F1500T-A
Steem DApps and Tribes
In the above picture, I have 6 Steem cars.
Ferrari 458 Italia
Maserati Gran Turismo S '08
Audi R8 4.2 '07
Dodge Viper GTS '13
Tesla Model S Signature Performance '12
Chevy Nova '67
Steem Racing Team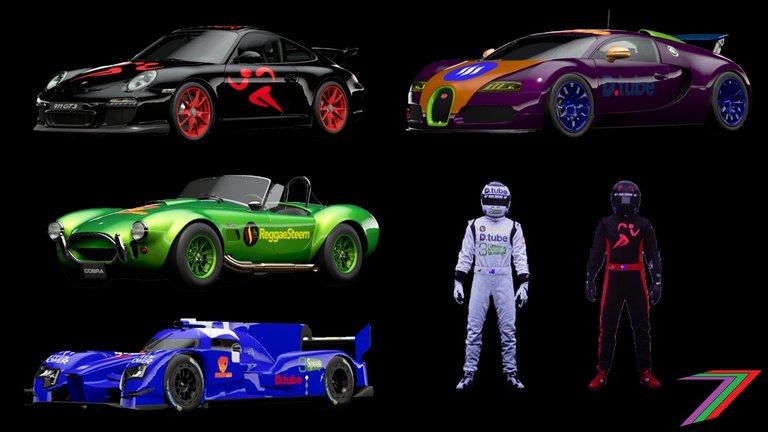 In the above picture, I have 4 Steem cars and 2 drivers.
Porsche 911 GT3 (997) '09
Buggati Veyron
Shelby Cobra 427 '66
Audi R18 '16
Spectrumecons Cars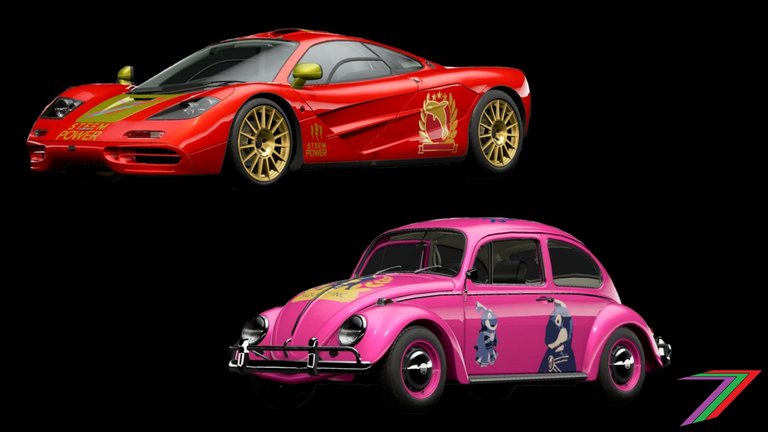 I have also made 2 spectrumecons themed cars. I have the McLaren F1 '94 with the spectrumecons logo and a Squirt the Whale themed Volkswagen Beetle 1200 '66.
Drama Cars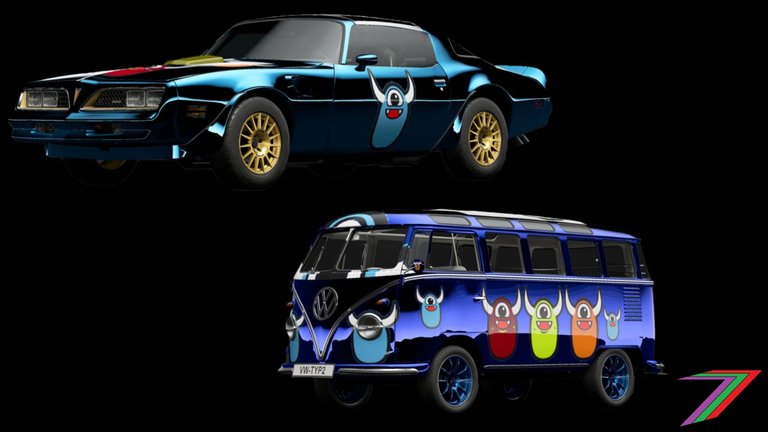 For some people, Steem is drama central. My collection of Steem cars needs some drama vehicles to complete the set. I have used the @whatsup drama token design and some slight variations to decorate these vehicles. The drama vehicles shown above are the:
Pontiac Firebird Trans Am '78
Volkswagen Sambabus Type 2 '62
Steem Car Photographs
---
I've shown you the cars, now here are the photographs.
Steem Truck, Steemborghini and Steem Bus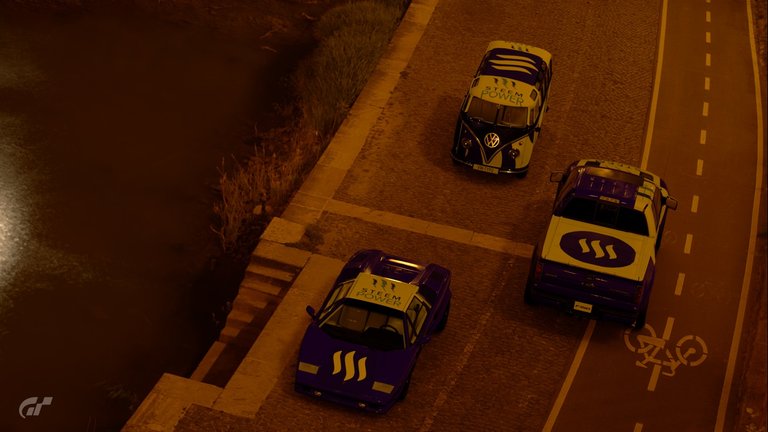 F1 chasing the Drama Bus
Steem Monsters Audi and 3Speak Maserati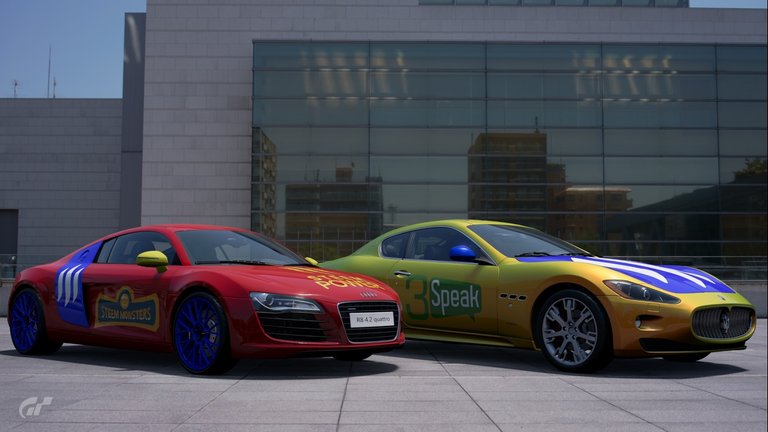 Steem chase with drama nearby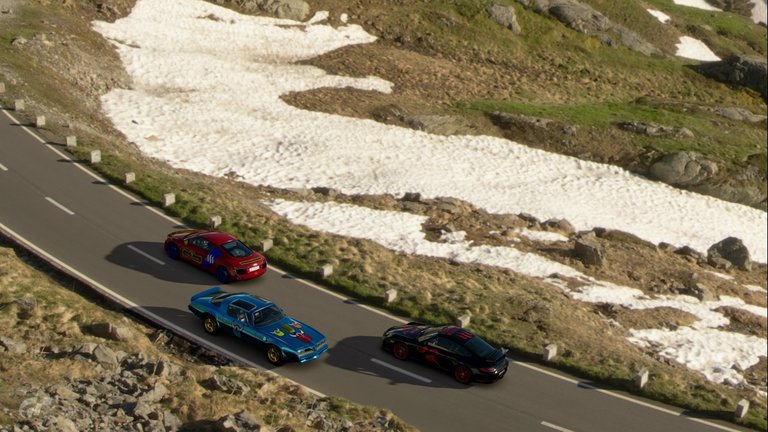 Steem Monsters can't escape nature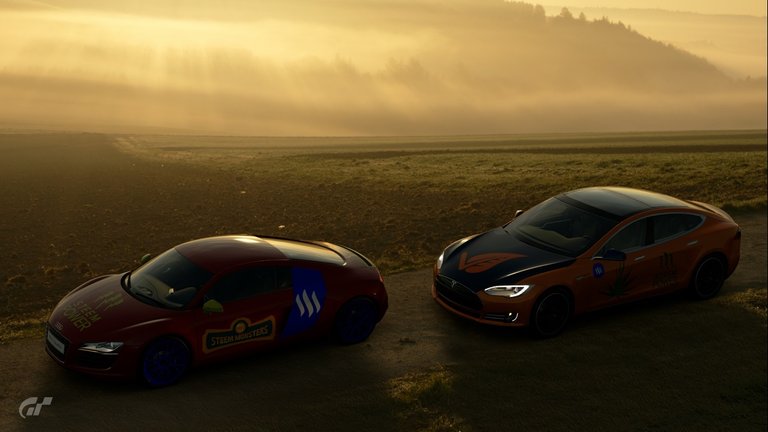 Drama leads the way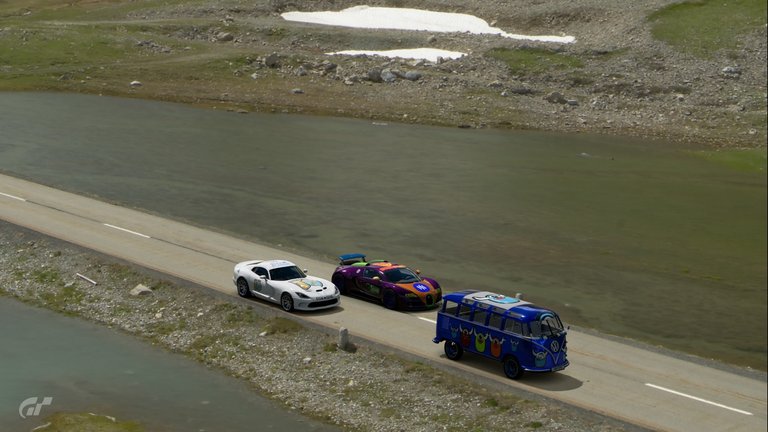 Drama Firebird tackles Steem Maserati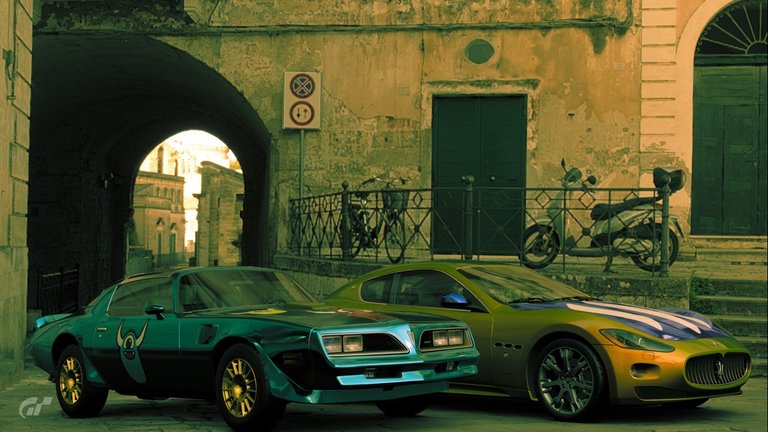 Steem Powered Audi pulls away down the straight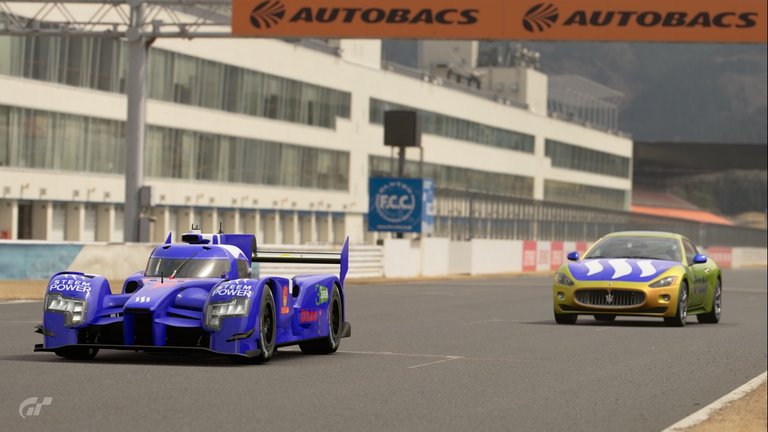 Whales enjoying nature by the Golden Gate Bridge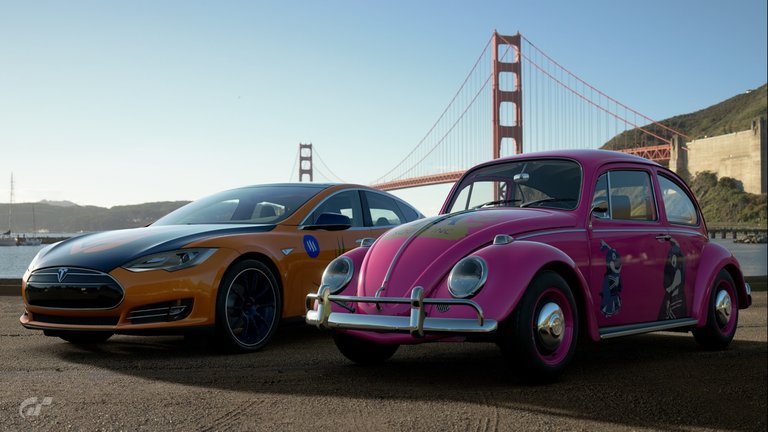 Actifit and STEMGeeks running from the Steemborghini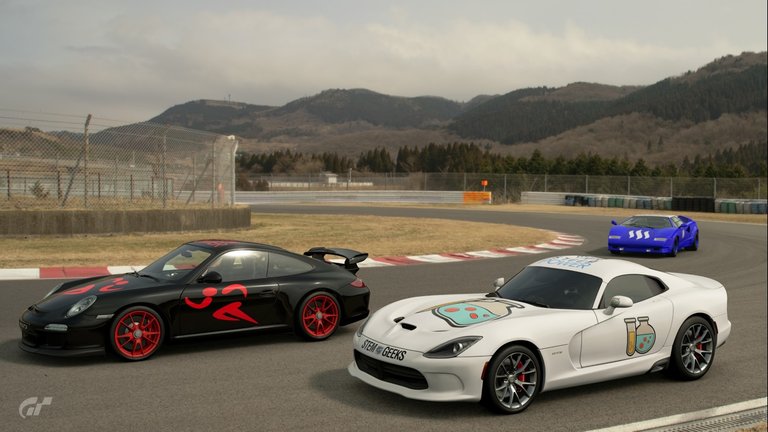 DApp sponsored Bee with a view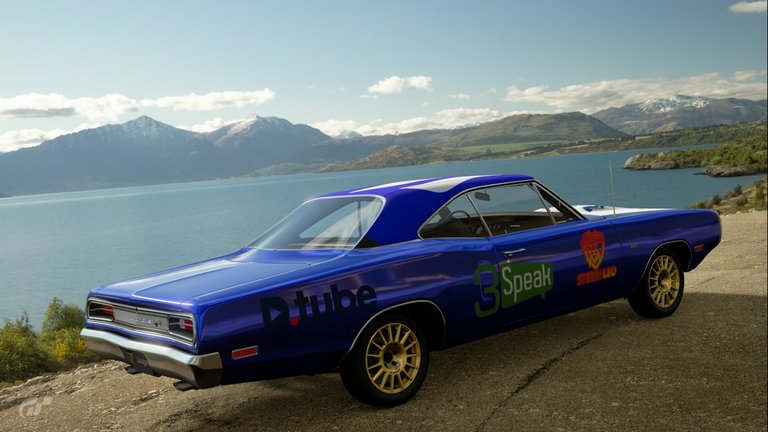 ReggaeSteem Cobra and Steem F1 all at sea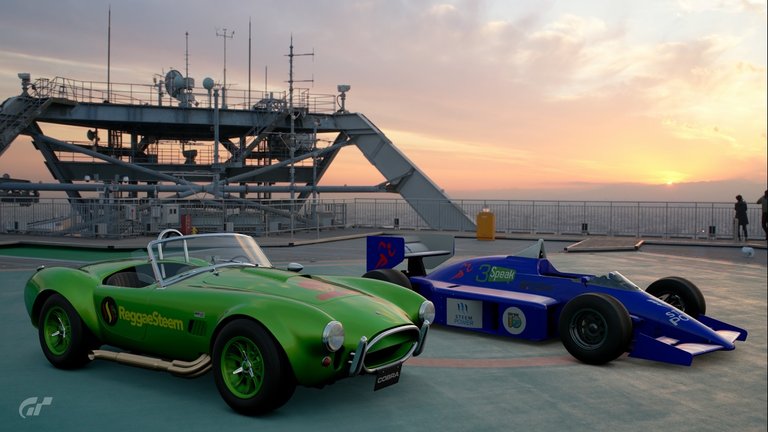 Steem Ferrari parks behind a cold Whale Beetle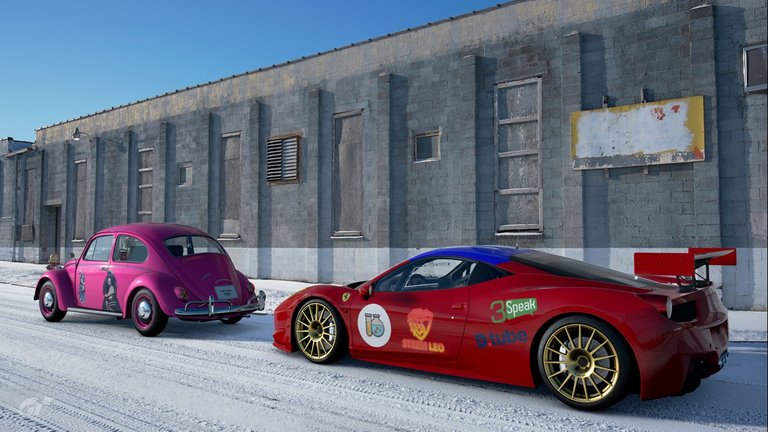 Beetle and McLaren blind us but I still see a Steem Truck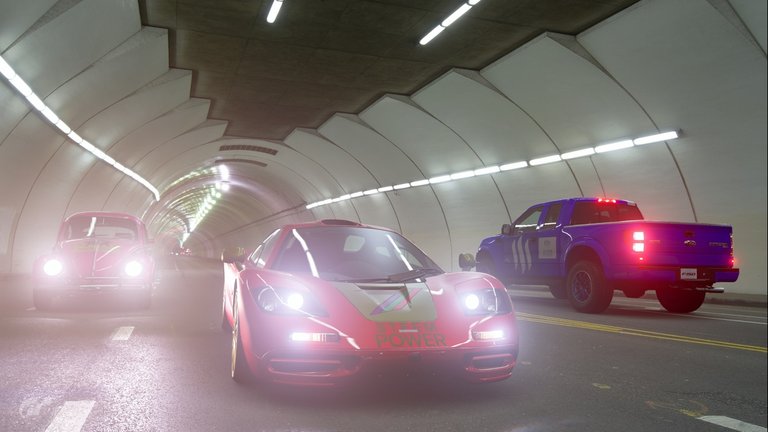 Reggae Ferrari in hot pursuit of Steemborghini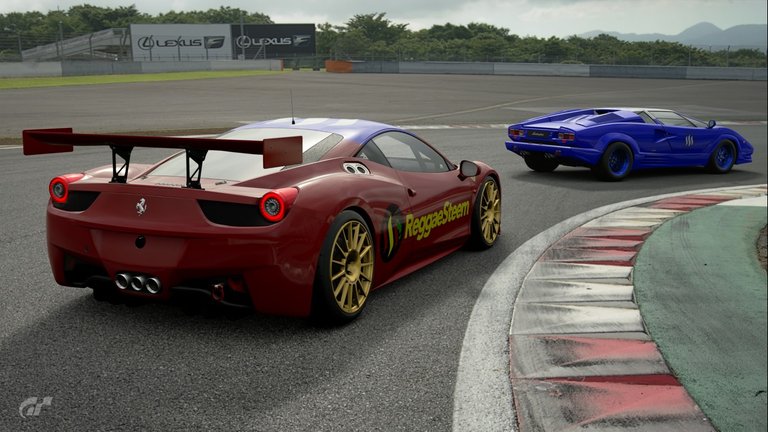 Steem sponsored 80s F1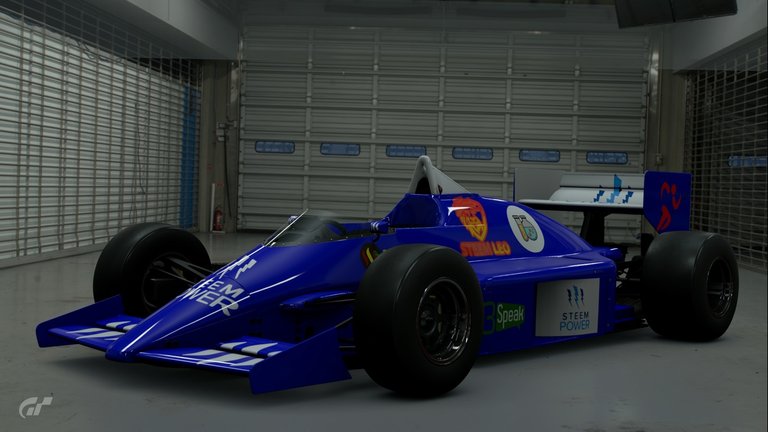 Steemborghini in the bay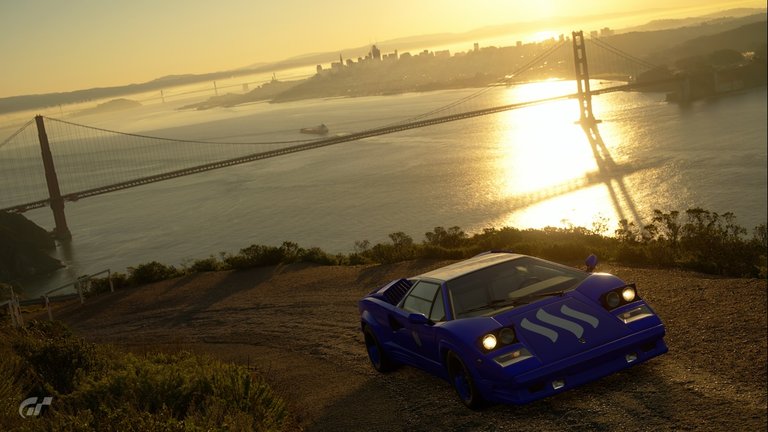 A driverless Steem Shelby blocks the road in London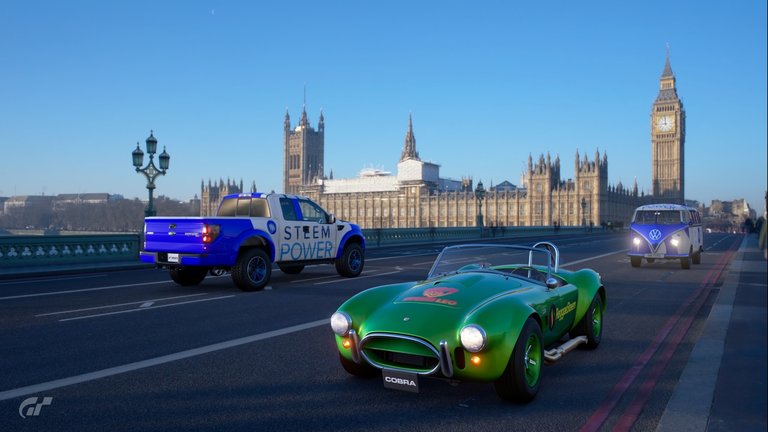 Steemgatti is the pride of my cars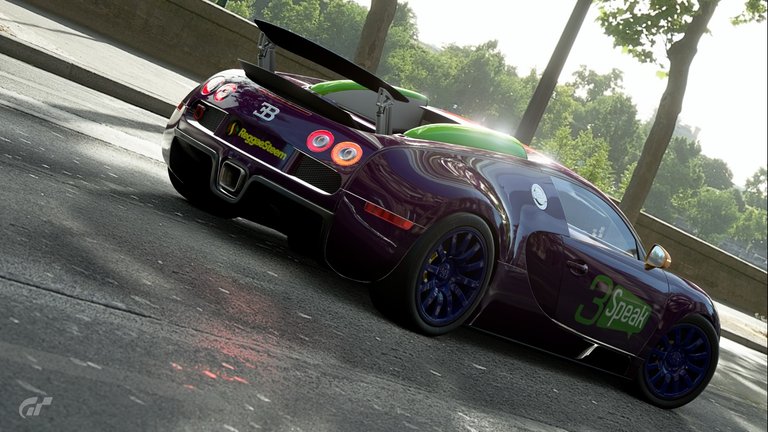 ReggaeSteem Cobra feeling the heat and missing a driver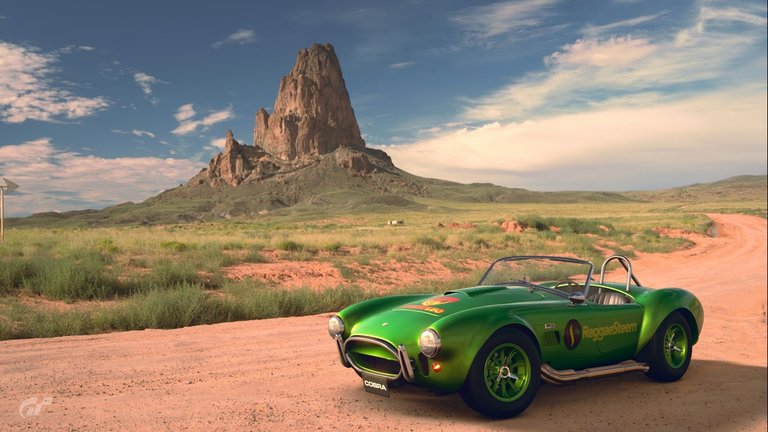 Steemborghini in downtown Cambridge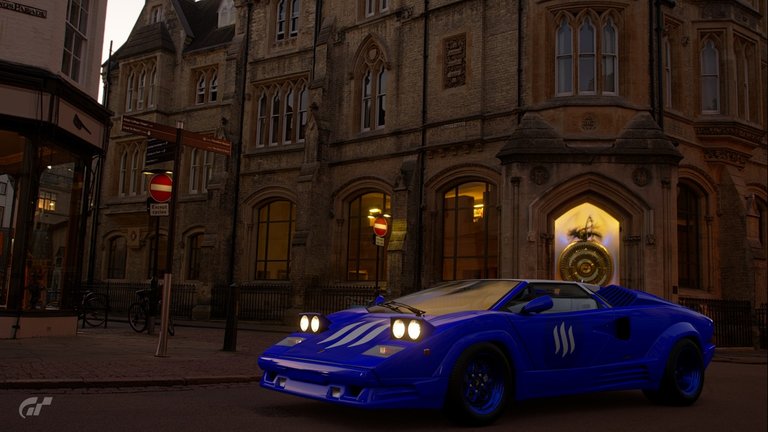 Steem vehicles around town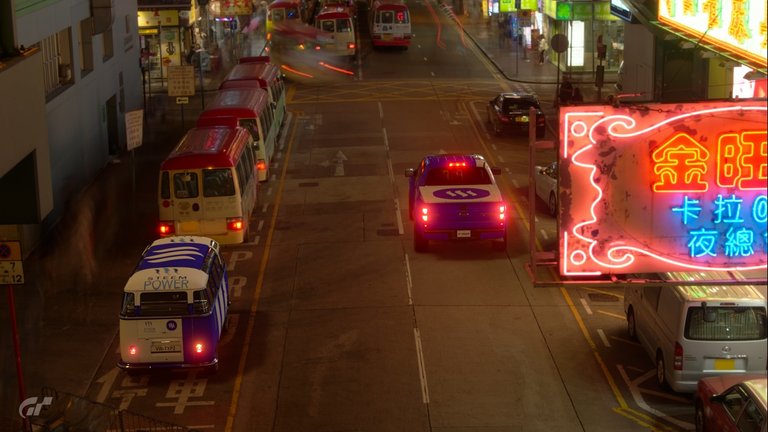 Steem sponsored Bee arrives in Rome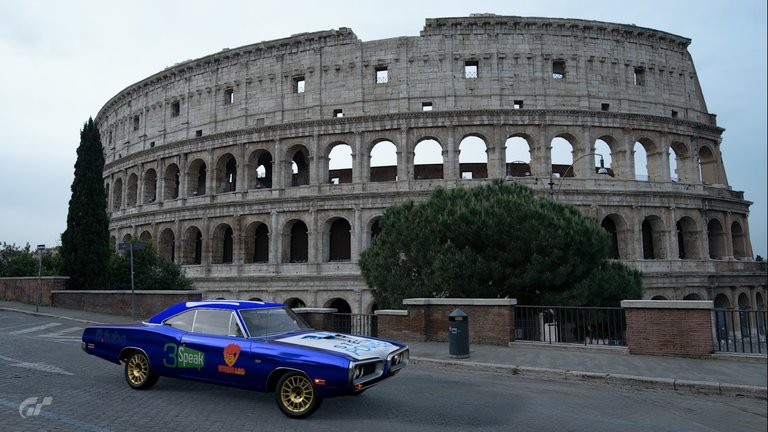 SteemAce Chevy holds the lead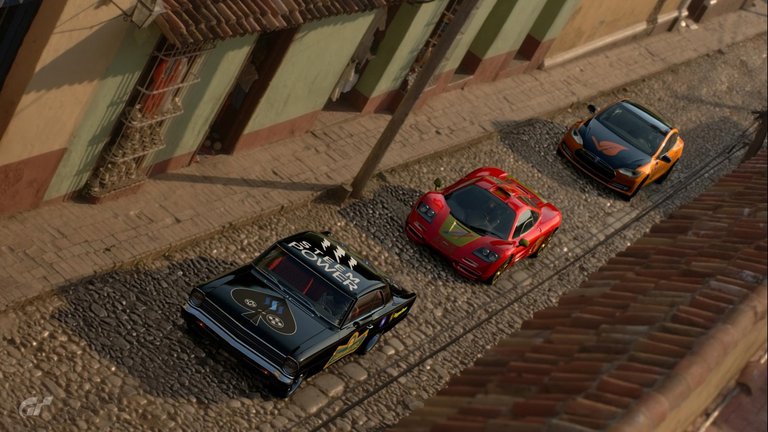 Two Steem sponsored racers battle it out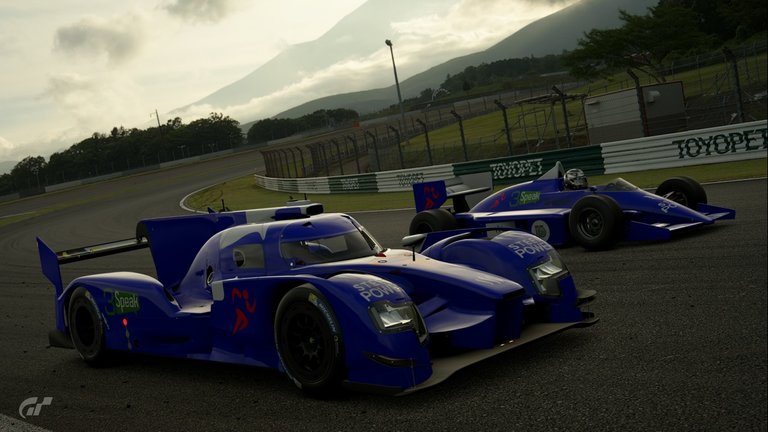 Both Steem F1 and Drama Bus take the chequered flag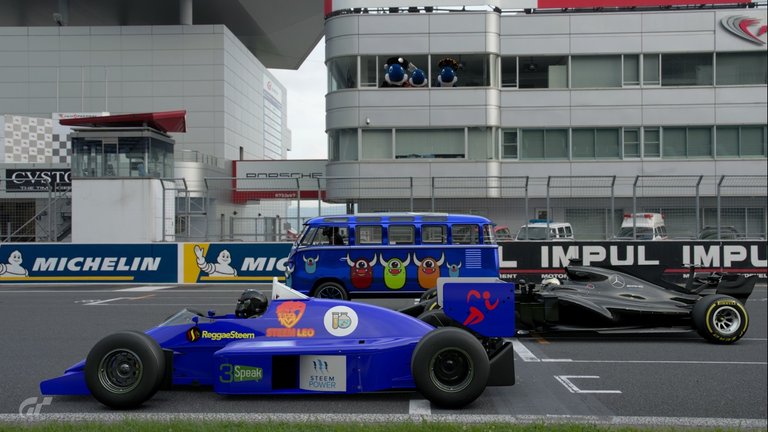 Another way to advertise Steem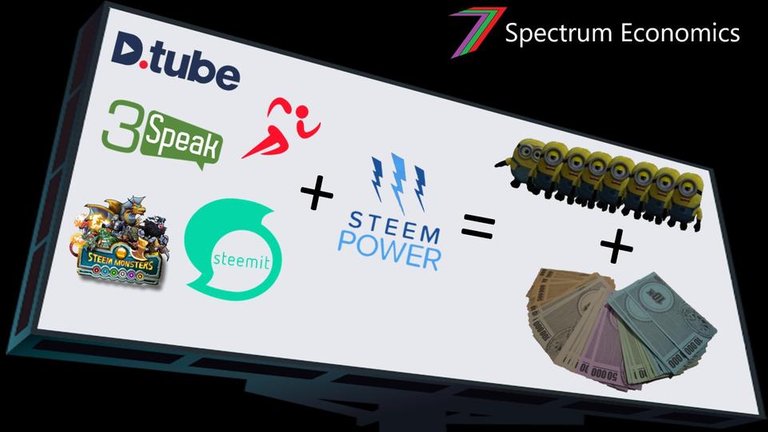 Creating Steem themed cars and then racing them is great fun. Competing online and/or sharing Steem cars is also another way of promoting Steem to the outside world. Undoubtedly, the impact will be small but every little bit of exposure counts. Many of our tribe and DApp logos do not get much exposure outside of Steem. Putting them on a car could create some curiosity from other players. This could all be wishful thinking but who knows.
Steem car requests
Anyway, I hope you liked my Steem themed cars. If you own Gran Turismo Sport, I recommend that you create some cool liveries of your own. If you don't have the game but would like a Steem themed car, tell me about it in the comments section. Just leave your image/s, tell me what car you like and the colour. I will respond to you with a picture of the car.
More posts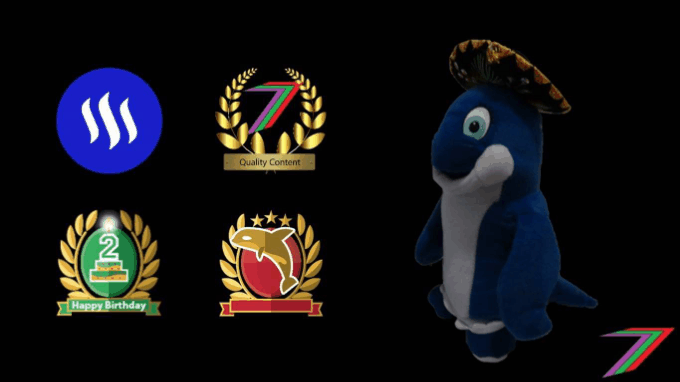 If you want to read any of my other posts, you can click on the links below. These links will lead you to posts containing my collection of works. These posts will be updated frequently.



New Economics Udemy Course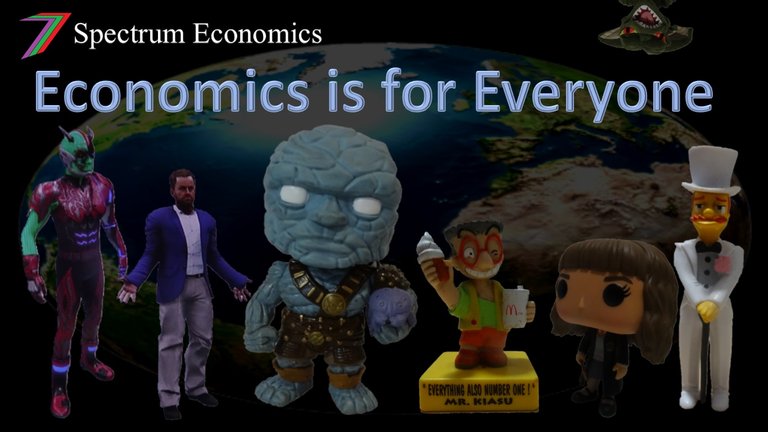 I have launched my first Udemy course 'Economics is for Everyone'. The course focuses on how economics affects everyday people, the decisions they make and how they interact with the world around them. The course contains 24 video lectures (about 4 hours of viewing), 64 multiple-choice questions (3 at the end of most lectures), 32 downloadable resources (presentation slides, additional notes and links to relevant Steem posts), and 2 scenario questions. The course is currently free-of-charge. Click the link above to access the course.
---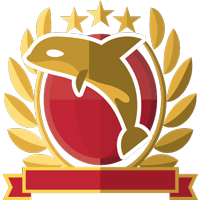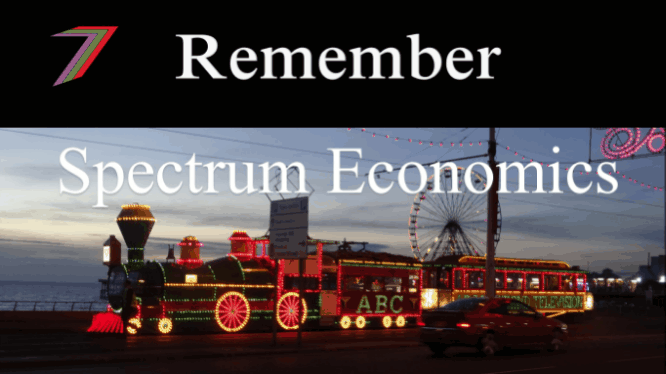 Steem - The Future of DApps