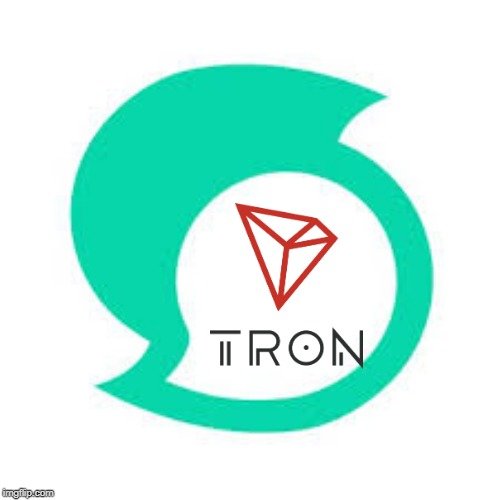 Some months back there was a rumor going around that Justin Sun might be in the process of buying Steemit. The rumors have calmed down over the past few weeks but a recent tweet has rekindled those rumors.
Is it a coincidence that Ned Scott reweeted the Justin Sun tweet or have the rumors been true all along. We won't have to wait long to find out as the tweet says the big TRON announcement will be announced soon (Valentines Day).
Notice who retweeted

---
ORACLE, Steemit Already Partnered With Tron (TRX), But No One Is Talking About It
https://newslogical.com/oracle-steemit-already-partnered-with-tron-trx-but-no-one-is-talking-about-it/
---
Mars Finance APP (WeChat: hxcj24h) reported on the front line that on December 9, according to people familiar with the matter, it was revealed to Mars Finance that Tron is about to acquire the blockchain project Steemit. Five days ago, Sun Yuchen, the founder of TRON, revealed on Weibo that two recent mergers and acquisitions have been completed.

Source:
https://news.huoxing24.com/20191209235130489696.html
Past Article Reporting The Orginal Rumor:
Steemit Has Been Sold?? (Articles & Source Provided)
Posted via Steemleo