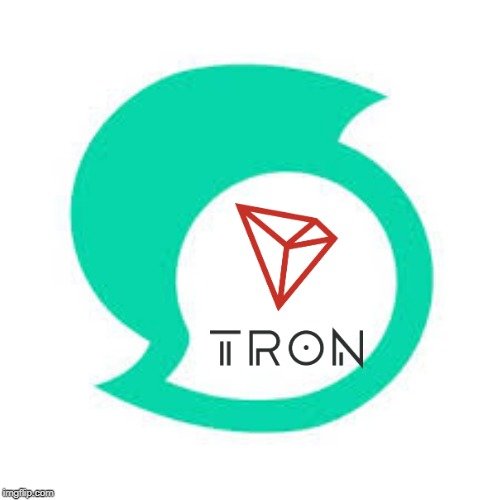 There is a rumor going around that Steemit is about to be purchased or possibly already have been purchased by the Tron Founder Justin Sun.
Coinness
TRON is going to acquire Steemit, say people familiar with the matter. Five days ago, TRON founder Justin Sun revealed on Weibo that he had recently completed two acquisitions.
Steemit describes itself as the first social network built on the Steem blockchain, a decentralized reward platform for publishers to monetize content and grow community.
Souce: https://www.coinness.com/news/493166
GlobalCoinResearch
Justin Sun TRON to Acquire Steemit
According to Chinese media Mars Finance, Justin Sun is looking to acquired Steemit, a part blogging platform, part social network, that rewards contributors with Steem tokens. Steemit was created by Ned Scott and EOS founder Dan Larimer. The team launched the social media platform Steemit as the first application built upon Steem blockchain.
Source: https://globalcoinresearch.com/2019/12/09/breaking-justin-sun-and-tron-to-acquire-steemit/
Huoxing24
Mars Finance APP (WeChat: hxcj24h) reported on the front line that on December 9, according to people familiar with the matter, it was revealed to Mars Finance that Tron is about to acquire the blockchain project Steemit. Five days ago, Sun Yuchen, the founder of TRON, revealed on Weibo that two recent mergers and acquisitions have been completed.

Source: https://news.huoxing24.com/20191209235130489696.html
NewsLogical
Founder Justin Sun is set to add to the collections of projects he has at hand, as a report claims the CEO is set to purchase content distribution platform Steemit.
Source: https://newslogical.com/tron-sets-to-acquire-blockchain-content-platform-steemit-report-claims/
If this rumor is true what could this mean for Steemit and the Steem blockchain? Give your opinions below in the comment section.
EDIT: Article from January ....
ORACLE, Steemit Already Partnered With Tron (TRX), But No One Is Talking About It
https://newslogical.com/oracle-steemit-already-partnered-with-tron-trx-but-no-one-is-talking-about-it/