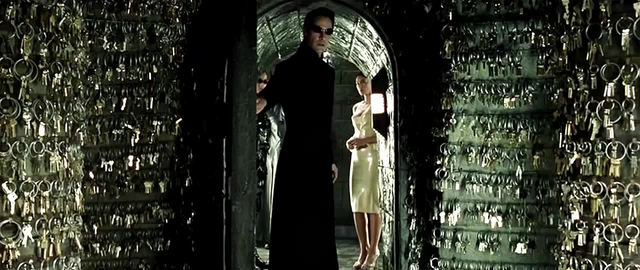 Accounts recovered in the past 7 days:
None.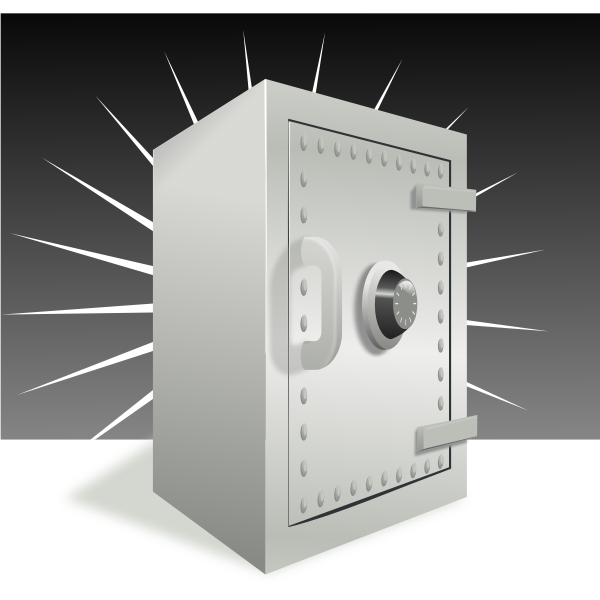 Good job everyone!
Take plenty of sleep and keep your private keys away from your clipboard.   =]
Keep your accounts and funds safe. Steem on!
---
---
My previous report: https://steemit.com/steem/@keys-defender/weekly-report-2-1-compromised-account-s-successfully-recovered
---
What's does this bot do?
@keys-defender immediately auto-posts an article when and active and owner key has been compromised by its owner.
The post is published only after transferring the compromised funds into their owner's savings for the former and only after resetting all keys for the latter.
For private posting and memo keys only a memo transfer is sent out besides a super fast reply in case the key is compromised in a comment or wallet transfer.
You can track new account recoveries following my wallet transfers here: https://steemitwallet.com/@keys-defender/transfers
Here instead you can find a more detailed explanation of all the activities performed by my bot and its future plans.
These will be developed in my free time (in parallel with other side projects I'm currently working on - eg. my free resteemers bots and my AI project). Stay tuned!
---
---
A big thank you to to my generous delegators!!
(sorted by delegation amount)
@june0620, @jaydih, @freebornsociety, @lifeskills-tv, @marcocasario (mine), ..
Do you want to support this bot too? Here you can find some delegation links:
10 SP 20 SP 30 SP 40 SP 50 SP 100 SP 200 SP 500 SP 1000 SP
Thanks, much appreciated! =]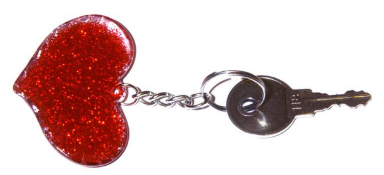 Take care,
Gabe (@gaottantacinque)