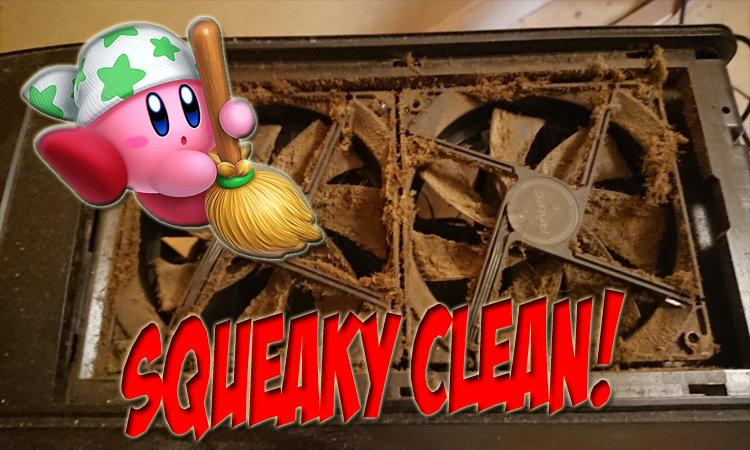 ---
It's Cleaning Time!
I'm sure that most people already knows that dust can affect the performance and I usually clean my computer once per two months or so. However, it was a lot longer than that since I last cleaned it, so I decided to go all in today and make it squeaky clean again. At least as clean as I possible could get it...
I have experienced some minor stuttering and some minor performance issues for a couple of weeks, but after my latest stream I just couldn't bare with it anymore... I had to do something about it.
---
A Picture Is Worth A Thousand Words...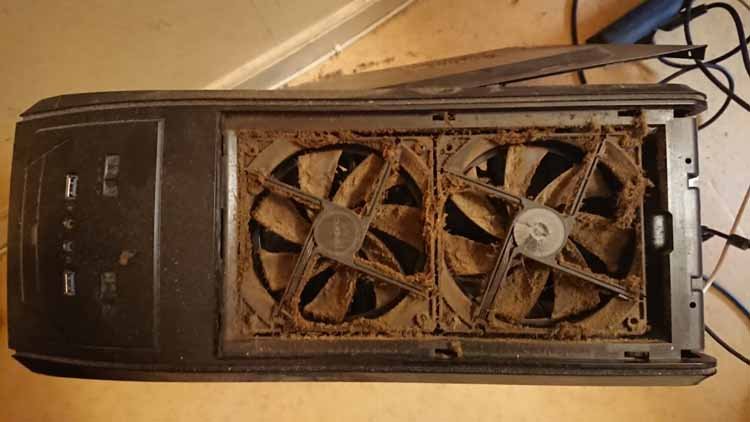 As soon as I had removed the top of the computer case, I started to regret this decision...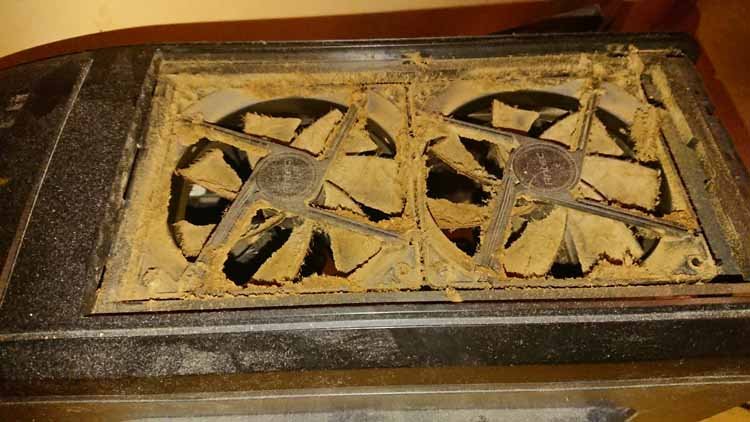 I continued by removing the side of the case, because I was eager to clean my graphics cards.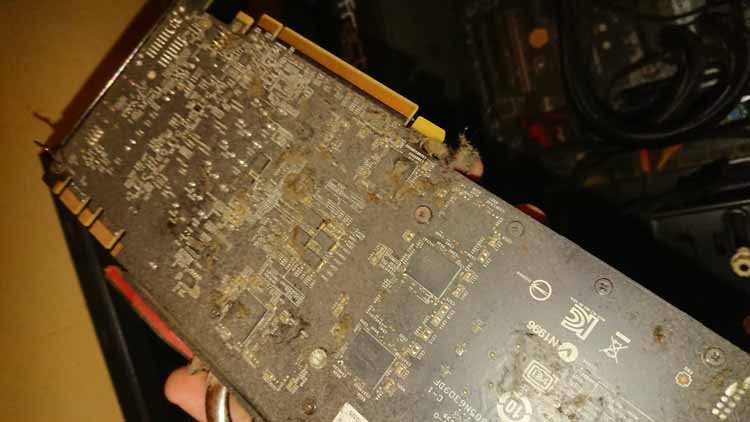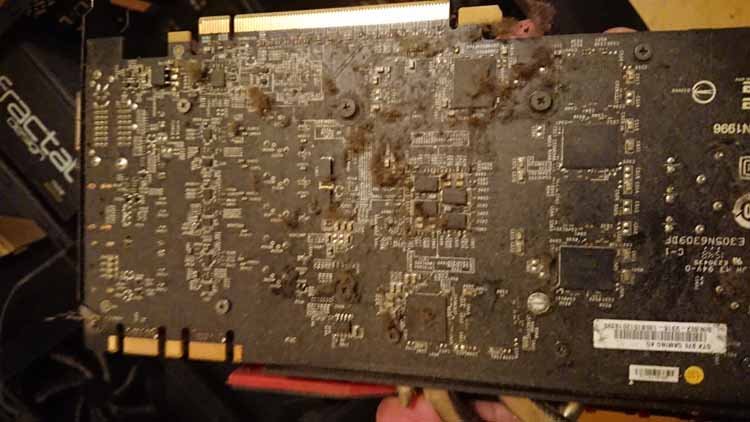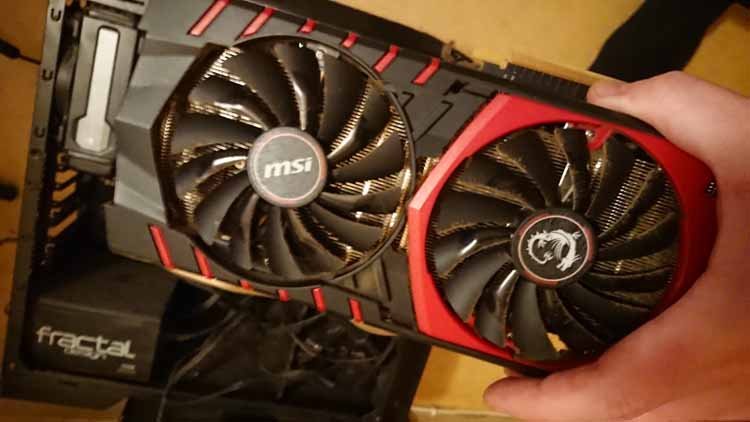 I obviously removed the dust filter for the PSU too...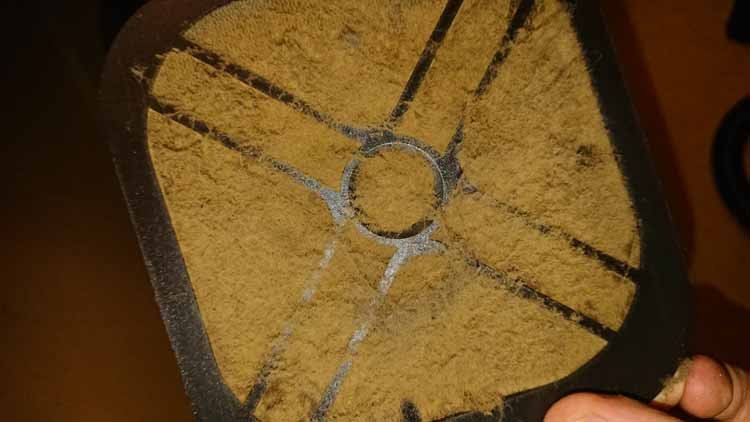 I also removed my CPU and cooler, so I could properly clean the fan and the CPU.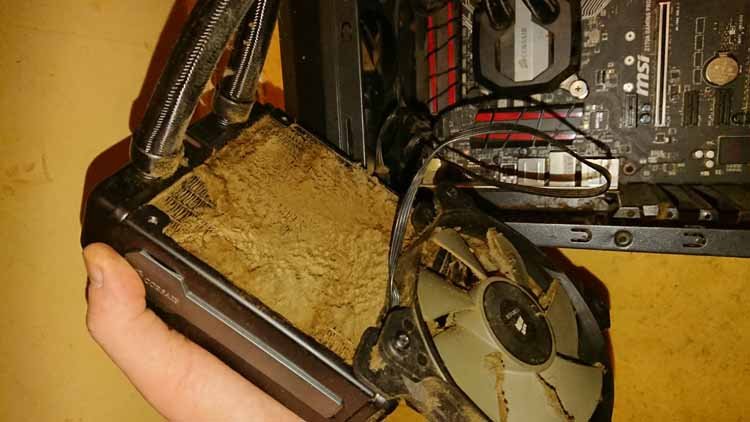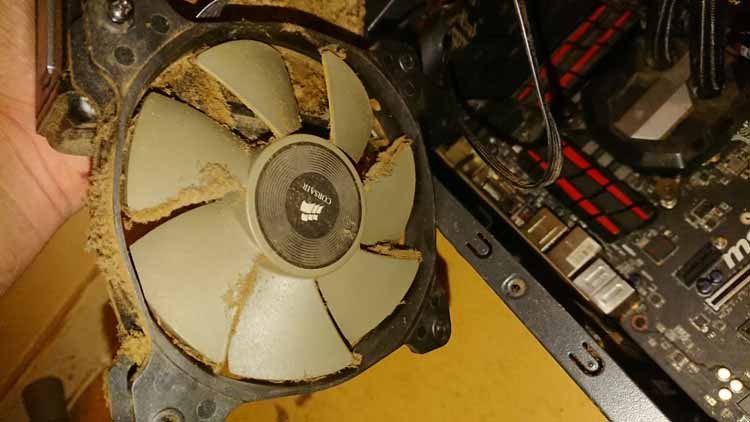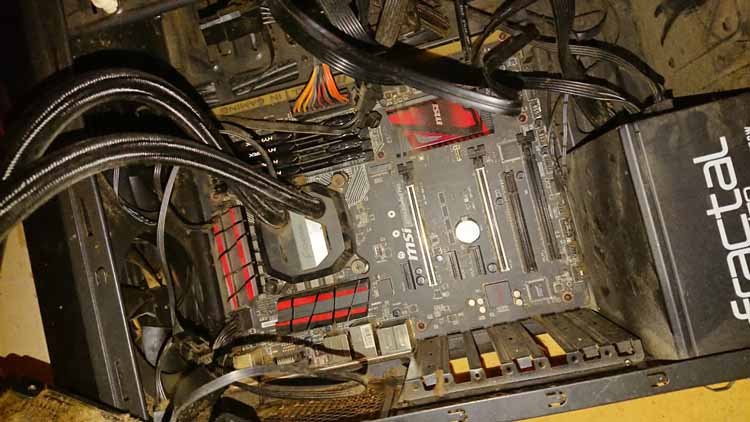 I am glad that my computer isn't allergic to dust...
Unfortunately, I was knee-deep in shit (dust), so I totally forgot to take proper after-pictures. Here are some photos I took during the cleaning process.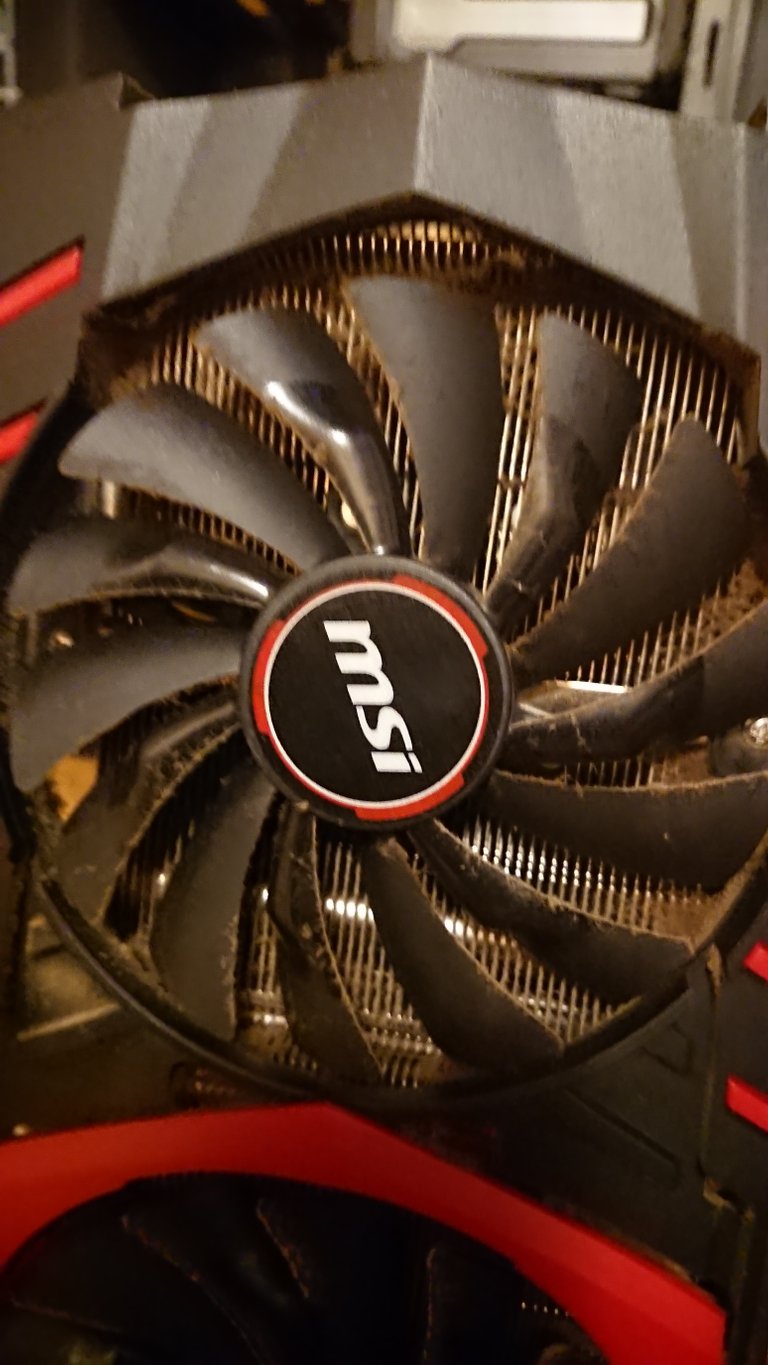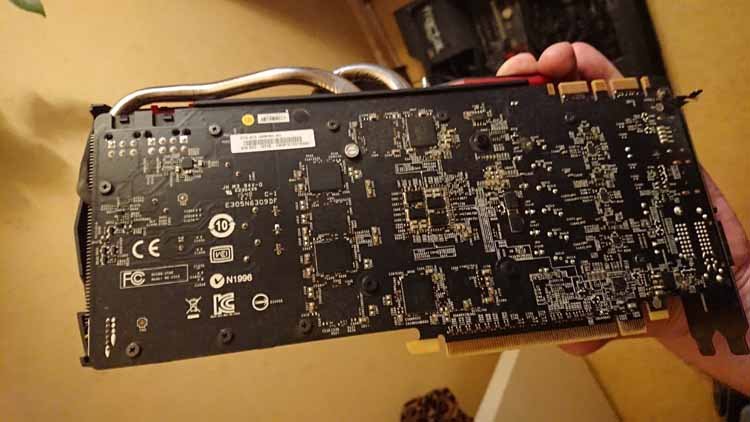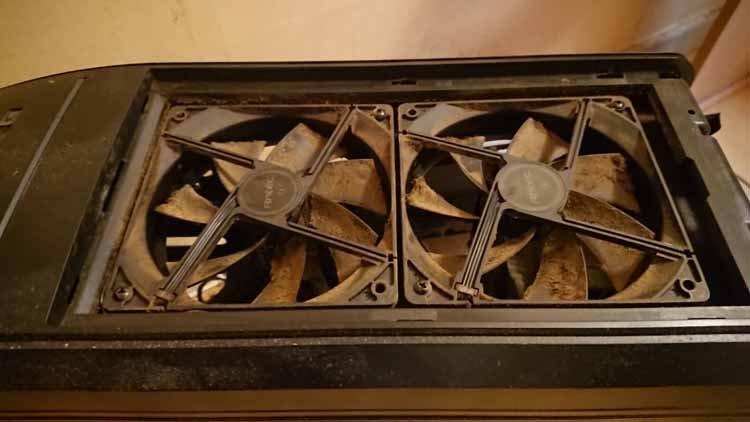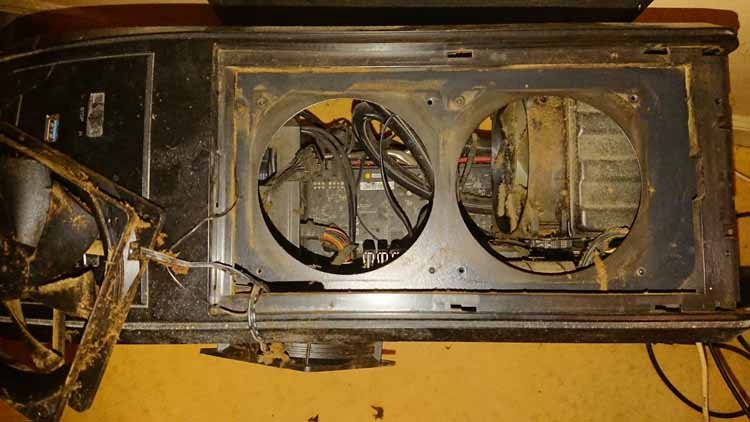 ---
Alright, I'm done for the day and I'm able to play games again without those minor stuttering and performance issues I had prior to the cleaning, so I'm satisfied.
However, I actually broke two of the fan blades from the fans in the top of the case. The outcome isn't too bad in terms of flow, but the fans are vibrating so it has started to make weird and annoying noises. sigh.
Oh well, it was worth it.
---
Computer Specs:
► CPU: Intel Core i7-6700K 4.0 GHz
► CPU Cooling: Corsair H80iGT
► Motherboard: MSI Z170A GAMING PRO
► RAM: HyperX 32GB DDR4
► Graphics: MSI GeForce GTX 970 4GB
► Power Supply: Fractal Design 750W
► SSD #1: Samsung 850-Series EVO 250GB
► SSD #2: Samsung 860-Series EVO 500GB
How Often Do YOU Clean Your Comp?