$5000 and two years of fulltime work has yielded me 3648 SP, and my 100% upvote at 100% voting power now generates a 0.03 USD potential payout.
(Fun fact: Since payouts are linearly related to the upvoter's SP, we know it currently takes 121600 SP ($17k) to generate $1 payouts.)
After HF21, posts/comments that don't make at least 20 STEEM get pillaged by posts that do. Almost everything I vote on ends up being pillaged, so about 1/3rd of my payouts are lost immediately. I could take on a policy of only voting for posts that make the cut, like the "manual curation projects" that have popped up recently. Doing so maximizes curation rewards, the main source of income post-HF21, but I choose to TRULY manually curate, not look for high-paying posts to add my co-sign for profit.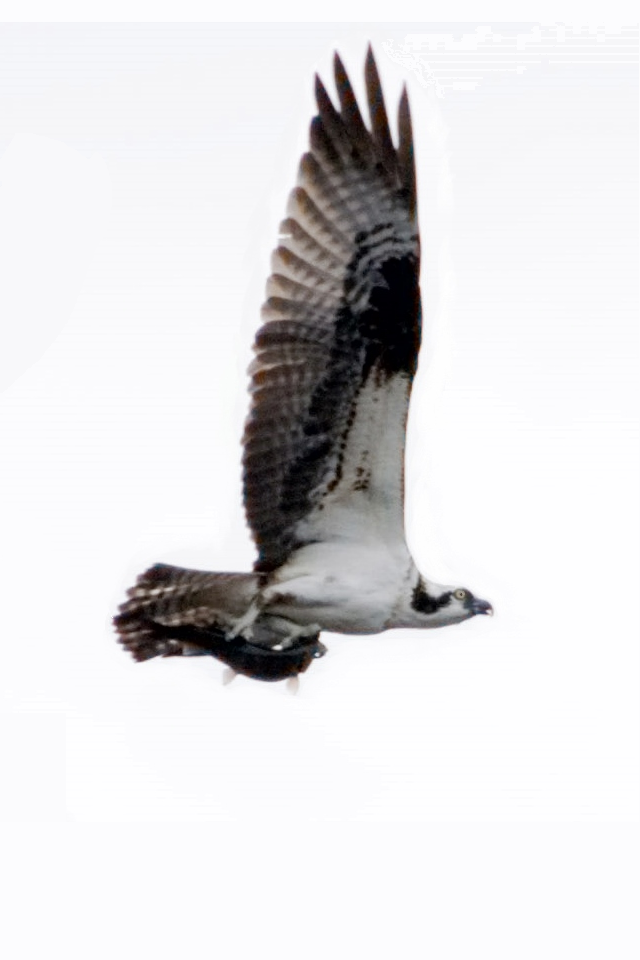 After being pillaged, what's left is split 50/50 between me and the content creator. But if I were the content creator (ie, self-upvoting) then I'd get it all.
What's left of my $0.03 upvotes is 0.08 STEEM for the curator and 0.08 STEEM for the creator, 0.16 STEEM, or $0.022. With perfect timing (being online 24/7 or using bots) we can upvote 10 times every day, so I could currently pull in a maximum of 22 cents daily that way.
TL;DR
If I had 1.65M STEEM ($232,000 USD) invested in this blockchain, under current conditions, and flawlessly upvoted only my own shitposts, and didn't get downvoted, I'd make $100 per day.
In layman's terms, someone with at least a quarter million invested could theoretically spam the blockchain a few hours a day and be able to pay their rent. (If they can dodge the #NewSteem vigilantes armed with free downvotes!)
Just some math for us to be aware of.
DRutter