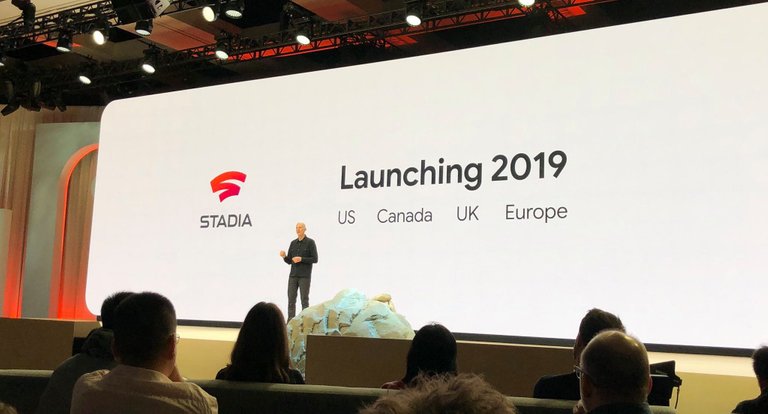 Reviews on the launch of Google's cloud gaming platform Stadia have been mostly very bad.

Some critic reviews:
"Google has made sure of that, partly by under delivering at launch and partly with a pricing scheme that sees you paying three times (for hardware, for the service, for games) just to be an early adopter."
"Right now, across all three hardware use cases, the platform itself feels a bit half-baked."
"Stick with a home console if AAA games are where your heart lies, or pick up Apple Arcade to see what a revolution looks like when it focuses on the games and not the technology."
"Until Google finds a way to loop in YouTube and develop truly unique competitive large-scale games, Stadia isn't worth your time yet,"
What's remarkable is how unsurprising this is. Google is terrible at product launches to the extent that they have an almost apologetic feel.
Analysis and Comments
What does this mean? Reviews clearly suggesting poor pricing model (although this should have been known as we always said it was too expensive). What is more interesting is that they are failing on the hardware side of things also.
While near term they have too little content and an unfinished product, it is unlikely in our view that Google will give up.
But if the tech is going to take time to catch up, one could argue their focus will need to shift to content. The catch 22 here is that video gaming companies are unlikely to put their content on this platform if the user experience is poor without very substantial pay outs.
All this does according to some is raise the probability that they will have to pay more for good content. A net positive for the IP creators. Or Google will start to buy more studios to build its own IP, a possible benefit for smaller video game companies or work for hire businesses.
All in all, no loss for the mid cap video gaming companies as we they did not have benefits in from sales on this platform, but it could raise the probability of lucrative licence deals or further consolidation in the space.