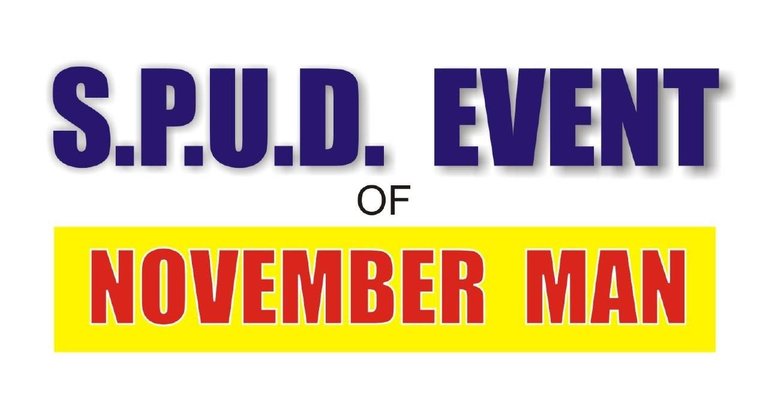 Born in november it can certainly be said that @wongbraling is November Man :)
But it's not like the title of the film The November Man, starring Pierce Brosnan.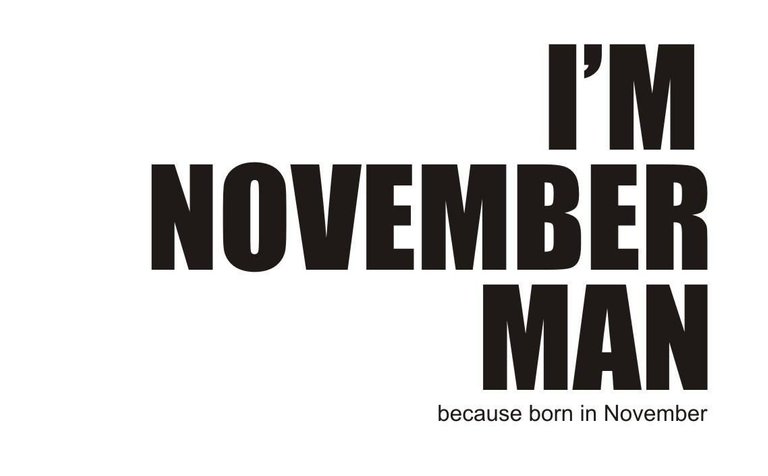 November Man in question is a person who was born in November. This November is the birth month of @wongbraling
After about 3 month of knowing Steem since July 22, 2019, today on November 1, 2019 will participate in the Steem Power Up Day or SPUD event which has reached the seventh # SPUD7
I have Plan in SPUD like this before https://esteem.app/spud/@wongbraling/spud-plan-7 to make SPUD with more than 60 STEEM.
But, Today In accordance with the number of SPUD stage 07, only can reach and realize the total of 70 STEEM will be used as fuel in the steem as Power Up. Join SPUD 07!
SPUD is actively introduced by @streetstyle and also @x-pillar then I know from @rokhani
And this is SPUD7 from November Man