Well it's that day again! First of the month! And the new decade. Time to power up that Steem and more, more and Spud away!!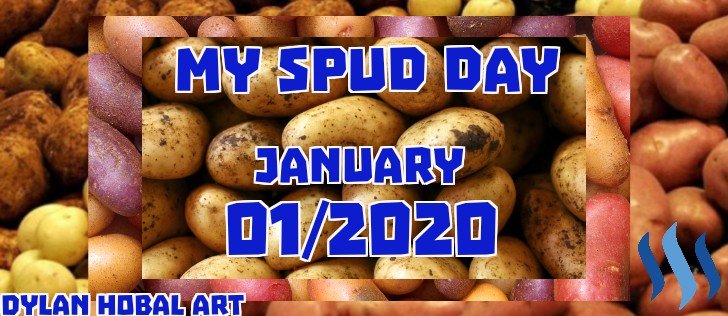 First and foremost! The Steem!! Today we powered-up 316 beautiful Steem!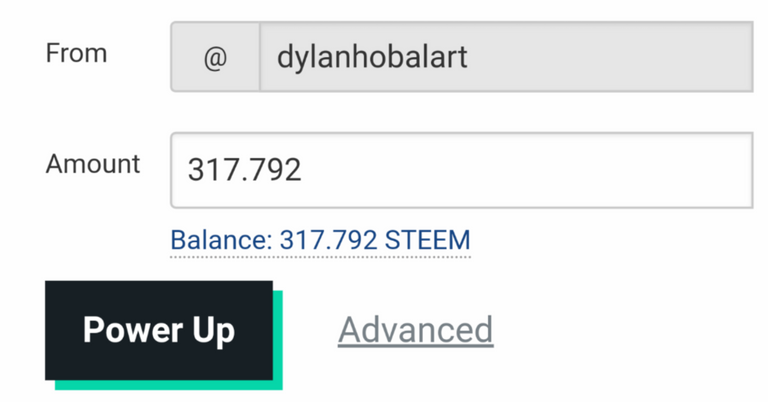 ---
We powered-up some Pal! A total of 48 pal for move voice on the Palnet!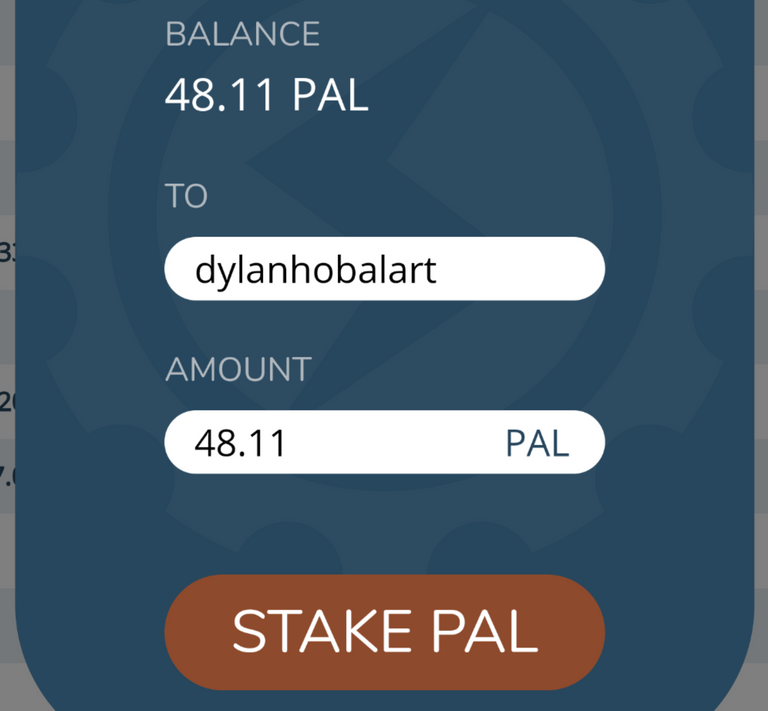 ---
Got to love the NexAg! Takes alot to build a city. Today I build more stake in Neoxian City!! 224 powered-up.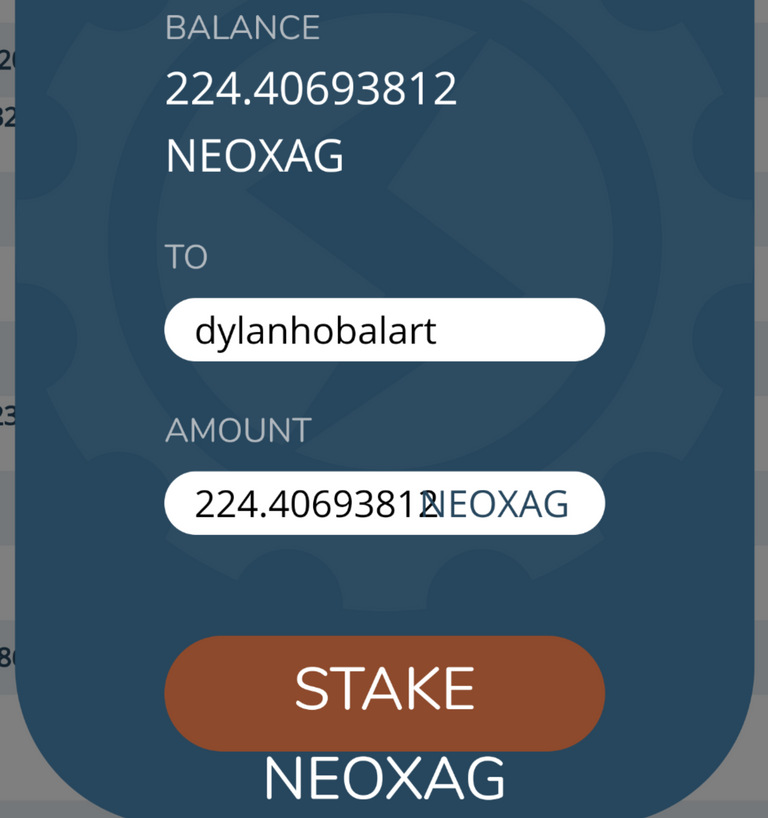 ---
And yes Bilpcoin! Never underestimate the Bill!! 36 Bilp Up!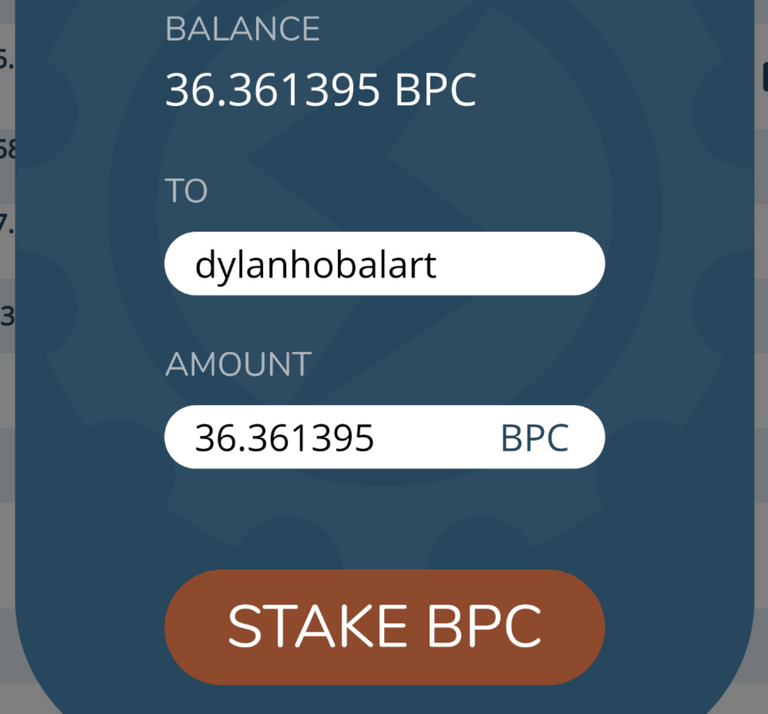 ---
Getting some game on! Good Game Token a plenty! Luck 88 GG Token powered-up!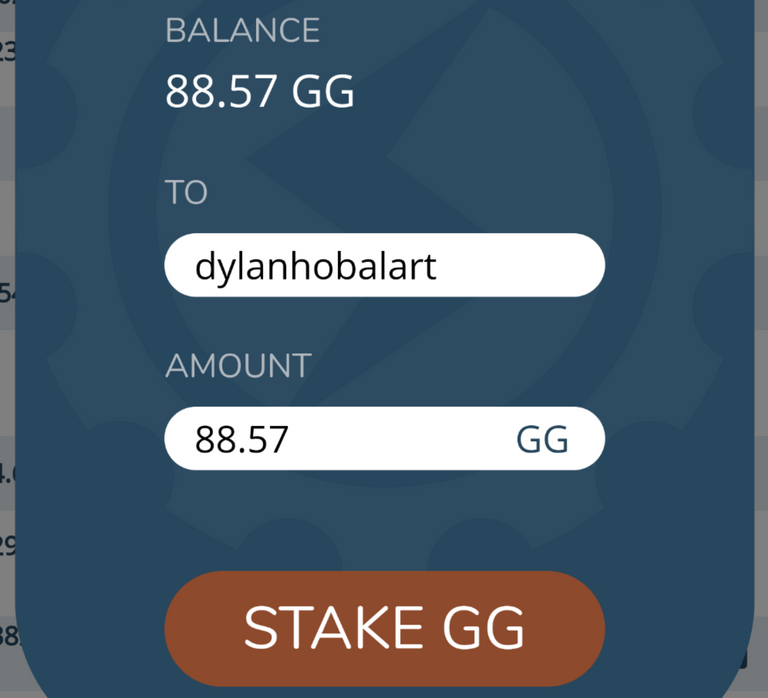 ---
Staking some Zzan for the season! Support for the Korean community!! 13 Zzan up!!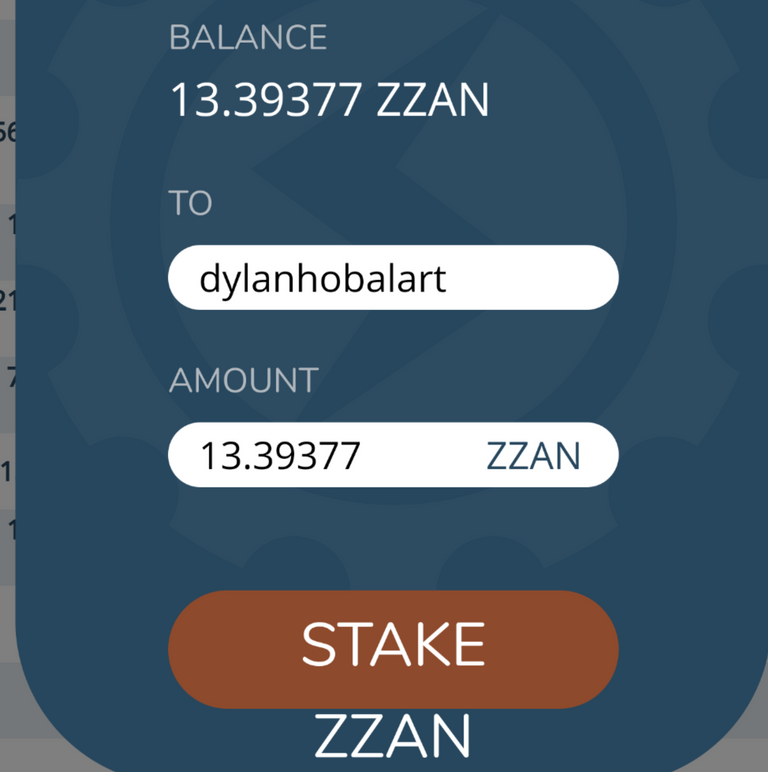 ---
And oh yes, some Beer! More Beer! 10+ staked in the fridge!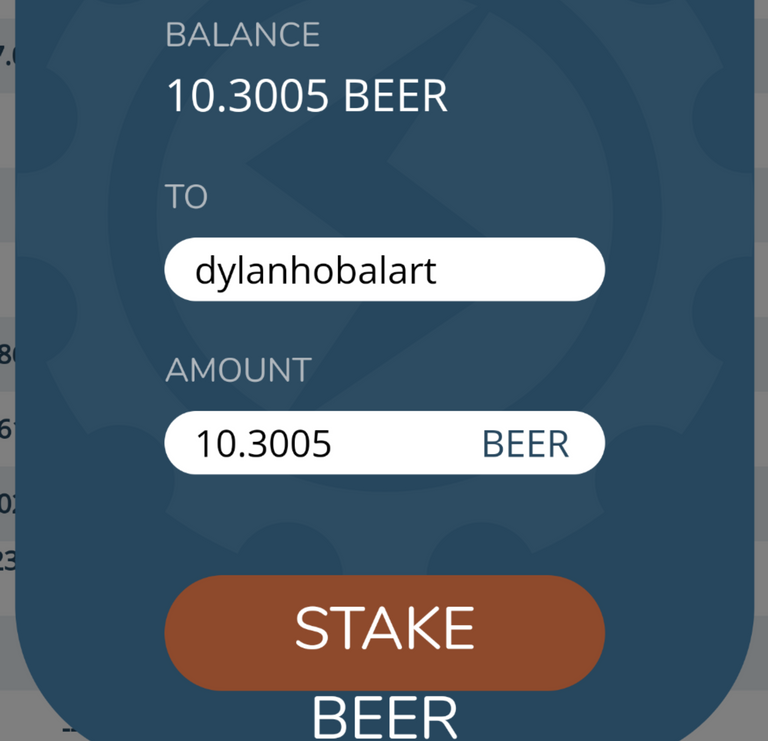 ---
Not quite a full Jahm! I will be looking to support the Jamaican community more next spud!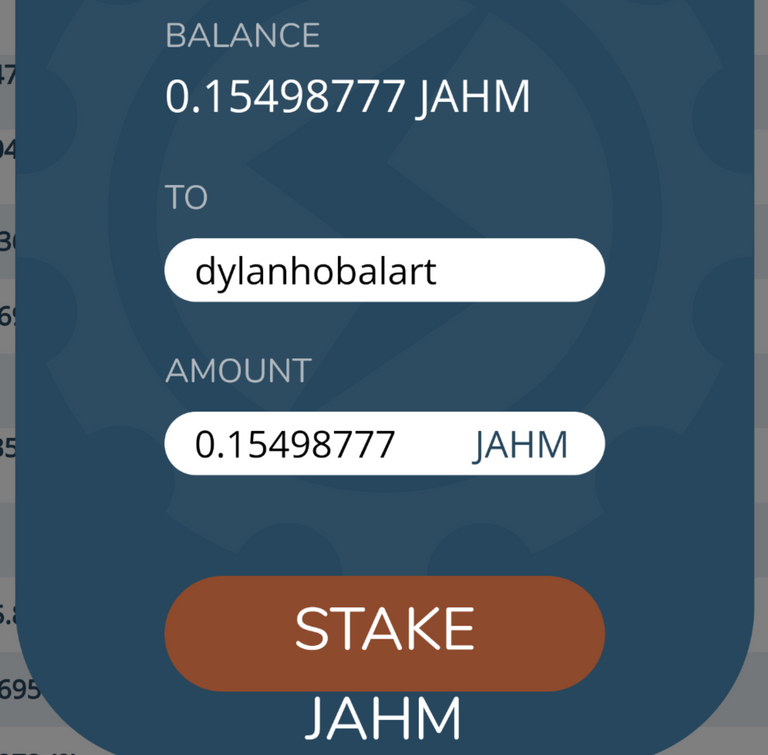 ---
Stem for the Steem! Always support for the Science technology Scot-tribe! 14 more stem to vote with!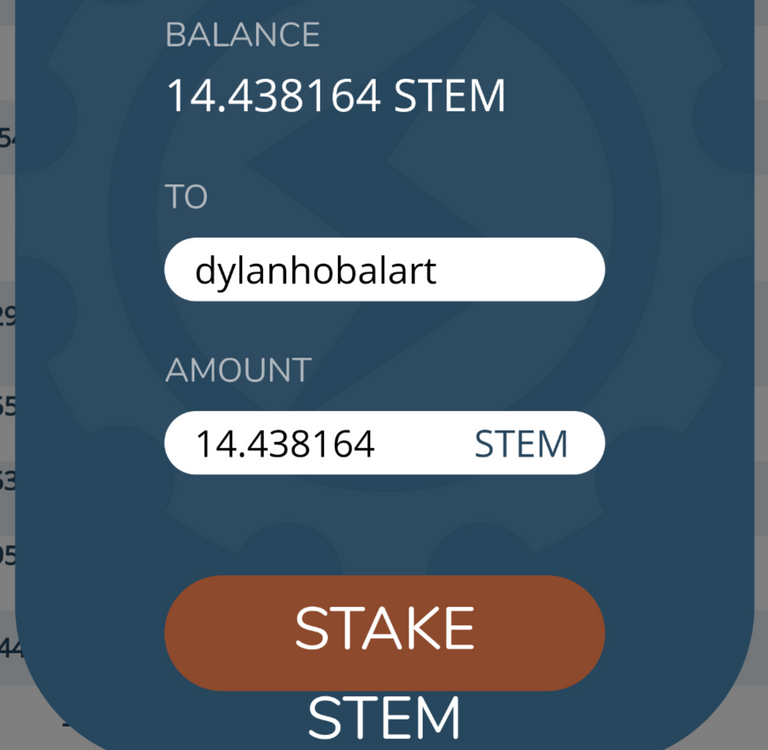 ---
And finally a whopping 528 creative coin powered-up!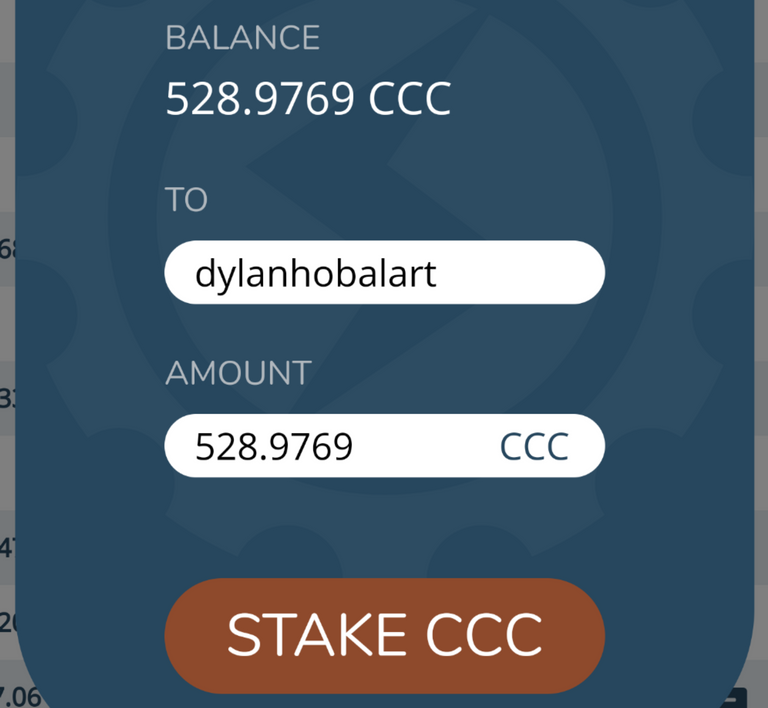 ---
This is not financial advice! 45 LEO Up!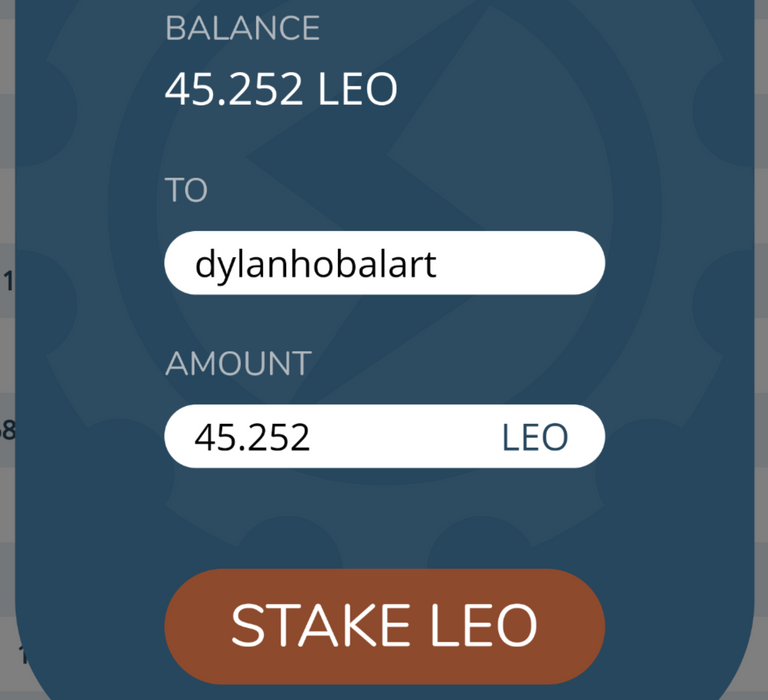 Well these were my highlights Spud day! How did you do? Share your SPUD post in the comments below for 100% of vote!
🥔🥔🥔🥔🥔🥔🥔🥔🥔😁😁
@dylanhobalart
January 01/2020