The people want sports back, this much is evident. The sports world is really going out of its way to make this happen and some of the ideas in my mind are excessive but I suppose they have their reasons, many of which are easy to tell are legal in nature (protecting them against lawsuits.)
However, I have to stand back in awe at this latest one that is presented by the NBA in order to help the players to avoid getting Corona as the very strange, and short season is being talked about resuming.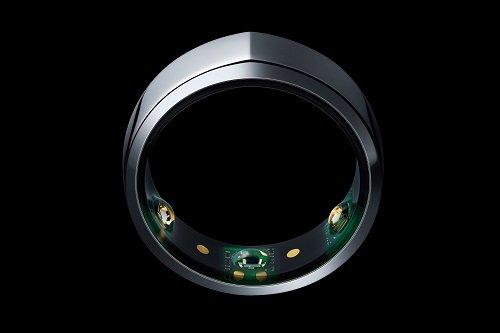 src
It's called a "smart ring" and is developed by Finnish company Oura and it does many things such as monitor your temperature, where you go, your heart-rate and your sleeping patterns. The NBA players that are going to carry out the shortened season in a controlled Orlando, Florida complex that has been nicknamed "The Bubble" are given these devices but it is totally voluntary if they want to wear them.
One of the humorous features of this device is that it will let you know, audibly, if you are within 2 meters' proximity to another person for more than 5 seconds. I can imagine that getting really annoying very quickly. I wonder if you can customize the sound that it makes?
Needless to say a lot of the NBA players, most of which are very very rich and powerful, were not really keen on having a tracking bracelet on and many players have already given their "smart rings" to other people stating that they are definitely not going to use it.
Lakers forward Kyle Kuzma tweeted, "Looks like a tracking device." He later tweeted that he had donated his ring to a health worker.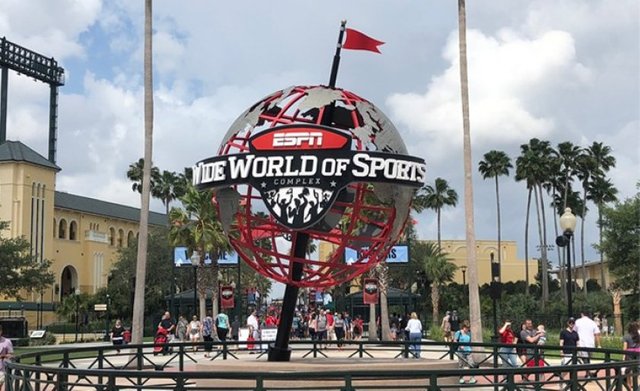 src
I'm a big fan of the NBA and want them to get things moving regardless of what is is that they have to accomplish in order to make that happen. I am sure the owners are very anxious to get things moving as well because even though they are losing a tremendous amount of money by not having any ticket sales, this badly needed revenue will start to pour in in the form of advertising during games at "the bubble" which located the "The World of Sports" center in Orlando.
It was funny to me to find out that the collective safety guide for the "reopening" of the league was more than 100 pages long and featured such gems as "no licking of hands on the court, ping pong games must be no more than 2 players, and players have to carry their own golf clubs."
For some reason they also felt the need to specify that the league will not be testing for recreational drugs either. I am sure that is fantastic news for certain people. They will still test for performance enhancing drugs though.
Such a silly time we live in, but lets get those games going!