We have all heard or read the benefits of smart watches and maybe some of you reading this might be owning some.
In fact some folks who use Actifit have the Fitbit smart watch which is use to record the physical activities of the individuals.
It has to be noted that Fitbit is the official partner or watch used by @Actifit.
You can use the Actifit App or use the Fitbit watch which is most times accurate!!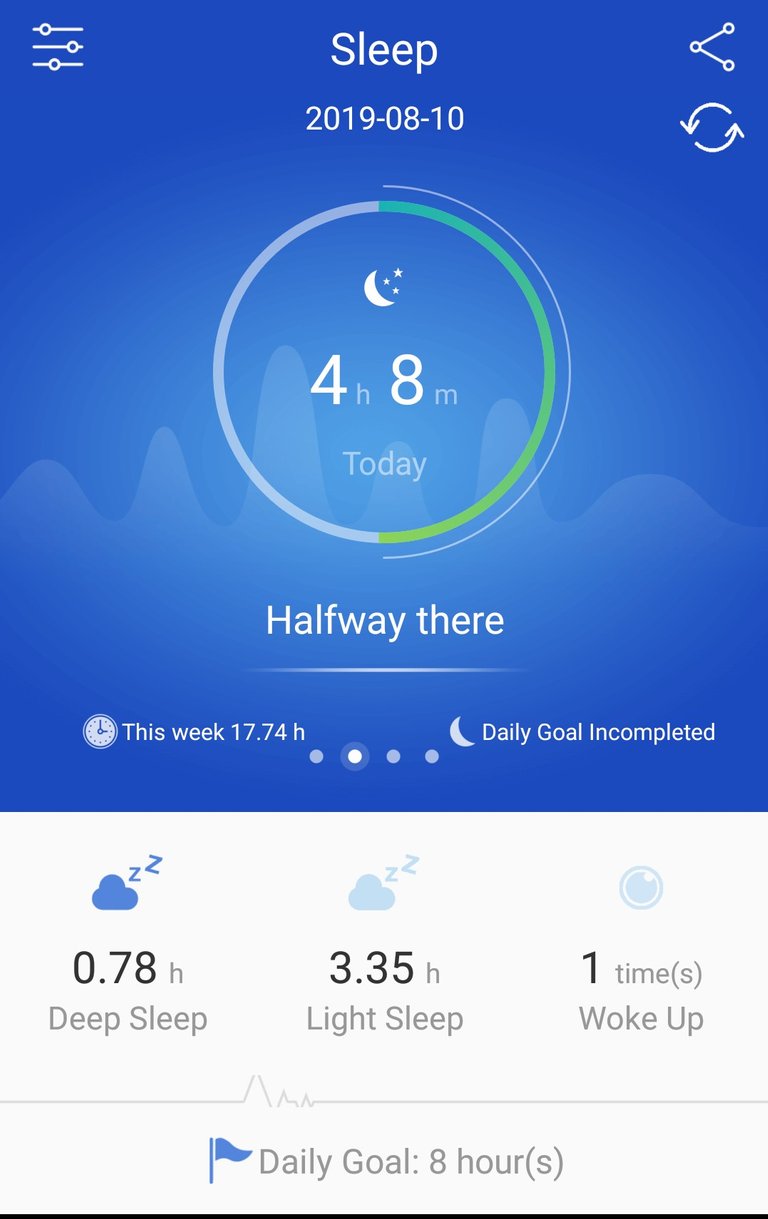 Today I am going to talk about a low cost smart watch that I use!!
The smart watch I use is called M3 Intelligence Health Bracelet.
Benefits of Smart watches.
There are really many benefits of smart watches according to the specific type!
I use this smatch watch to count my steps for the day and also also calories burned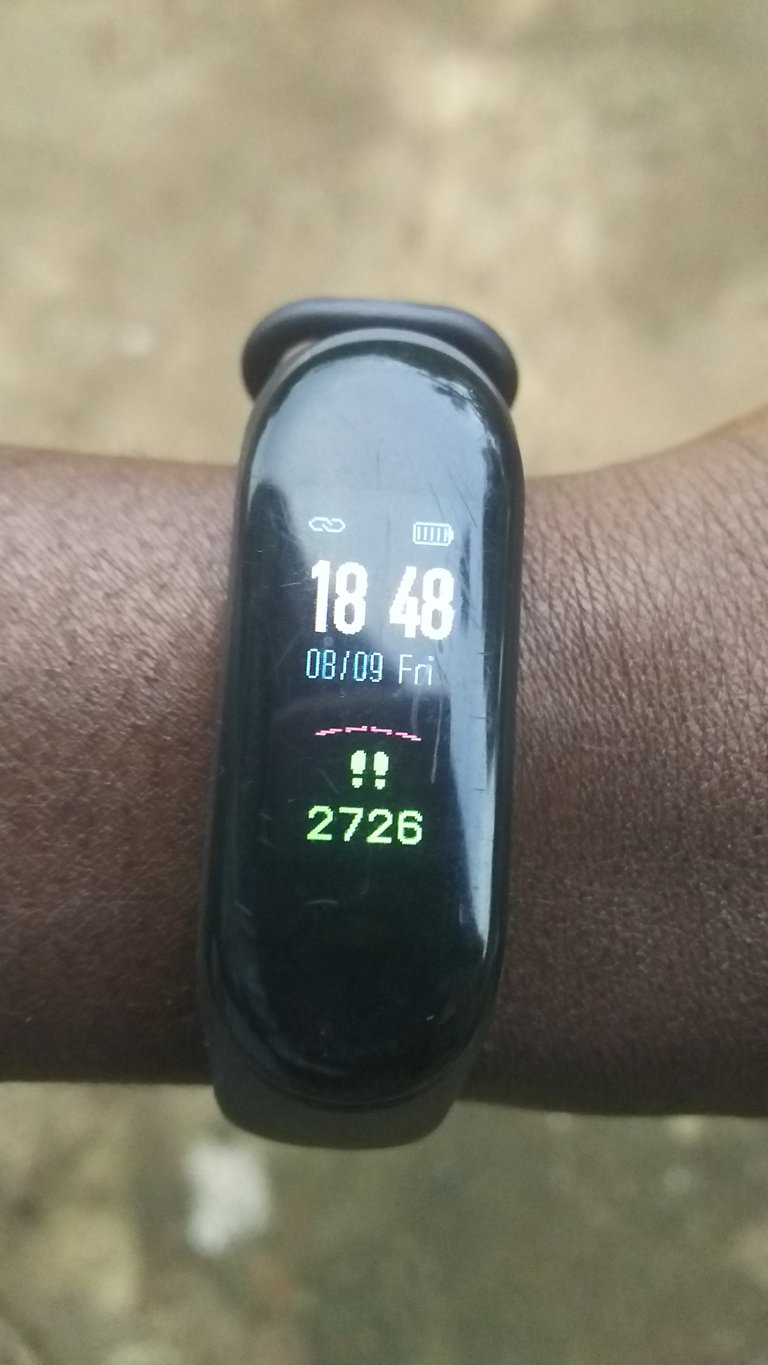 I also use this smart watch to measure my blood pressure, this is something most of these watches do.
Knowing your blood pressure count is great this days as most of us live sedentary lifestyles!!
The watch also has a sedentary reminder, whereby a receive a vibration om the watch if I spent 1 minute inactive!!
This helps Incase I am starting to doze off, the vibration wakes me up.
The watch also helps me measure my BPM which is beats per minute.
The watch has many other benefits that I haven't yet tried out as shown in the box below.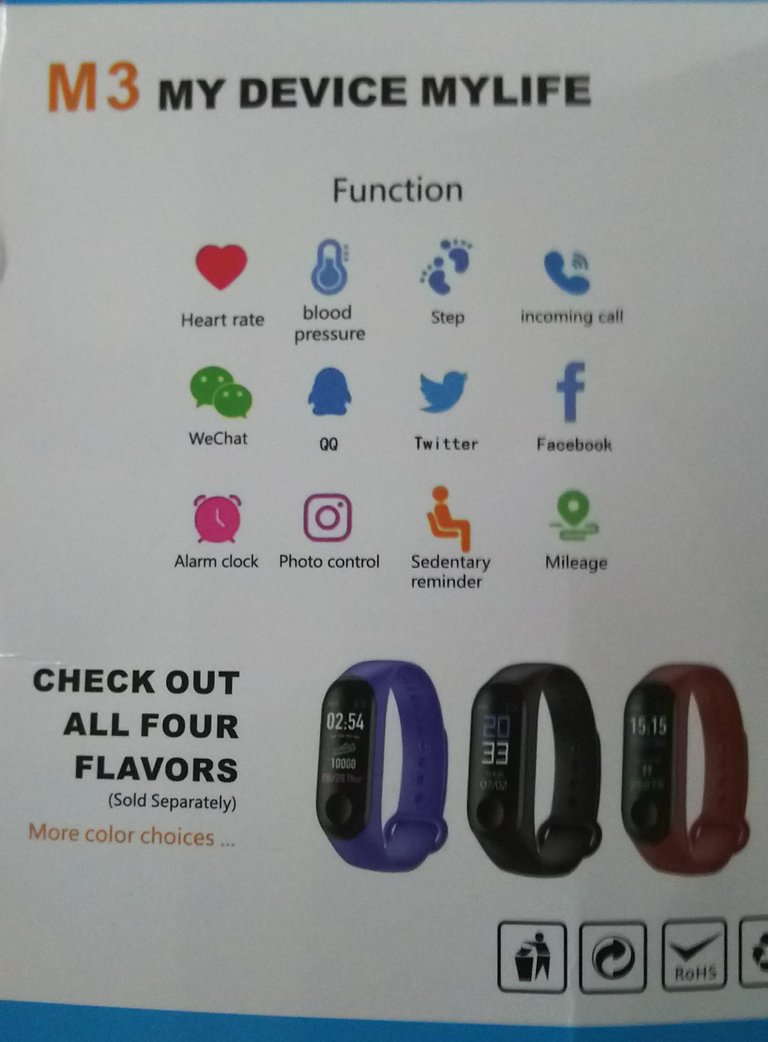 My Personal Experience With This Watch
I have loved it from the start as it shows me the steps(and Km) I have covered in a day .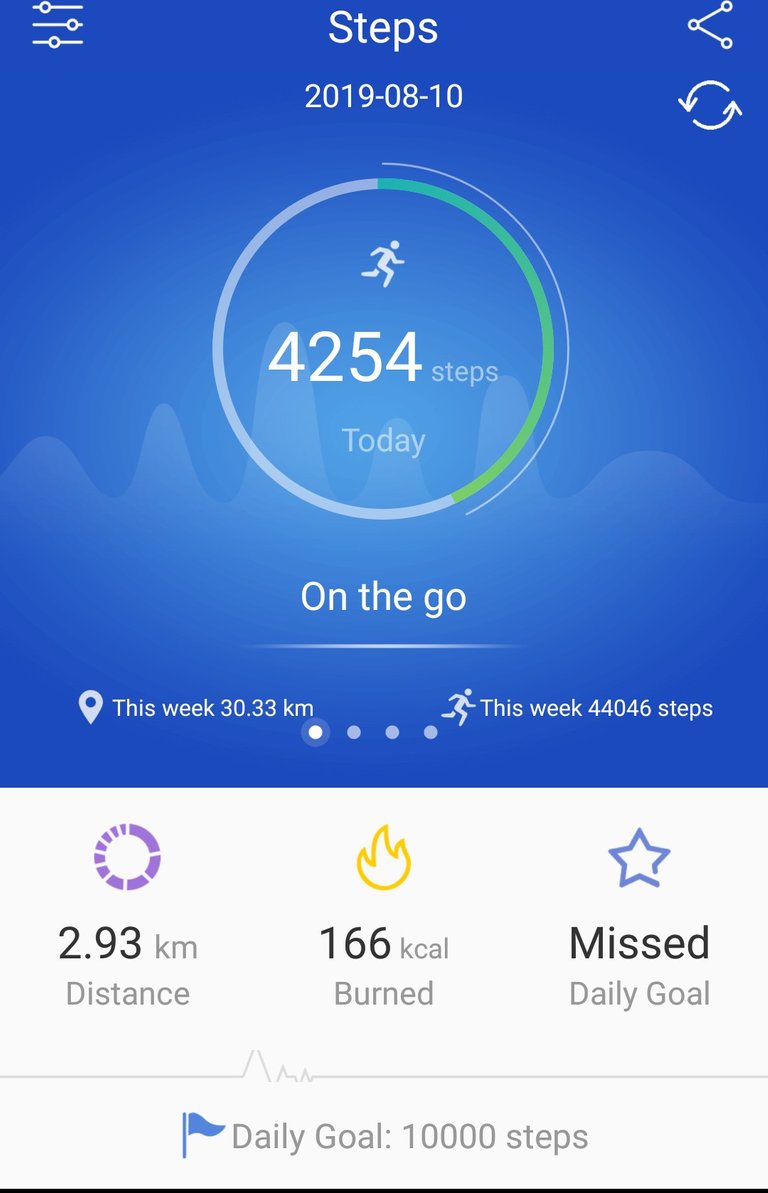 As you can see from the image above, I have walked and jogged 30km this week!!
This helps me track my physical activities of the day and week.
I also love out because I no longer have to pick unwanted calls!!!!
Yes, I receive a vibration of every text message and call before I check my phone.
I can just decide to ignore some calls since I have already seen the person reaching me!! I just check on the watch and decide either to pick or not.
I also love the Sleep hours measurements, I can now know how many deep and light hours I have slept as you can see from the first image.
This watch also has a smart alarm where it just vibrates than making noise like the ordinary phone alarms.
As I already told you above, it helps me know my blood pressure levels and also BPM
The only downside of this watch to me is the battery that takes 2 days compared to Xiaomi smart watch's 10-14 days!!
Iin general I can rate this watch at 8/10 and you can find it on any online stores like eBay or Alibaba.
So guys go get yourself a smart watch.
Do not forget to check out my sports posts on my alt account @jarautravels.
Love
Jarau Moses