The past few weeks have been an absolutely astounding ride, and I would caution others to do their own research and NEVER, ever, EVER to let greed get the best of you, leading you to make irresponsible purchases.
Whether it is a big screen TV, or a funny internet meme coin.
However, last night when Doge was dropping (a mere 20%) and Elon was giving SNLs best performance ever, I bought some more. I make my own decisions, and I don't really care about USD value. Although I had planned to sell some if it ever hit 1000 sats, I ended up buying more.
Upon waking up thismorning, I discovered that Newswire had sent a bulletin to news agencies, talking about how a company from MY province here in Canada has officially paid for a commercial lunar payload with $DOGE. "Geometric Energy Corporation and SpaceX have solidified DOGE as a unit of account for lunar business in the space sector," said Geometric Energy's Chief Executive Officer Samuel Reid."
https://www.newswire.ca/news-releases/spacex-to-launch-doge-1-to-the-moon--875845973.html
Buy the Dip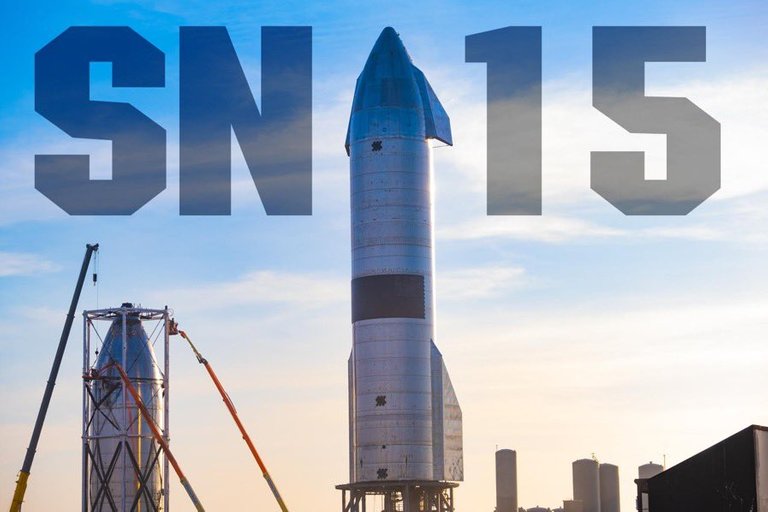 The way people are freaking out over Doge valuations makes it worth it to buy just for the entertainment. People complain that Doge has 180 billion some coins, but then they FOMO into an LP token with a quadrillion units because they want to believe in the next big thing. They assume that because Dogecoin is funny that any random meme can do the same thing.
I get it, there are fundamentals. Don't put all your money into Dogecoin, that would be a stupid move. Is it stupider than putting your money into something like the USD? I hear its not even backed by Gold anymore.
I know my Canadian Loonie, made of Steel, is worthless. Our corrupt politicians sold off Gold at no particular value, to random investors.
At least Dogecoin is backed by the commercial space race.
I haven't laughed this hard in a long time, at least year or more for sure.
DogeCoin is up 1.9% this hour, to approx $0.54 USD, or 946 sats. Market cap dominance fell last night from over 3% to about 2.5%, but is now back up to 2.75%. There are 129b circulating, or 16.1914 for every person alive.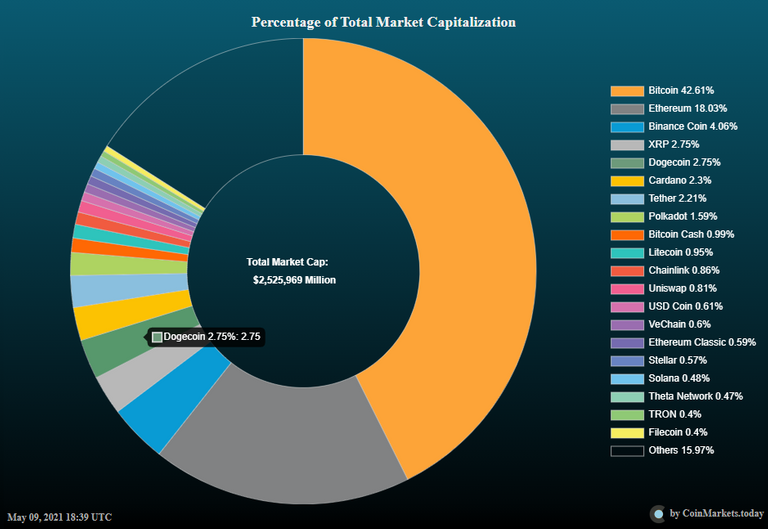 https://coinmarkets.today/
SWAP.DOGE is trading for 0.90165839 HIVE right now. You can trade your Doge against Hive, or just hodl it in your LeoDex wallet.
https://leodex.io/market/SWAP.DOGE
LEO is 1.08009002 Hive today, and with that LeoBridge finally open, you can now Swap your Ethereum directly to Binance Smart Chain for lower fees and faster transactions. Ethereum is ₿0.06815463 today, and for that (not including gas fees) you could swap for 5.91 BNB, 3915.25 BUSD, or 6957.868 HIVE which is obviously the smartest move in my opinion.
So if you wanted to make that latter trade, you could use LeoBridge to swap USDT to BUSD, then buy bLEO with it and move it back to Hive using the bLEO bridge, and withdraw SWAP.HIVE into your Hive wallet.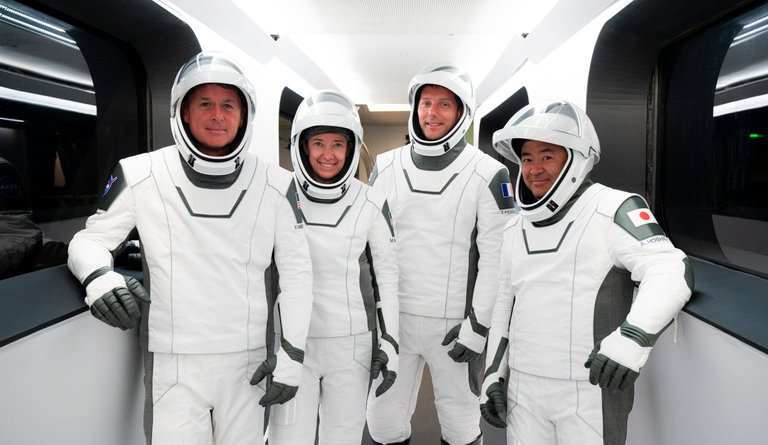 You could even turn a little bit of that
SWAP.HIVE into SWAP.DOGE if you wanted to.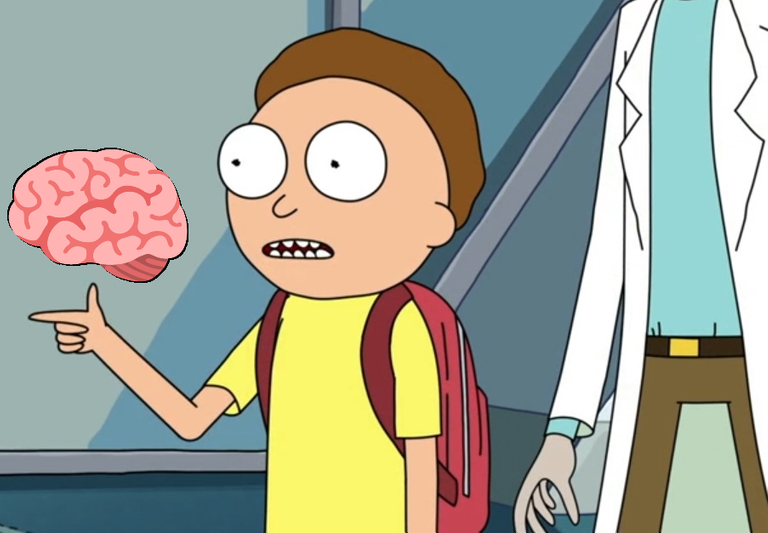 Imagine selling your Doge for a mere 1000 satoshis. Such short sight.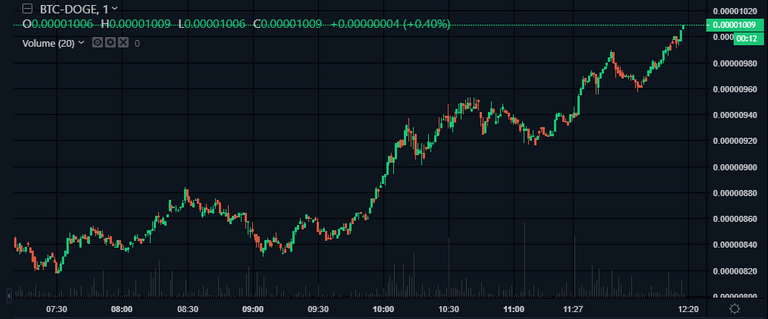 You can make your own decisions.
CALGARY, AB, May 9, 2021 /CNW/ - Geometric Energy Corporation (GEC) announced today the DOGE-1 Mission to the Moon—the first-ever commercial lunar payload in history paid entirely with DOGE—will launch aboard a SpaceX Falcon 9 rocket.
Geometric Energy Corporation's DOGE-1 Mission to the Moon will involve Geometric Space Corporation (GSC) mission management collaborating with SpaceX to launch a 40kg cubesat as a rideshare on a Falcon 9 lunar payload mission in Q1 2022. The payload will obtain lunar-spatial intelligence from sensors and cameras on-board with integrated communications and computational systems.
https://www.newswire.ca/news-releases/spacex-to-launch-doge-1-to-the-moon--875845973.html