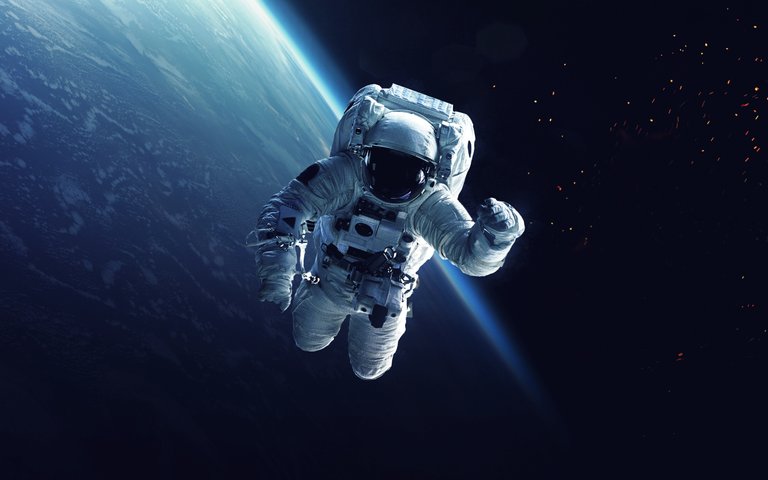 Space for Humanity is building capacity for international collaboration around the United Nations Sustainable Development Goals.
Space is unique in the way it acts as a bridge between all generations, cultures, religions, and belief systems.
Space reminds us that all things are connected.
Space asks us to take a step back to see what really matters.
Yesterday, Space for Humanity launched its first fundraising campaign to cover the development of our Social Impact and Ambassador Training Programs. Our existing sponsor, currently asking to remain anonymous, is matching up to $45,000 of donations received. These programs will prepare our Citizen Astronauts for grassroots leadership within their community as a champion for social impact.
If you're interested in Space, data-driven social impact, and meaningful storytelling - I encourage you to consider giving to Space for Humanity.
We live in the most precious habitat in the known universe - let's cherish it. There is no way forward, other than together.
For more information, please visit https://www.spaceforhumanity.org/
Post Beneficiaries
50% @steem.dao | 50% @spacehumanity