Thursday evening and my daughter had wanted to set up the Christmas tree for her last Christmas at home before heading off to university.
"Mama - I can't find the lights". Urgh. Somewhere in my mind I have a vague recollection of giving them to someone who needed them for opening a restaurant or something. With the intention of buying a new set for us, which I'd completely forgotten to do.
And so off we schlepped to a BIG store here in Chiang Mai called Pao Pao. It's like a warehouse selling all sorts of remaindered consumer goods - everything from plastic basins to kids toys to household goods etc etc. Most everything in the store leans towards the UNsustainable end of things. But I KNEW they would have fairy lights for an affordable price and I didn't have the energy to fight through the covid check in process at one of the bigger malls. WE raced in at 6.50pm, only to hear them give the "5 mins till closing" announcement.
Damn! Miss 17 grabbed 2 boxes of lights, we paid and we left.
Imagine my surprise to receive an incredulous message from her this morning while I was at the office:
"Mama - you're not gonna believe this but the Christmas lights are solar powered!"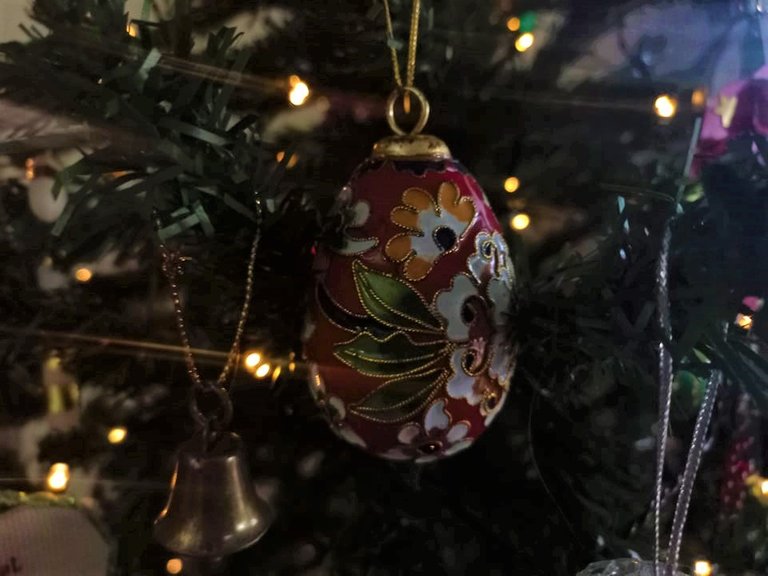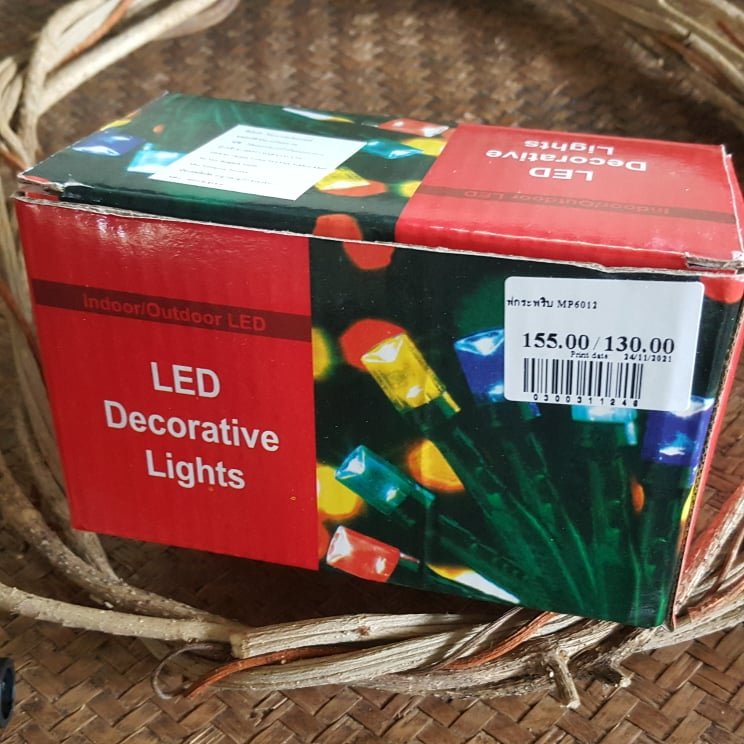 And indeed they are!
Each string has its own little solar panel with an attachable peg that you can pop in the ground. You can adjust the angle.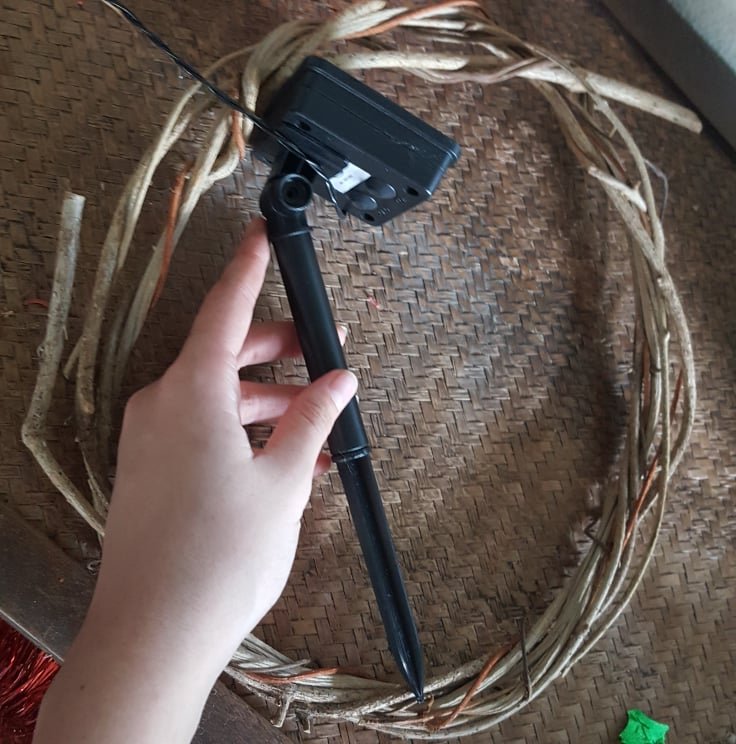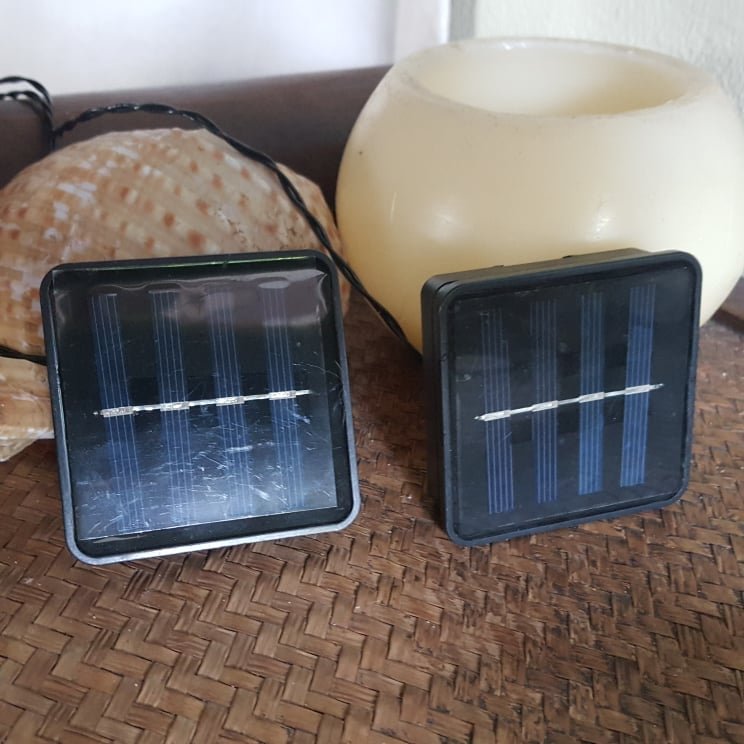 For the first time in my adult life I'm not worried about the tree catching fire and burning the house down!
Not only do they add a feeling of safety to the whole christmas tree experience, but they have a little control box that allows you to select "slow blink", "no blink" or "off."
All for 130 Thai baht per box. How much is that? USD $4.
Frankly I'm gobsmacked that solar technology has become SOOOO affordable as to be used in a cheap, consumer item like this. I was super surprised we accidentally found them hidden amidst literally acres of throw-away plastic junk.
We're really liking them - the light is soft, golden yellow and not neon, fast blinking migraine material. It's elegant. And I'm really grateful for little signs like this that the world IS changing and evoving.
Is solar powered becoming the norm where you are?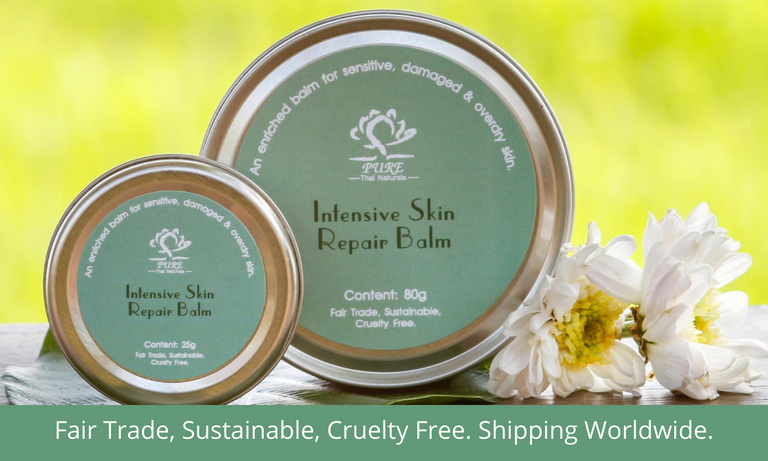 Come check out my Pure Thai Naturals online store

Find me on Twitter: Pure Thai Naturals @BreugelMarike & @HiveLift