I'm not sure if I've become more sensitive in recent times or whether the platform is evolving, but I've been getting more and more wound up over posts of Twitter, so much so that after 12 years of use I've deactivated my account.
I used to find Twitter a fun place with interesting people but have found it to be increasingly political. No shocker I guess with the political characters we find ourselves stuck with. I also feel it is increasingly used for bullying and there's little room for debate healthy debate.
Why stick with something that doesn't bring you joy?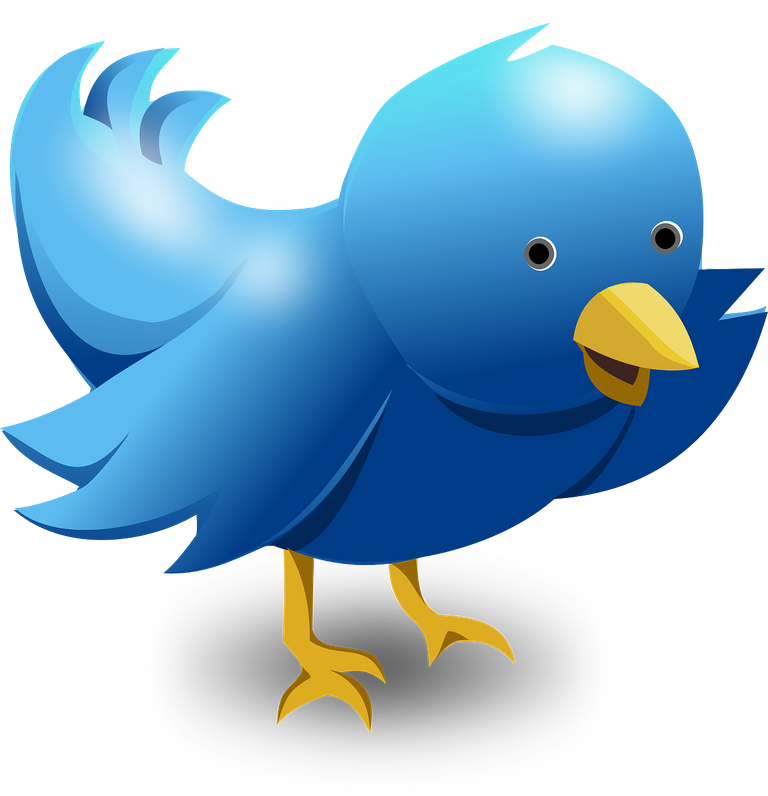 I've also been trying to reduce noice on Facebook. I've removed myself from most groups and am slowly reducing my 'Friends' list. I had become too hooked on following or being followed
by people I knew or had something in common with 25 years ago.
I won't lie there's a little feeling of loss but that is matched by a feeling of relief. One less thing to wind me up.
I have 30 days to reactivate my account. I'm hoping I don't feel the urge to do so.