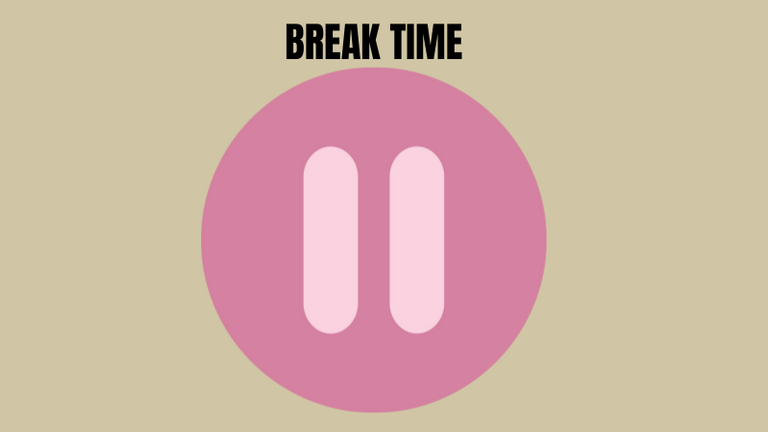 Not that anyone probably noticed, but I was away for a little over a month. I needed a break from all social media. I did poke my head in now and then to read an occasional post, but that was it.
Making a big shift in my presence here on Hive moving forward, which includes powering down this account, shutting it down, and creating a new one. I plan to start from scratch. More to follow on this.
It will be a couple more weeks before I am back posting regularly again as I am still taking a break from social and doing some physical and mentaal inventory and recovery, along with lots of business and work stuff going on.
Anyway, ready to come back, with my new polished (but rough around the edges) REAL ME! The best thing is that I know I need to bring a better content game to the plate and I will.
Nuff said. Until next time.