Today I bought a new Samsung Galaxy A12 smartphone. Literally new, not used.
How could I afford it, if I live under the minimum wage?
Well, in addition to using a loan, I sold all of my Proof of Brain (POB) and LeoFinance (LEO) tokens. And I also sold some Hive and Hive Dollars (HBD), and other cryptocurrencies/coins/tokens.
At first I sold all of it for 1.646 Litecoin (LTC), then that for €254.39 EUR. Coinbase took a fee of €3.79 EUR. I get €250.60 EUR. And even less after my bank converts that to our local currency, the Hungarian Forint (HUF).
But I will still be able to pay for the smartphone, because it was approximately €180.04 EUR (62 500 HUF).
I will probably be able to even keep some of the funds.
I am so happy right now. I bought a proper smartphone. Not the usual Huawei/Xiaomi Chinese junk.
My one of the first moves with it was to install the Actifit and the Ecency applications on it.
I also tried out the camera of the Samsung Galaxy A12. I took a photo about a flower on the Kossuth square, Szolnok, Hungary: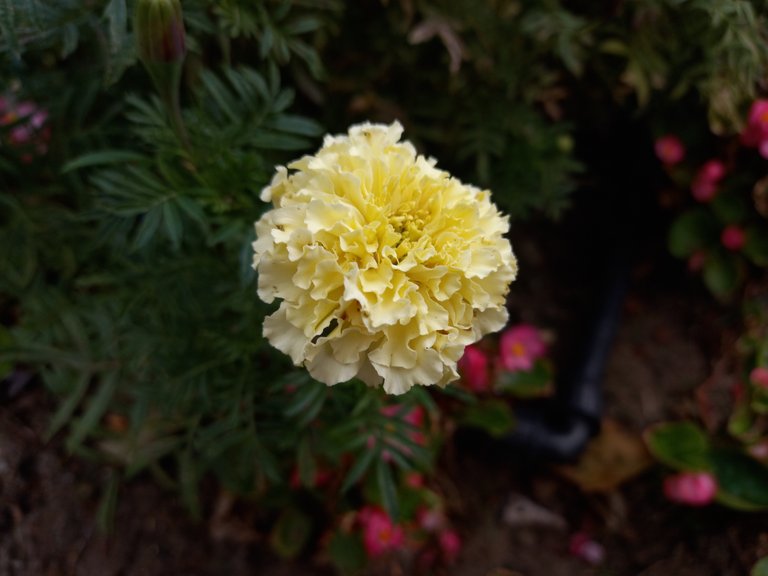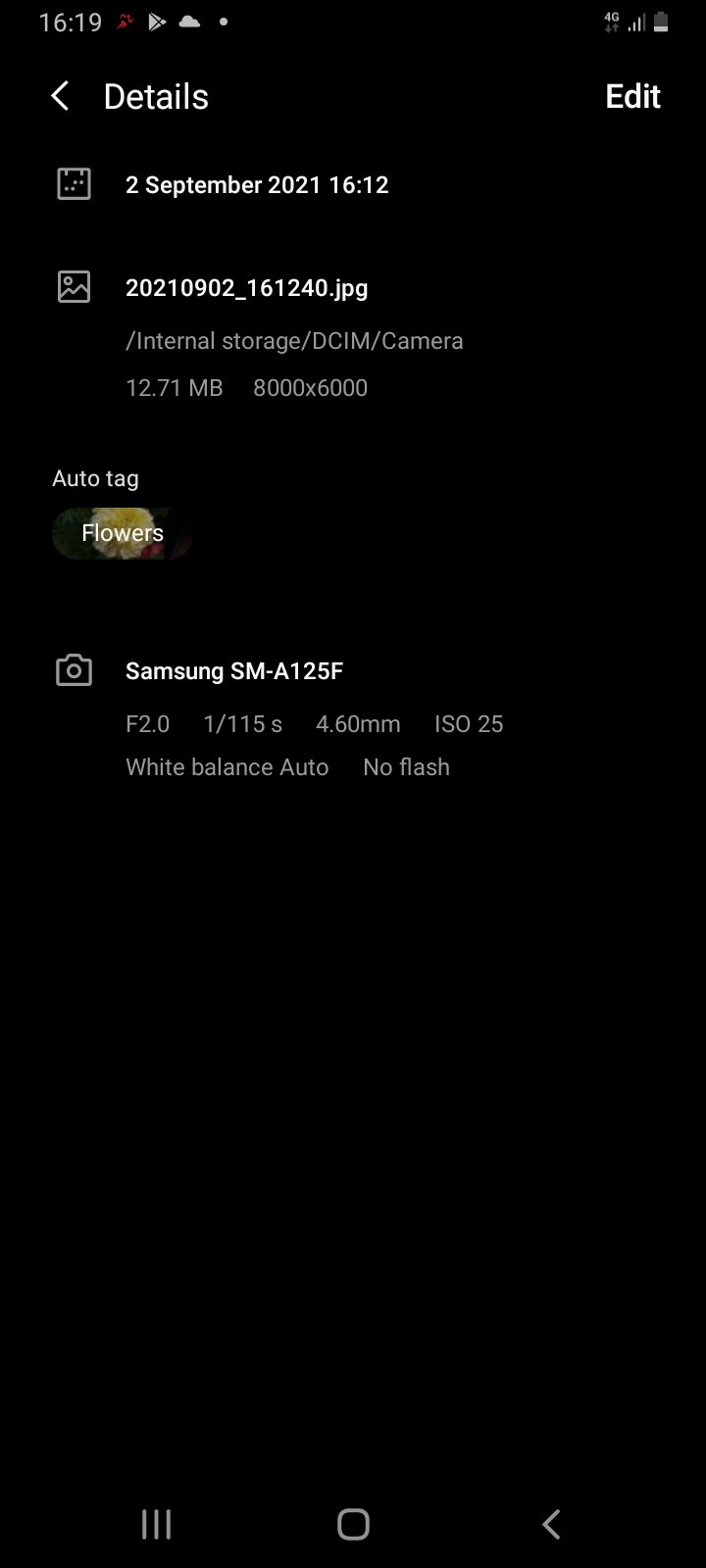 So far so good. This smartphone works properly, unlike my old Xiaomi Mi A2 Lite, which is not able to properly handle multitasking. The applications are constantly crashing/restarting after switching between them on that smartphone.
The Samsung Galaxy A12 gives a proper multitasking experience. There are no crashes, no sudden, accidental restarts, lags and other similar things.
This smartphone properly works, and I am very happy about it.