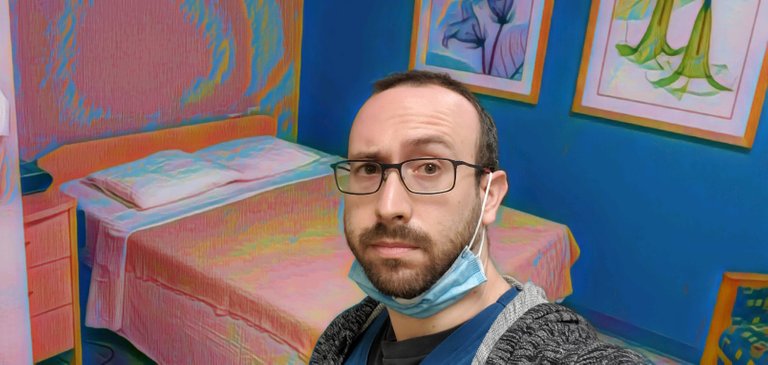 Its another day of Stack Mission 2022, but my duty calls and i have no choice until i can free the shackles of debts that i have let myself fall into. Need to control the mind and the situation, and to accept these duties. To welcome my patients, to run the test. To talk about sleep, bad sleep, breathing, health stuff. Usually i have a good night with my patients, good people just doing their due diligence, seeking help, or just being proactive in their health assessment.
Im no champion of health though, as i had a very bad stomach ulcer about 13 years ago. Now that i write this, it feels a little ominous realizing its been that long and to be the number 13. Interesting....
Time for a spooky Duck picture. Maybe Rage Duck.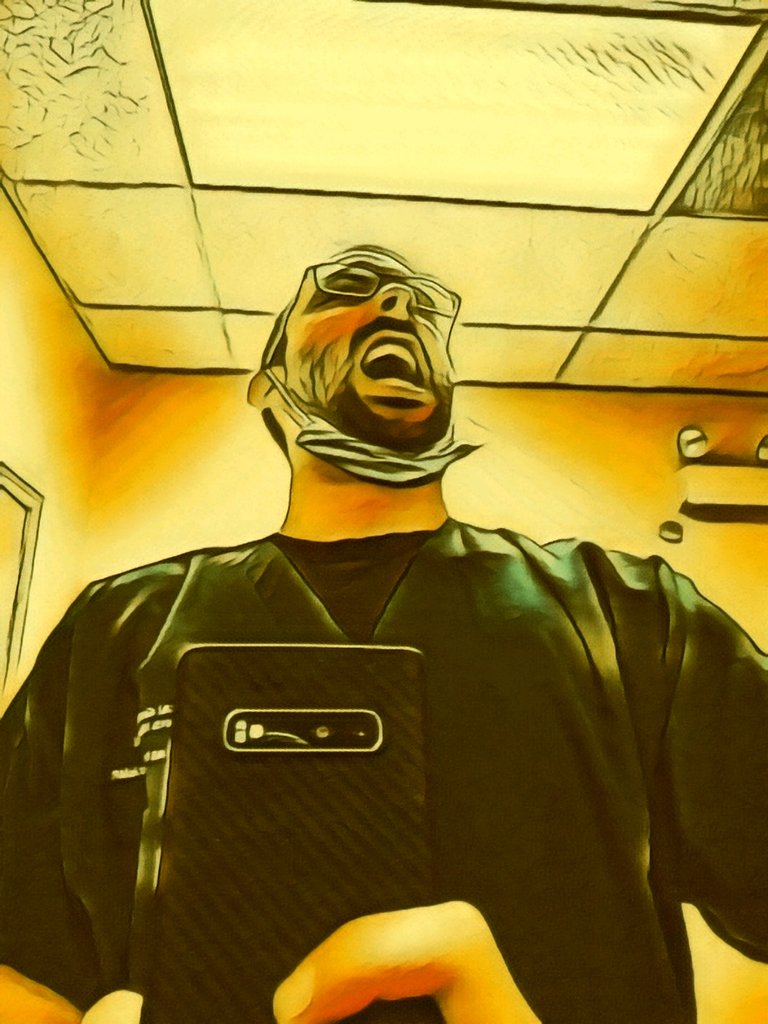 About to setup the 2nd patient now, then i shall come back to finish this post.
CHARTS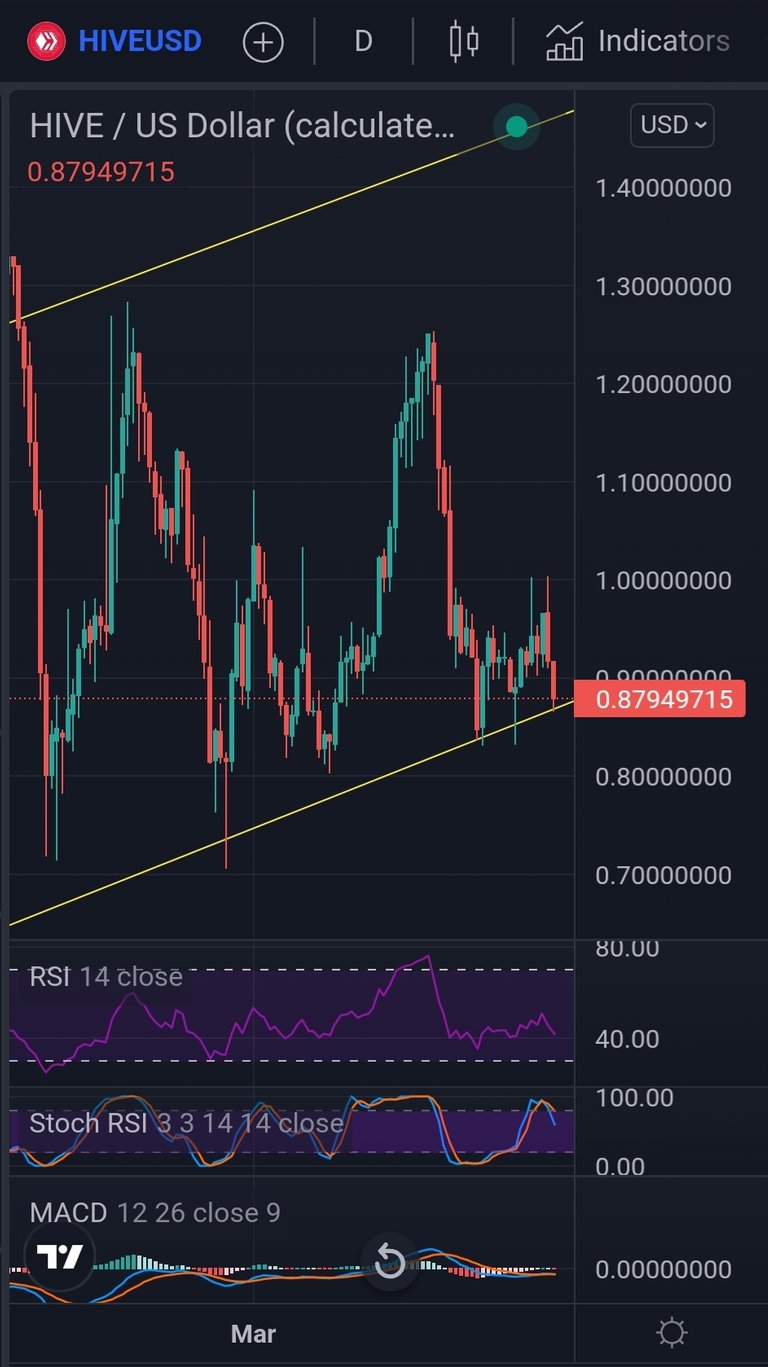 Whatchu doin over there HIVE???

Taking a leg down apparently, with the Sunday night showdown, headed into U.S market open. Without even looking thats probably the case, futures looking red means crypto land gets to go red too.

Hive could still be healthy in long term, unless Hive takes out some of the lows, if down to $0.50 again on a dip could be kind of nasty.

I wont be surprised this time, fully expecting the selloff possibility. Looking forward to cheap prices to load up on the Sale if it happens.
CHEERS AND ROCK ON