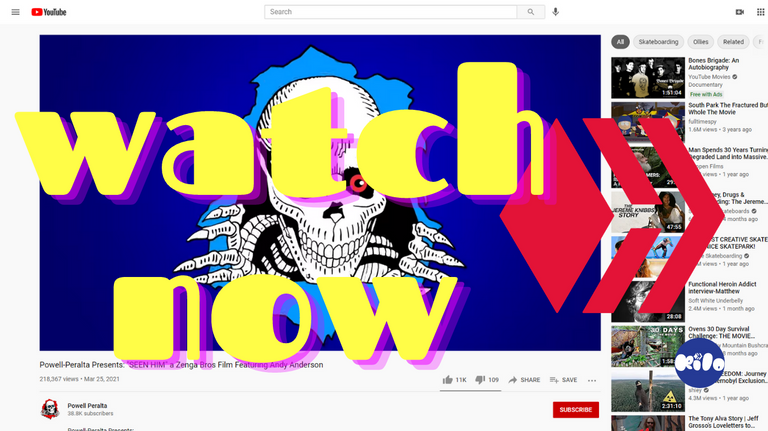 Heyooo my HIVE brothers and sisters
I just finished watching this flick and wanted to share this professional skateboarding adventure with you all!
I really enjoyed watching this movie and I like the way that Andy Anderson portrays skateboarding and skateboarders in the world.
I think everyone should see this film and see how vastly different we all are but how a smile and a hello can bring us all together.
This is not your typical skate video!
Please let me know what you think of the film below :)