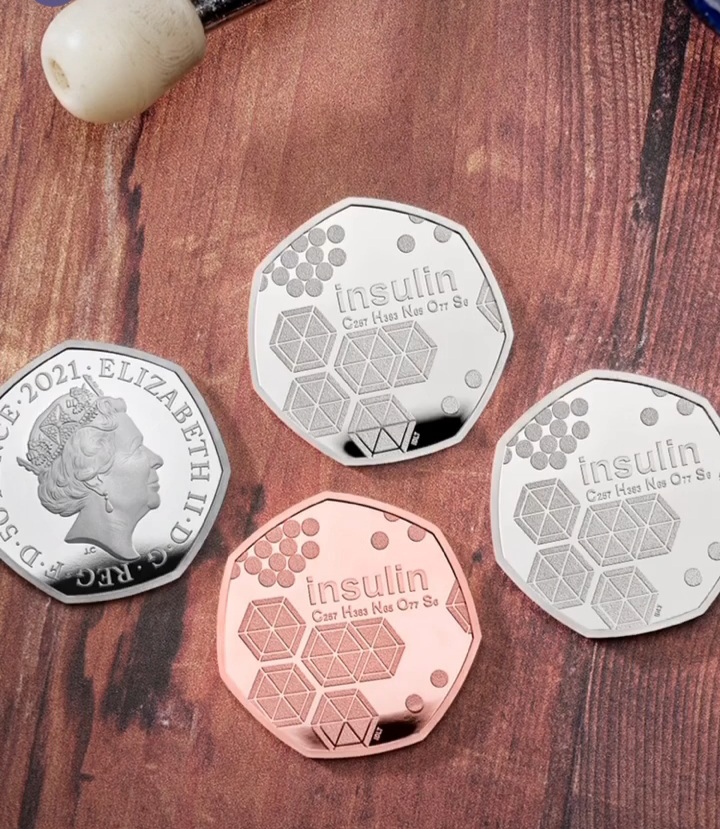 The royalcmint has taken even more of my hard earned fiat this week..... They seem to be throwing oit new designs on what feels like a weekly basis.
This week, as part of their "inovation in science" series, they have released what i tjink is a fantastic addition to this set: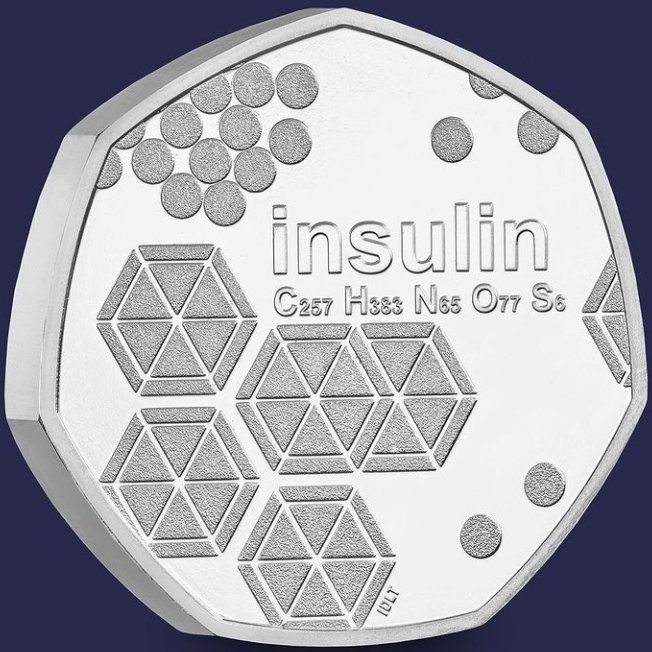 In terms of a lasting legacy around the world, it can be argued that few medical breakthroughs of the twentieth century can rival the impact of the discovery of insulin in 1921. A veritable lifeline for millions each day, its use in the treatment of diabetes has saved countless lives worldwide since its introduction and has allowed science to tame a condition that had baffled mankind for centuries.
Royal mint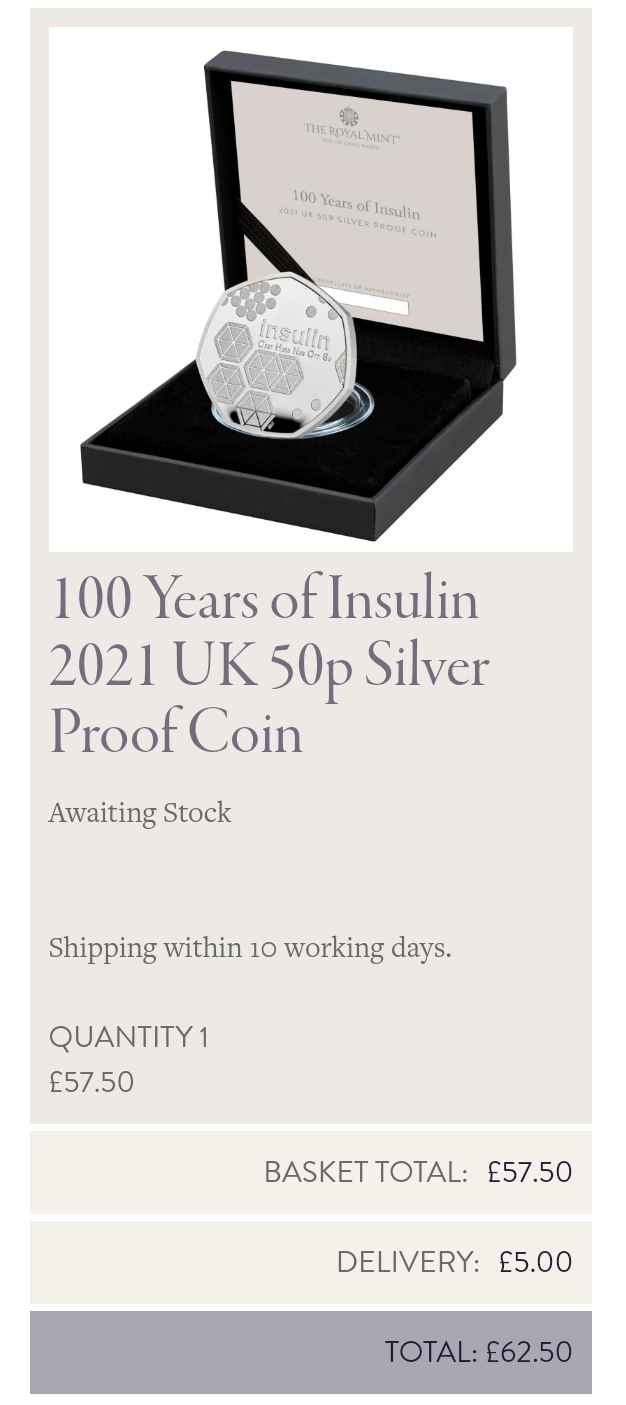 Im not going to say that the importance of the designs on these coins justify the price they ask, but i really do love this series. So i guess im stuck over paying for these silver coins till the mint give up robbing me blind.
SOURCE: ROYAL MINT

Want to find out more about gold and silver? Get the latest news, guides and information by following the best community on the blockchain - #silvergoldstackers. We're a group of like minded precious metal stackers that love to chat, share ideas and spread the word about the benefits of "stacking". Please feel free to leave a comment below or join us in the community page, or on discord.