Throughout the month of July, ill be looking back at historical moments from the past. From conflicts to coronations, sporting moments to royal memories, and famous firsts and lasts, with my love of all things shiny and precious, ill be trying to tie these events in with coins that have been created to commemorate these moments.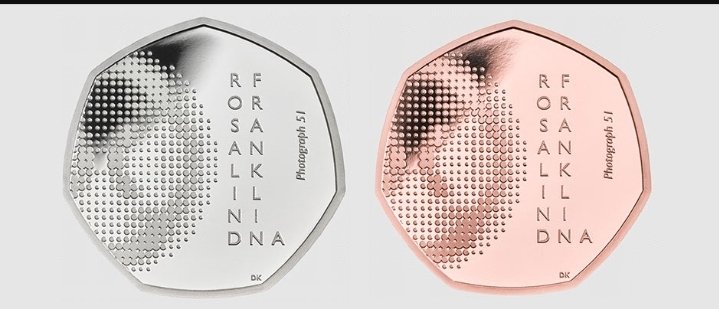 On 25 July 1920, scientist Rosalind Franklin was born. Franklin earned a Ph.D. in physical chemistry, and studied crystallography and X-ray diffraction, before applying these techniques to DNA fibres.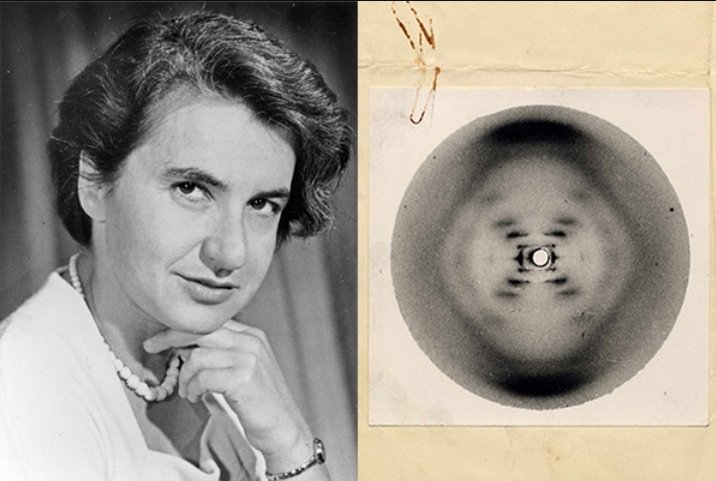 A photograph she took whilst studying at King's College London gave key insights into DNA structure, but her work was not credited at the time. Franklin died of ovarian cancer in 1958, aged 37.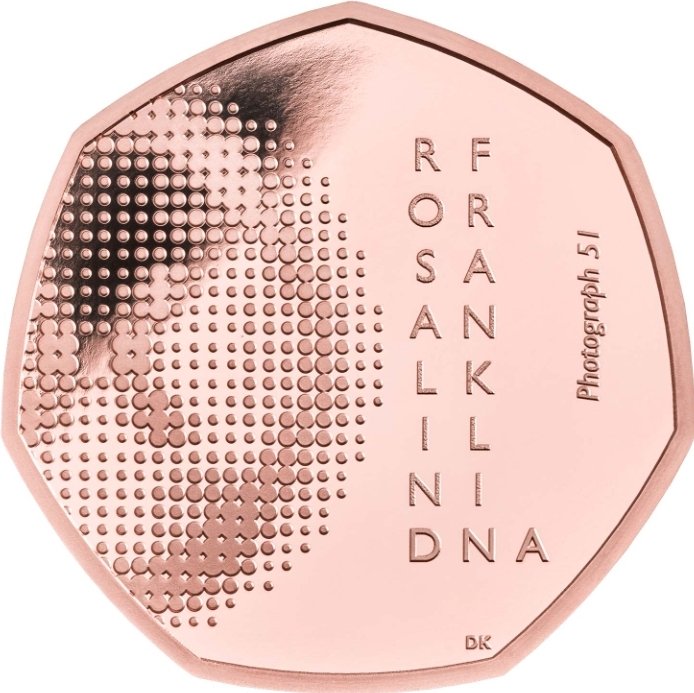 In 2020, a commemorative 50p coin qas launched in honour of British chemist Rosalind Franklin, ahead of what would have been her 100th birthday.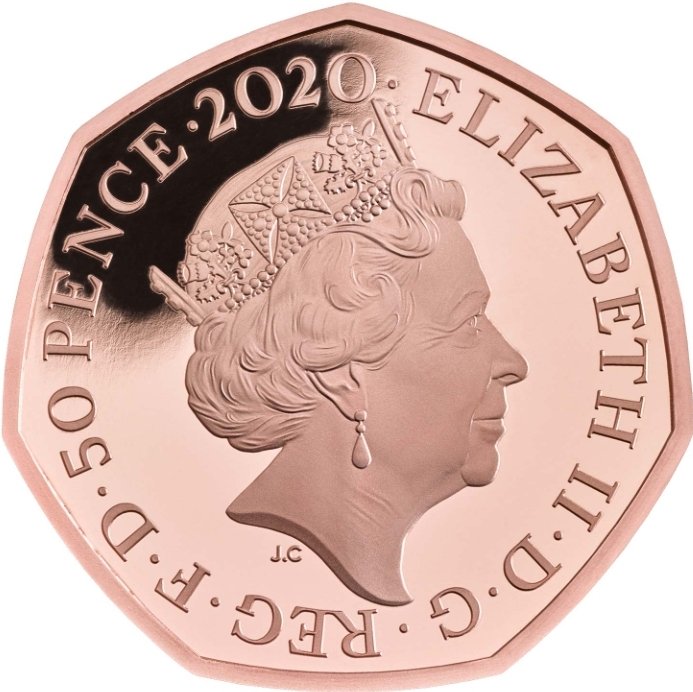 With a limited mintage of just 250 coins, the 22ct, 15.5g gold coin sold out pretty quick. Selling for £1065, and working out to 14.2g of pure gold, making it £75 per gram. A great looking coin with profound scientific meaning, these "innovation in science" series are an amazing set of coins from the Royal mint.
SOURCE: ROYAL MINT

Want to find out more about gold and silver? Get the latest news, guides and information by following the best community on the blockchain - #silvergoldstackers. We're a group of like minded precious metal stackers that love to chat, share ideas and spread the word about the benefits of "stacking". Please feel free to leave a comment below or join us in the community page, or on discord.