I have asked myself this question several times, and I still ask the question. Not because I doubt the VPN providers, but because I like to ask myself questions that will make me question what I am working with and writing about. Even though Alan Shearer once was a fantastic football player, doesn't mean that I would buy him today to play for my club. Even though a VPN once was a very needed tool, doesn't mean that it is very needed today.
With this as a pinpoint, I decided to write a quite thorough article on the topic, with a special focus on people who have invested in cryptocurrencies. You can find the article right here: https://www.ipaddressguide.org/is-a-vpn-recommended-to-people-working-with-cryptocurrencies-does-it-improve-security/
But, what is it all about?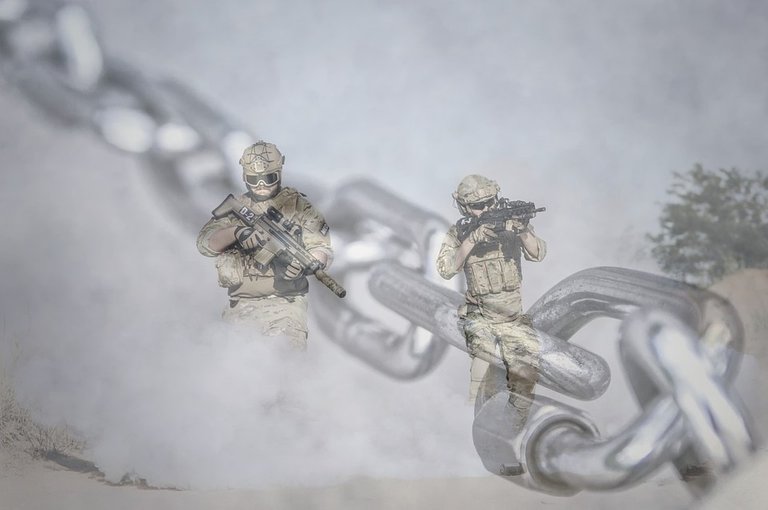 Security is worth a lot of money!
Do you know what I have decided to live by in my own life? Security is worth a lot of money. That is why I have spent quite some dollars on purchasing a real antivirus program in the PRO version and also a good VPN recently. Maybe you would say that spending $100 per year is a lot for such services, but do you know what my thought is?
$100 is a lot of money, but it is still VERY CHEAP compared to someone hacking my computer, installing spyware, and in the end, stealing my crypto (or other personal information), or adding some ransomware stuff that will mess up my life for days and weeks!
Of course, no product can keep you entirely safe online, but it is like wearing a helmet when bicycling. Normally, you are staying on your bike and it isn't needed. But, if you should fall, the helmet might be a second layer of protection that will keep you safe, even when the system failed somewhere else (maybe because of your own mistake or because of the mistake of someone else).
So, those antivirus programs, malware scanners, and VPN providers are all serving as a helmet, giving you an additional layer of protection that will help you in situations where mistakes are maybe, caused by you or someone else.
It is important to notice that I am speaking about PAID-FOR VPN providers. Free VPN providers are a mistake, so don't fall into that trap!