I recently tried a total switch from Dashlane to 1Password to see if it was better or worse. First of all, we are talking about two software that we can define a little improperly as password manager. In fact, belonging to this category there is really the infinite choice.
You can therefore not spend anything, or as I chose, spend something in favor of security but not only. The question of passwords is more complex than we think. In fact, the primary element of weakness is us.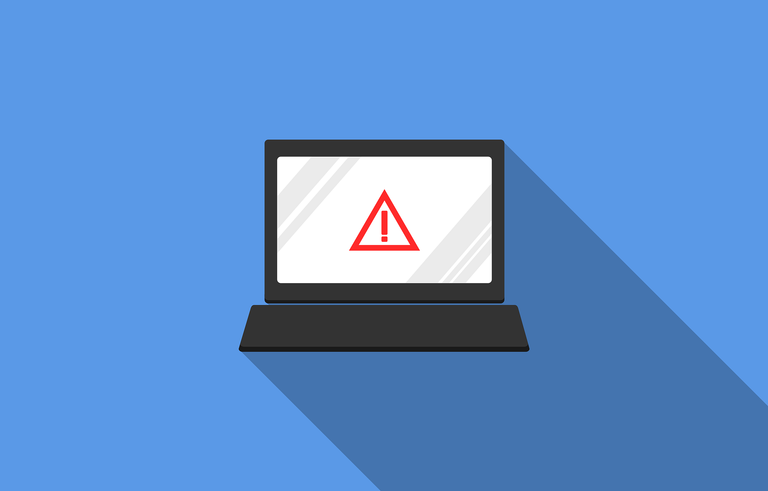 The event that a software is fragile is much less likely than the fact that they identify the password. In fact this, together with the username, must be filled in to access that given service. Ergo if we have to write it often it must be easy to remember, easy to write, but complex in order not to be easily identified by third parties. On average a service, a serious minimum, puts a complexity bar that shows whether the password we are using is "weak" or "strong".
In most cases it happens that when we find one we use it with the stencil everywhere. The problem arises when one of the services where we used it is compromised. Suddenly all of our accounts are in jeopardy. Reason why it is imperative to use a different password for each account / service.
To overcome this problem there are password managers. Apple like Google, Microsoft or Firefox have even integrated them into their systems, but they are an end in themselves, that is, to serve them. A third-party password manager is more usable because it is generally transversal to whether it is a website, an app and even wherever it is, that is, on your PC, phone or tablet.
1Password and Dashlane in addition to managing, creating and maintaining credentials, both do a check on the darkweb. That is, they hunt for the credentials that are sold to build a database on which to verify if their customers, identifiable through the username, have been involved. And then notify him to change the password to that specific service.
Not secondary, at least for me, is the fact that the entire process of creating and subsequent insertion of a credential must be automated. And here the differences between the two products arise. Dashlane in fact manages to be much more effective, identifies a large number of pages and enters credentials automatically by logging in, without having to intervene. 1Password never does this, the button is proposed but then we have to act every time.
However, it must be said that in the creation phase, for example when we register for a service on the web, both products are very efficient in creating an " impossible " password and memorizing everything without having to do anything else, or open other programs.
Where are our data?
Dashlane directly offers a proprietary cloud service, while 1Password relies on third parties (icloud, dropbox, onenote etc.). The cloud, however, is essential if we switch from a computer to a phone or vice versa. However, both always allow the export of all content in various formats. So the data is materially always under our control.
Dashlane also offers an integrated VPN service that can be very useful, for example, to avoid being intercepted when we use public or hotel wi-fi.
From a graphical point of view 1Password is done much better, much more accurate. For example, when showing a password it also puts a character counter under it, so if a service asks you for the fourth and seventh characters, you don't have to count.
On mobile devices they are almost overlapping, but I noticed that Dashlane is more ready to use biometric devices where available. This actually tends to use very little of the master password.
In addition, Dashlane is in the transition phase to the Desktop side so it will retire the application becoming in fact only cloud. In browsers, both proprietary extensions are mandatory, although 1Password also requires the software installed on the operating system. Of course, both work for both PC and Mac. In the case of 1Password there is also a command line version which can be very important for a company.
Pricing is $ 2.99 / month for 1Password, $ 3.99 / month for Dashlane on non-business versions.
For this 2021 I chose to stay with Dashlane, then we'll see, in fact in this test it was quite easy to copy the credentials from one system to another. If then " killer applications " or a product worsen significantly, we change parish.
Image by Darwin Laganzon from Pixabay