All Time High
2019 likely will break a record for the most data breaches and exposed records ever.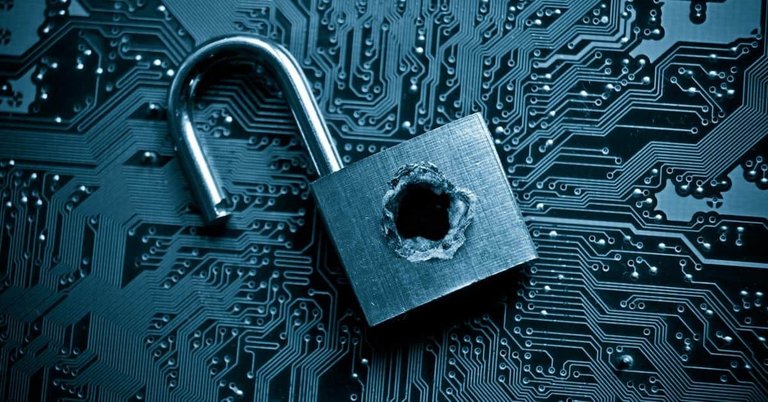 Image source: You Will Be a Victim of a Data Breach. Are You Ready?
Accidental exposure
Most data breaches are accidental ones.
While malicious actors have been responsible for most incidents, it is accidental exposure of data on the Internet that has put the most records at risk. This year over 6 billion records have been made freely accessible, thanks to misconfigured databases, backups, endpoints, and services.
Inga Goddjin, executive vice president of Risk Based Security
There were 5,183 data breaches reported with 7.9 billion records exposed in just the first nine months of this year, according to Risk Based Security
That's an increase of 33.3% in breaches and 112% in total records over the same period in 2018.
Source: darkreading.com
Everyone's Privacy In Danger
The companies that collect our data are a danger to the users because they are not able to keep it secret and safe.
The stronger the company, the more the personal data is in danger. Facebook is the best example. State services are not better.
Where is your data?
Is your privacy safe in the cloud? Will it rain?