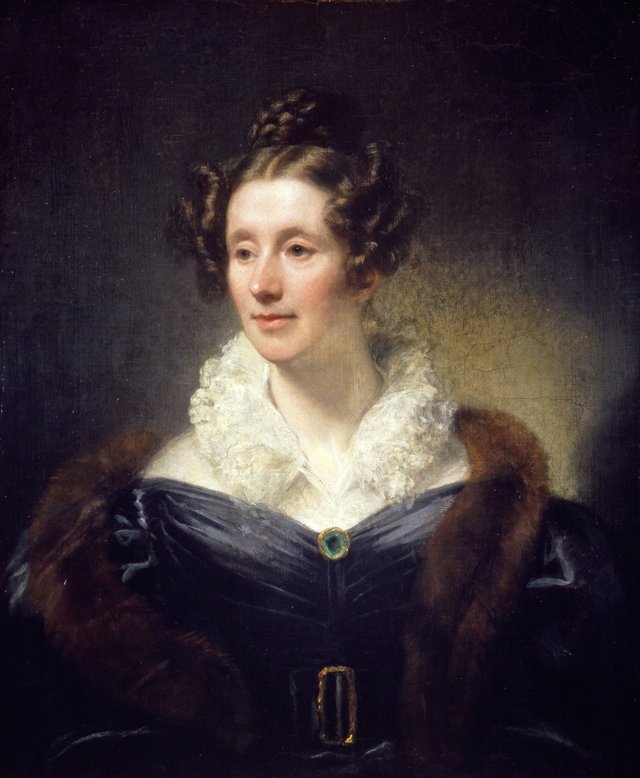 //Google Reminds and Celebrates//
It's hard to remember the last time I went without a day on my computer or phone without hitting up Google. Unless you're an avid duckduckgo user or Bing (oops), you may notice the Google logo has once again changed. Gone are the Blue, red, yellow and green letters, and a sleek and somewhat cosmic design replaces its usual position for today. It's not every day we get to celebrate great scientists and Mary Somerville was just that. She was born in Scotland 1780 and lived to an age of 91. It's no secret that centuries ago, society was a very different place and women contributing to Science were few and often faced with obstacle. Mary Somerville persevered and strived towards a successful career in science and math. Without a doubt, she is an iconic figure that will be remembered by all.
//Cosmic Discovery//
Somerville's skills were literally out of this world and she provided significant contribution to the field of astronomy. Her understanding and observation were exceptional, even theorising the existence of an unknown planet near Uranus at the time. This would later be discovered as Neptune and it's amazing how much was known about the planet before its confirmed existence. Her theories would influence future research and findings were built upon her tools. She is a role model to scientists all over and has been hailed as an inspiration, contributing greatly in an environment where society was not equal nor inviting to all genders.
//Iconic and Inspirational//
Science is a realm of deduction and exploration and the field among the stars has always fascinated me. As a role model, Mary Somerville stood up for what she believed in. in 1866, Jon Stuart Mill would produce the petition to put forward woman in positions sovereignty, it would be Somerville's signature that would be sought after before any else. Publishes in 1848, her personal recollections detailed her journey and struggles in the academic world as a female. A person with such great success had endured much hardship. She commanded respect and recognition across many fields and it was only fitting that her signature would start such a movement. It's also noted that she was the first person to be addressed as a scientists by William Whewell in 1833. Life is full of failure and success, Mary Somerville strived in an environment that was not favourable but her efforts would not go unheard. Regardless of where we placed in life, we should approach our works with the same tenacity and diligence.
Sources
https://en.wikipedia.org/wiki/Scientist
https://en.wikipedia.org/wiki/Mary_Somerville
https://www.independent.co.uk/news/science/mary-somerville-google-doodle-scottish-scientist-polymath-female-suffrage-a9313151.html