If you are a fan of the stem fields you will do well to learn the history of them.
This story I will introduce to you today will help you over that hurdle.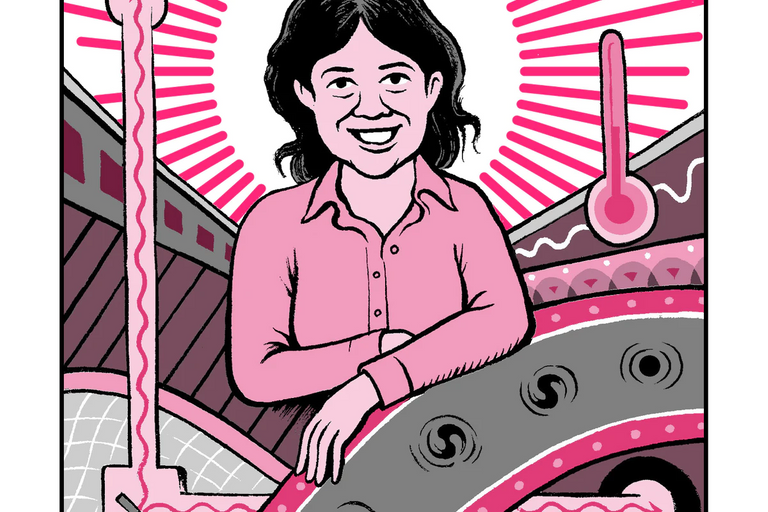 Nergis Mavalvala explores gravitational waves and quantum physics
Prabarna Ganguly
National Human Genome Research Institute
November 23, 2017
Twenty years before Interstellar turned gravity, wormholes, and black holes into mainstream fodder, then-graduate student Nergis Mavalvala had just learnt about gravitational waves from her advisor, Rainer Weiss, now a Nobel laureate.
She thought he was absolutely crazy.
"Detecting these waves sounds like a nearly impossible mission," she mused.
But the seed of interest had been planted.
Now, Mavalvala is a celebrity in her own right.
A celebrated physicist, Pakistani-born, openly queer, and a mother of two, she is a non-conformist, simply by the virtue of being herself.
If you scroll to the bottom of the story you will see further reading along the same lines.
Your dive into this science history will also help you break through the barriers the patriarchy puts up to maintain its hierarchy.
Ever wonder why lame stream media doesn't take time for this, but it has plenty of time for spreading lies about viruses less dangerous than the flu?
It's because the narrative around you has been constructed especially to entrap and manipulate you.
We are here by design.