I just listened to a very interesting lecture that dealt with the topic of self-fulfilling prophesies. It gave me kind of an aha-experience, because I somehow felt like science suddenly explained a concept that I have had for a very long time. Until now, I have just thought about it as my own concept, but now it suddenly gave me a scientific foundation for my beliefs.
But, what is it all about?
Self-fulfilling prophesies!
Did you know that it does matter what you believe will happen with you? Did you know that what you expect to happen in a conversation will actually influence the outcome of the conversation?
You know those people who are permanent negative. They never expect anything good to happen to them, and they always believe that people are treating them badly. Now, what do you believe will happen to such a person?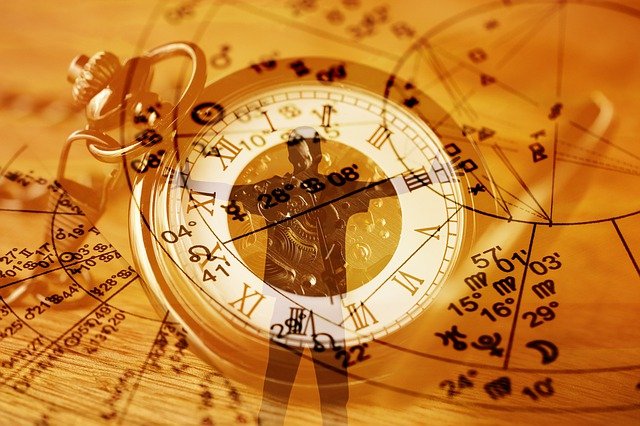 Source: Pixabay
But, is there any science actually supporting these statements and showing that it is better to be an optimist?
Is it actually better to be an optimist and expect good things?
It was a science experiment in which they told men to call a certain phone number. Before they called, half of the people were given some information about the girl they were about to speak with, and they were also shown a picture. Half the group saw the picture of an attractive lady, while the remaining saw a photo of an unattractive lady.
Now, most people automatically expected a conversation with an attractive lady to be better. And do you know what happened? Expecting the attractive lady to be nicer, they first improved their own way of behaving and speaking. As a result, the lady became nicer, and it all turned into a self-fulfilling prophecy.
Do you know who judged it all? People who had no clue about it all. A jury just listened to the recordings of the conversations and they had to give a score based on the kindness of the person in the call (seperately juding the men and the women). Do you know what? On those occasions when the men expected a nice call, they spoke nicer (judged by people who just listened to the recording and had no clue about the background story), and in the same way a jury listened to the recording of the woman in the phone call. Guess what, without hearing the male part of the conversations (just the voice of the female part), they actually considered her to be way nicer in the conversations in which the men expected her to be nice.
What comes out of this? The expectation of the man in the conversation turned into a self-fulfilling prophecy as what they expected highly influenced the outcome of the conversation.