Hehe, that was an interesting video that got me hard.. I guess that's why dividing by zero is illegal!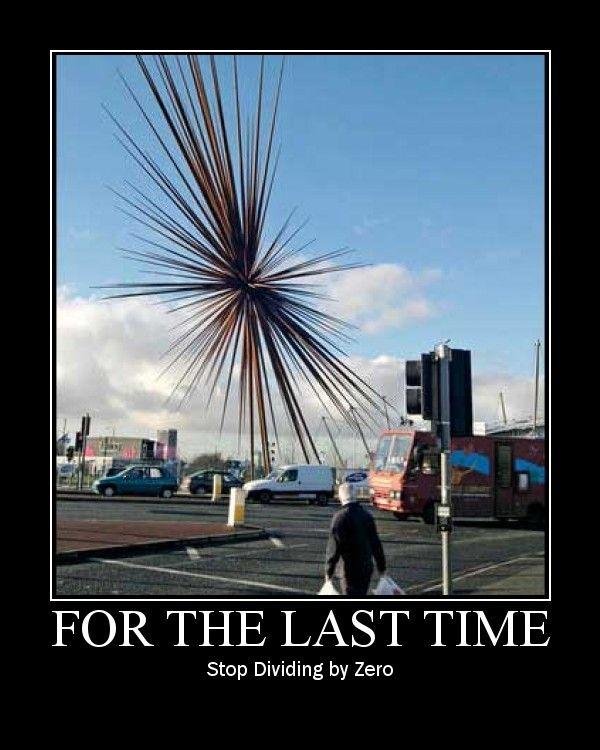 Anyways.. I made a new friend today: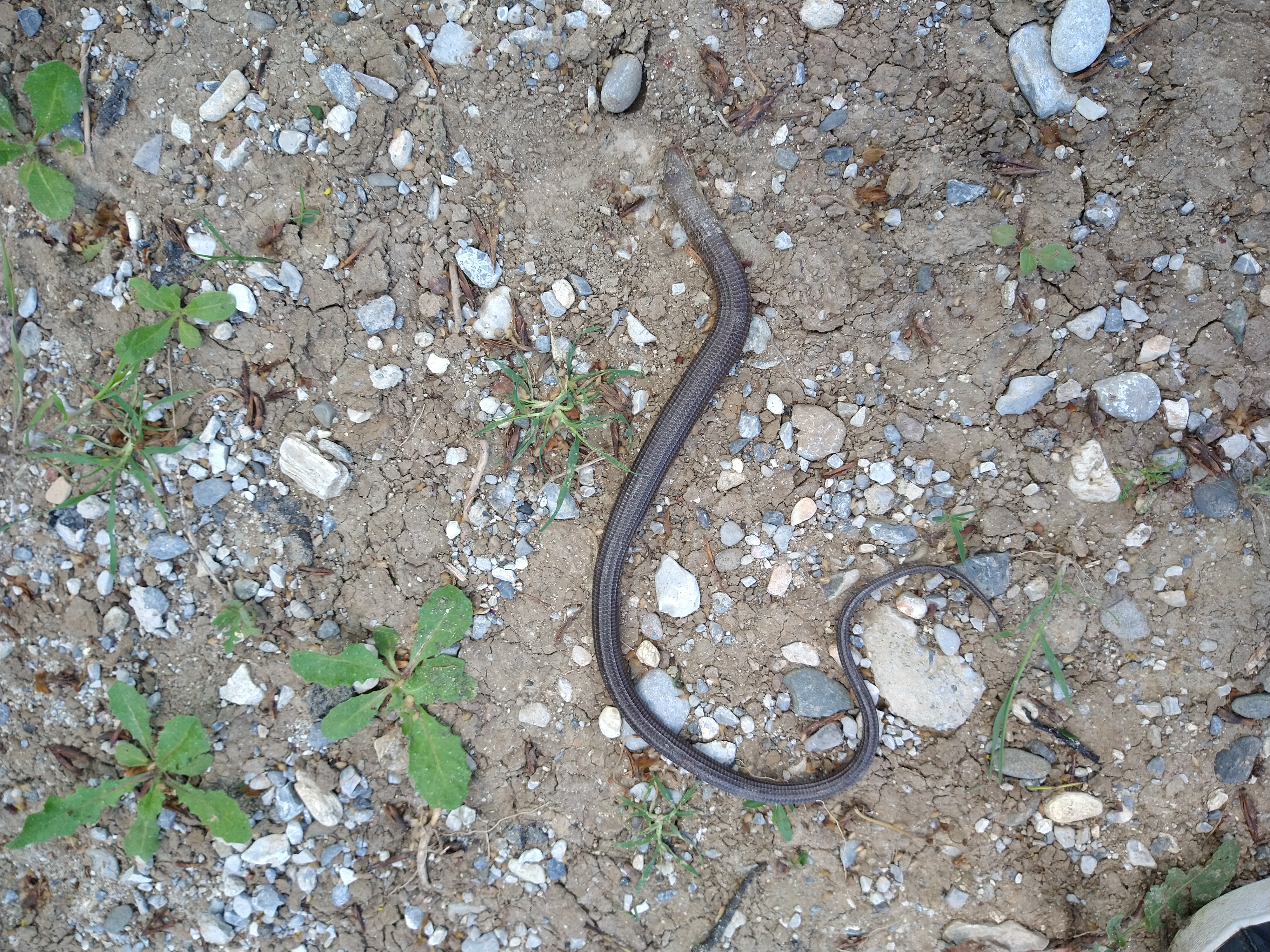 Too bad it was dead! I wonder what species this Pokemon is. It was found in Pieria, Greece next to a crop field. About 50 cm long. Its head seemed crashed, maybe by a car or whatever.