First Posted on HIVE.
Today I have reached the third consecutive week of confinement at home, together with my family.
Time passes quickly and, although we try to do something different every day at home, I must admit that we are running out of alternatives.
My wife and I continue to work from home.
Personally, I still have a lot of work trying to manage activities remotely such as the transport of the first ITER Superconducting Magnet... A very refined and technological "monster" of about 300 Tons of weight, 18 m long, 5 meters high and 10 m wide...
This essential component left the port of Marghera, near Venice, more than a month ago, and it is currently parked in "Berre l'etang" near Marseille.
The situation of COVID19 is making things very difficult for us since there are many problems to complete the approximately 80 km of road transport to the ITER facilities in Cadarache... More than 200 people and a lot of heavy machinery is necessary to carry out this part of the project.
It is funny that, after having worked on this project for more than 9 years already, having faced a lot of technological difficulties, tight scheduling, extra-costs... now, a shit of Virus is putting the things so difficult... I would never have imagined this...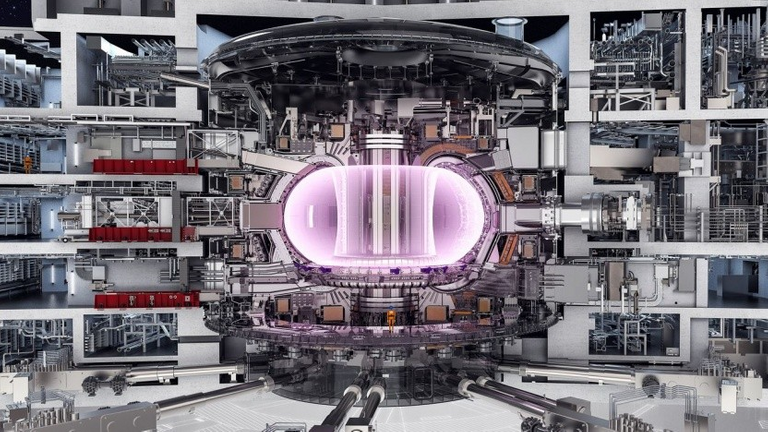 However, after a lot of meetings, discussions and some agreements I think we may resume the transportation on Monday 13th, arriving at the delivery place on Friday (3km/h during 4 nights).
Fortunately, my children still have classes from Monday to Friday through internet video conferencing and the connections keep working well... I don't know what we would do if we had a cut in telecommunications, right now we are "leaves in the wind", depending totally on third parties.
Have a good weekend.