Here are some promised photos as the continuation of the intereferometry post.
I won't bother you with all the big and fancy words, but rather just present you some dusk, sunset and dark photos and dishes.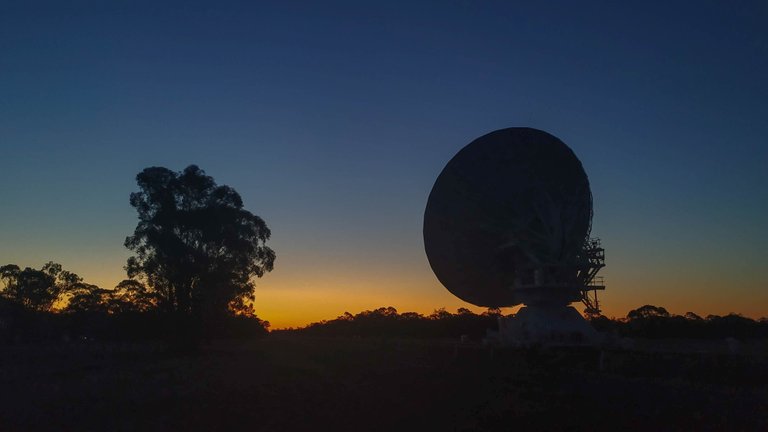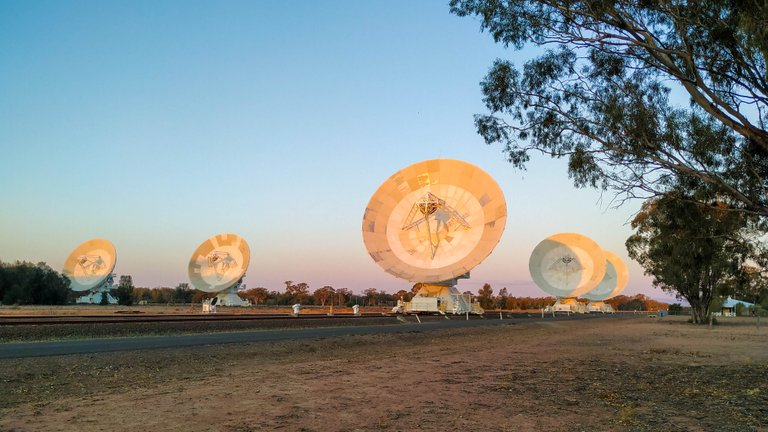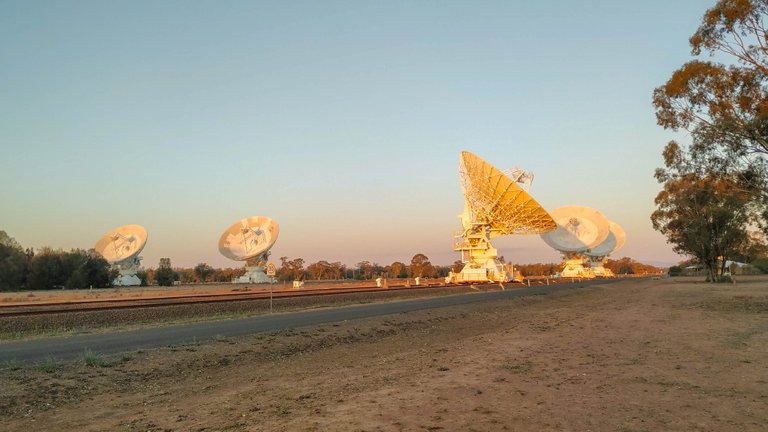 ---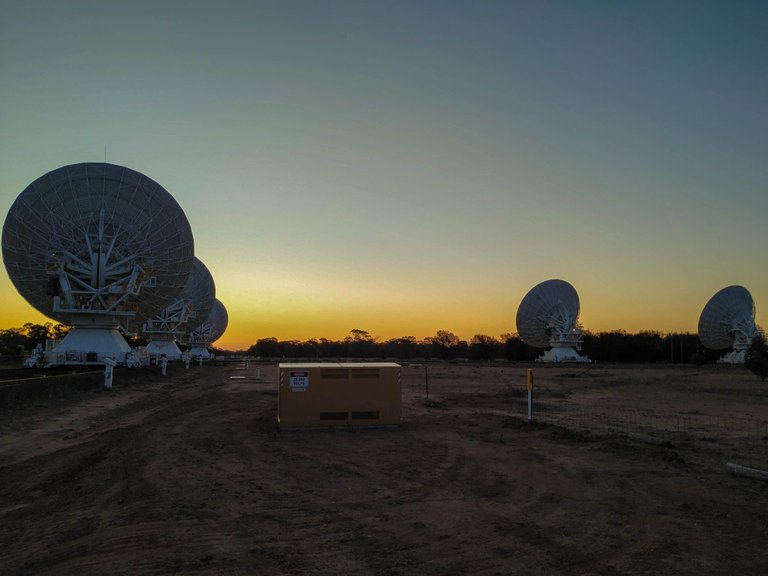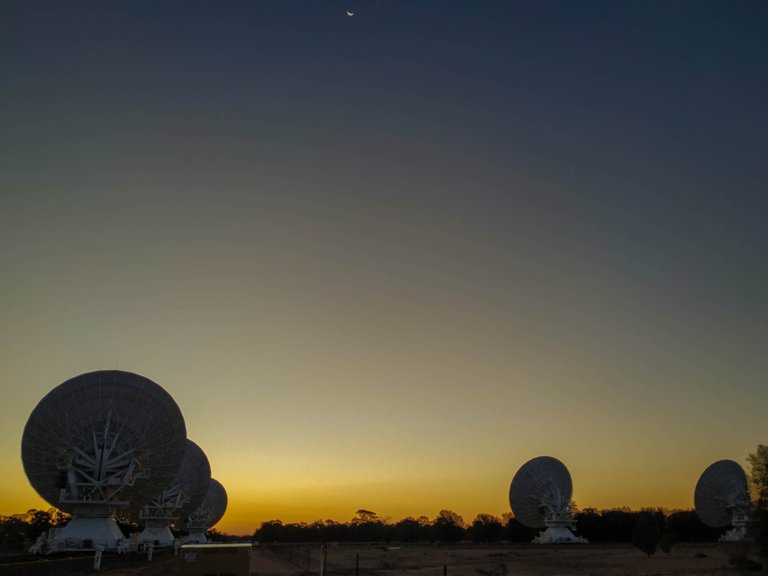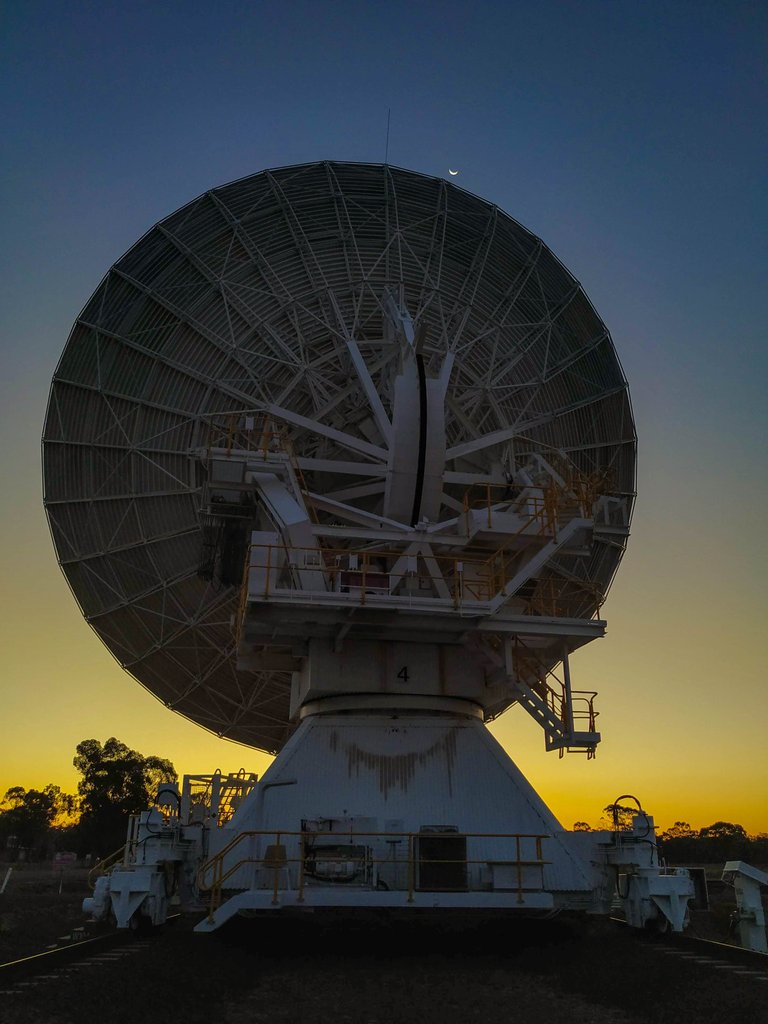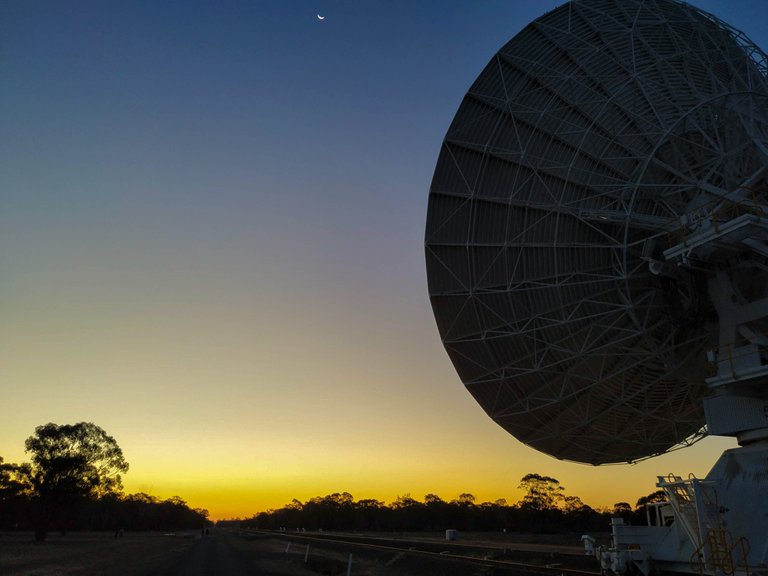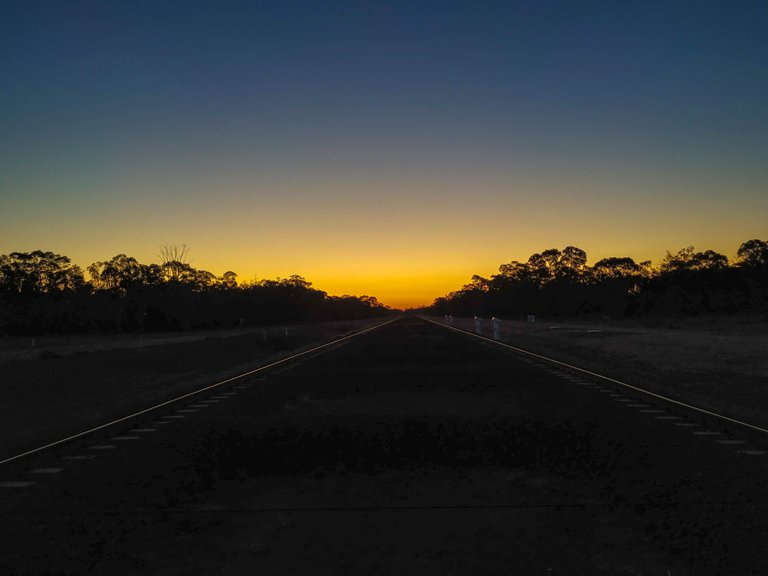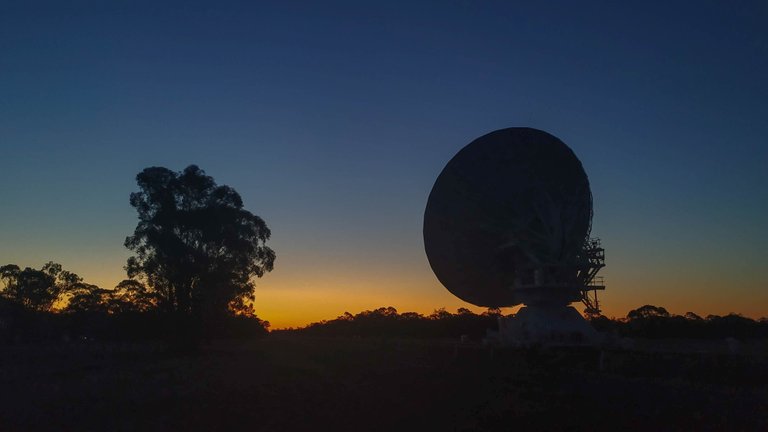 And as I mentioned it previously, the whole array was there just for "me" - after some observation strategy training and hard lessons - we chose the direction of dishes just for some photoshoot. And instead of waiting I've got a short video of slewing.