It's a damn nice beer to have after hauling a TEM from Texas to Florida. I loaded the beast up Sunday into a 26 foot truck. Two accidents on the highway, and some scattered rain later I roll into Sarasota. I ordered a 22 footer, but as usuall the rental gave me a 26. At least it had cruise control, an Aux plug and I brought about 20 hours of "This Week in Science" podcasts.
The beer is high gravity, 9%, not too sweet, and just enough spices. One of my fave Belgians from this side of the pond.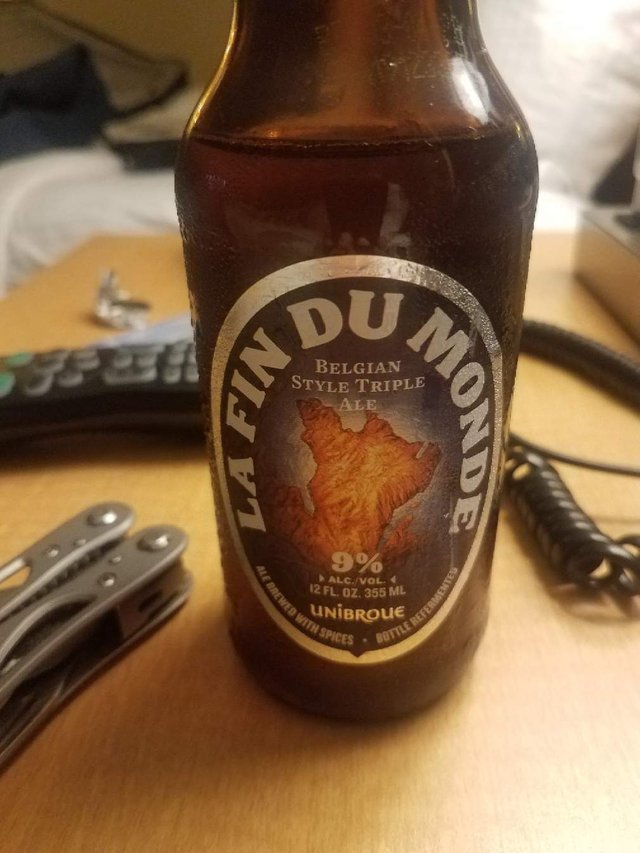 The beer in question.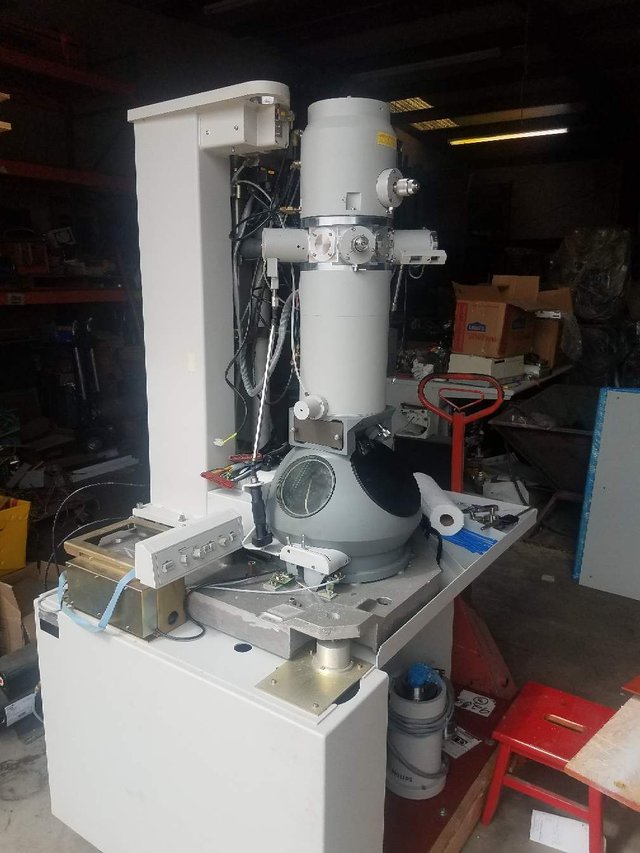 Picture before load up. column, under vacuum...gun removed (down below) and desk as well as all panels removed and about to be bubble and shrinkwrapped.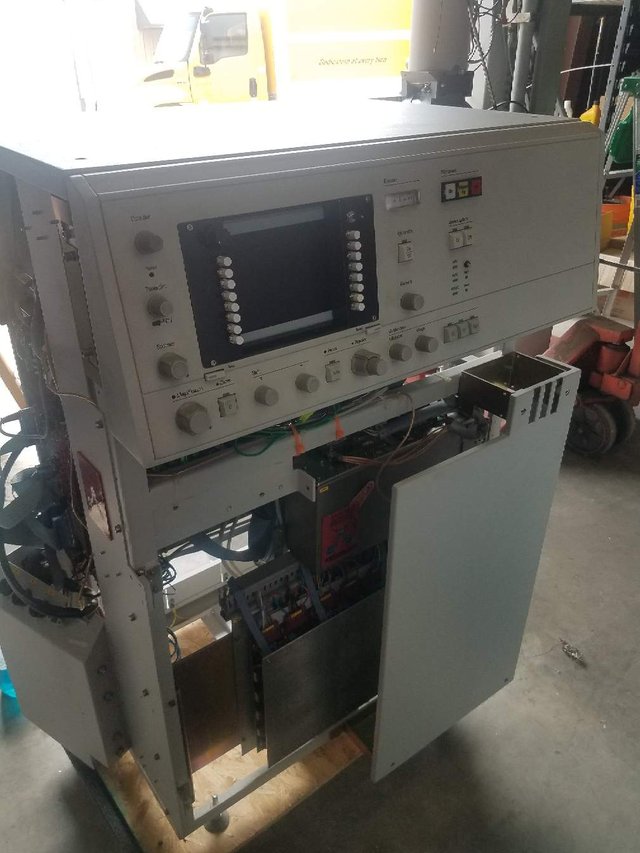 The control panel and electronics.
Posted using Partiko Android