In my previous post I explained my IBS treatment/cure. This is an in-depth explanation of the ingredients I use, and an explanation of the altering formulas.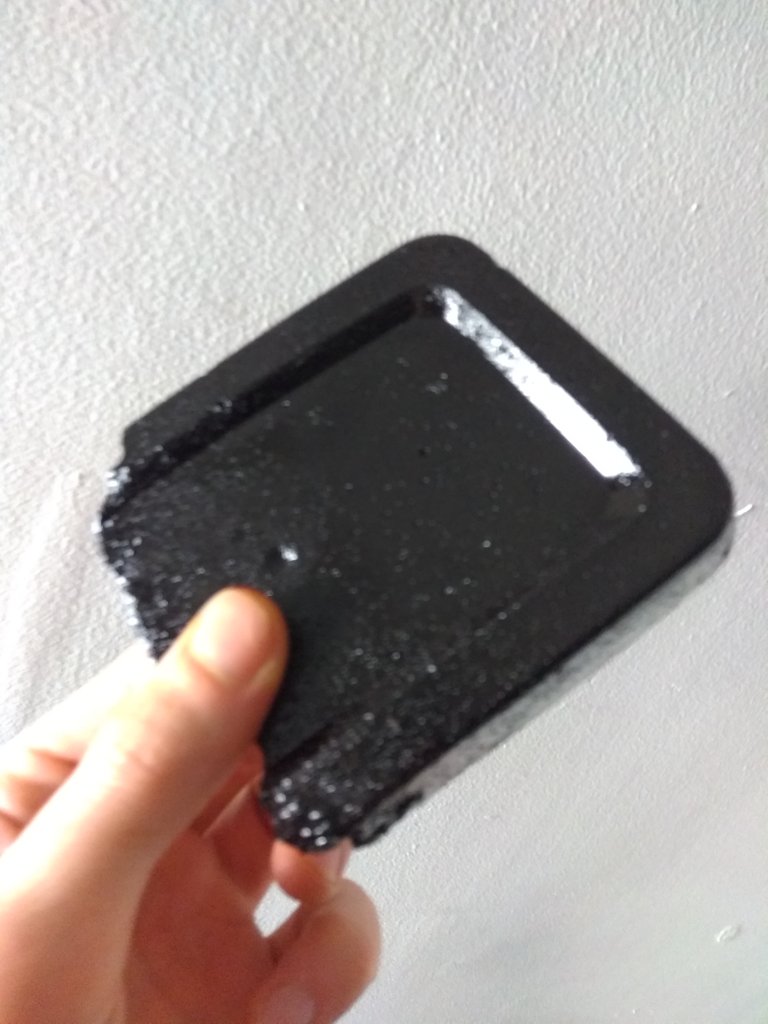 Magnesium
This reduces water retention, such as might be caused by bloating.
It brings water into the bowels, making stool more loose.
It is proposed that magnesium inhibits water mobility and serves as a Lewis acid catalyst to facilitate Maillard reactions.

Maple Syrup
As well as providing sugar, it contains many other vital ingredients
The sugars are needed to react with the amino acids in the maillard reaction
Perfect for the end product sugar lattice which contains the active ingredients of the formula, increasing bioavailability, and acting as an excellent delivery system.

Ascorbic acid (Vitamin C)
Increase bioavailability for glycine digestion by small intestine mircoflora.
Increase acidity of formula for reactions

L-glutamine
Selectively feed the gut tubing
L-glutamine derived compounds during maillard reaction
Up-regulates Nerve Growth Factor (NGF) (boosted by derivative compounds)

Monosodium Glutamate (tea spoon)
Salt
Glutamate derived compounds from maillard reaction to boost effects of glutamine derived compounds.

Licorice root
Anti-inflammatory
Boosts NGF

Siberian gingseng
Chemically similar to Licorice root, likely to act in synergy

Creatine
Maintaining gut barrier function

Flavonoids and other compounds (generated through maillard reaction)
Modulation of microbiome and upregulation of NGF
Alternative Version/Grow formula
The above ingredients are specifically aimed at healing the gut. The alternative formula adds glycine and L-carnitine. Glycine is for feeding the small intestine, and l-carnitine is for the large intestine. It is to selectively feed and help repopulate your good microbiome.
Feel free to ask questions if you want to know more. But the above covers the basic concepts.
@RiskDebonair
Irish Writer, Poet, & Lover