The discoveries do not stop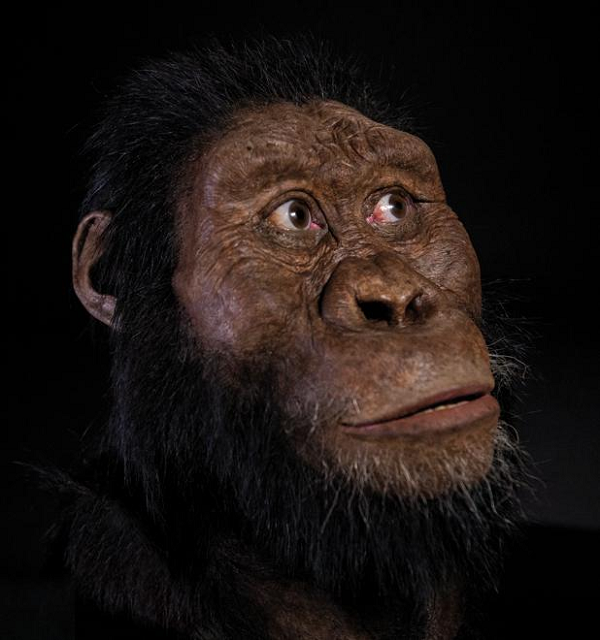 SOUCE
An almost intact skull of one of the most mysterious hominids we had been discovered so far was discovered.
Australopithecus anamensis, is the oldest skull found of a species of the genus Australopithecus a fundamental group of human ancestors, who lived between 1.5 and 4 million years ago and is also the first skull discovered of the species Australopithecus anamensis one of The oldest members of the genre.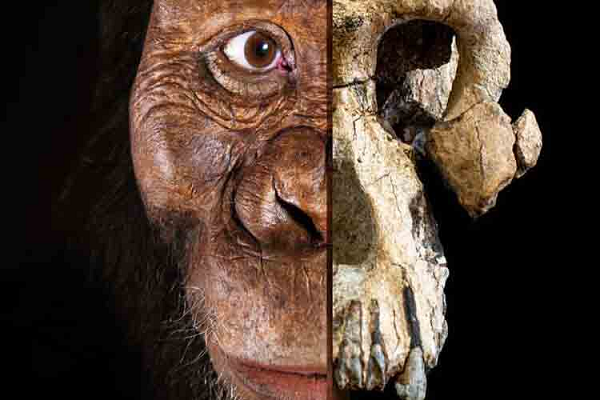 SOUCE
The fossil that has allowed for the first time to make the reconstruction of the species you are seeing Above dates from 3.8 million years ago, what makes this finding so important is the fact that until now we knew virtually nothing about the anamensis and then the only remains we had of them were teeth and jaw fragments, but this has changed and with these reconstructions that are already beginning to be done, they will learn a lot about this important species in our history and at the same time so elusive.