From the micro to the macro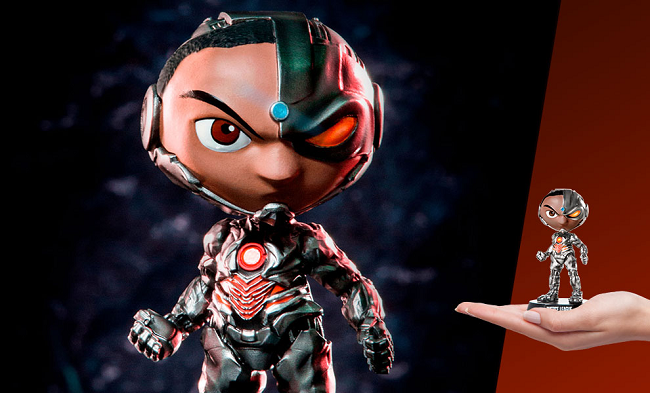 Source
They were able to create for the first time saibor organ, something that will give medicine a lot of information hitherto unknown and unattainable.
Synthesized an organ organ is a miniature artificial organ, created with stem cells, which emulates the functioning of the natural organ, in its natural state or when it is developing, what was done in this study, was to implement an electrical mesh that you are seeing in the video image full of sensors, but that grew along with the organ and in such a way that it has become part of it.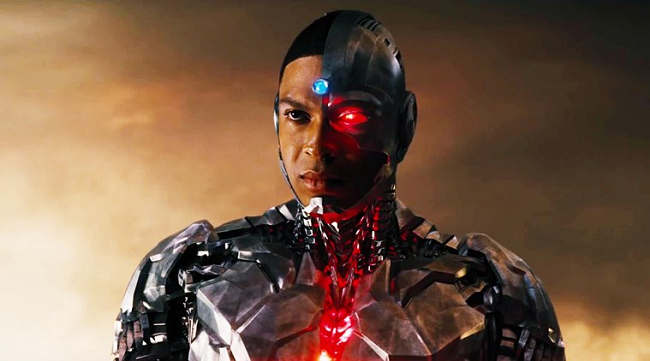 Source
The interesting thing is that it has been able to monitor all the processes of cell growth, directions between the parts and the development, in this case with heart cells, but the good thing is that it is applicable to any type of tissue, an unprecedented technique so far that we could reveal valuable information to understand how we work, that today is simply unattainable.