The first Chimera.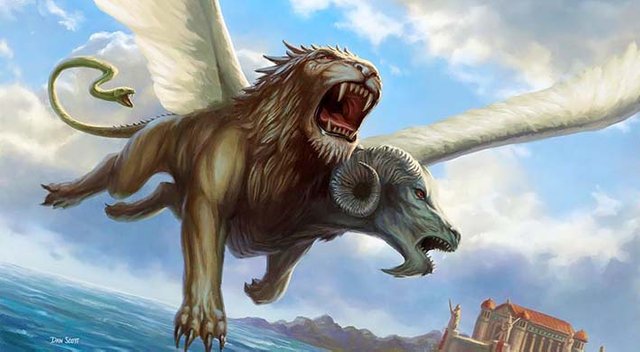 Souce
The first monkey pig chimera was created, an extremely controversial medical milestone but with incredible medical potential.
Souce
A chimera is an animal that has cells from two or more different beings because they contain different genetic materials, as if two individuals existed in the same being, which can be of the same species as occurs naturally between occasions or artificially, mixing cells of different species, as is the case in this study.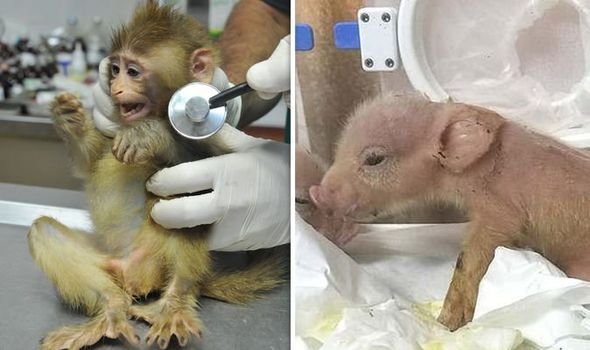 Souce
Specifically these are pigs designed to provide 0.1 percent of monkey cells, these animals were born alive and survived several days and despite their death due to unknown causes, they mark a very important milestone in the race to grow organs in the laboratory, Since given our kinship with monkeys, this opens the door to being able to use animals to cultivate transplantable human organs that save many lives.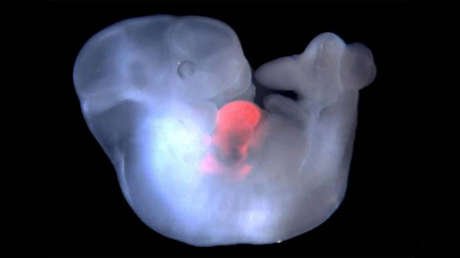 Souce
The debate is served I read you in the comments