Eugenics is ethical.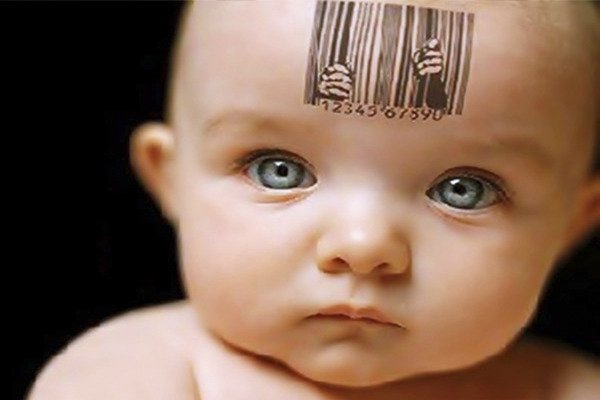 Souce

Eugenics is the artificial genetic selection of traits of the human species for our improvement, this concept of genetic selection may sound very malignant, perverse vile, dangerous, unnatural, but that is what we have been doing for centuries, we have done it with dogs for years; all the fruits and vegetables that we eat today have countless choices that start from an ancestral spice that has nothing to do with the current ones and that was extinguished by the unstoppable competition and profitability of their descendants, which became the favorites of the humans.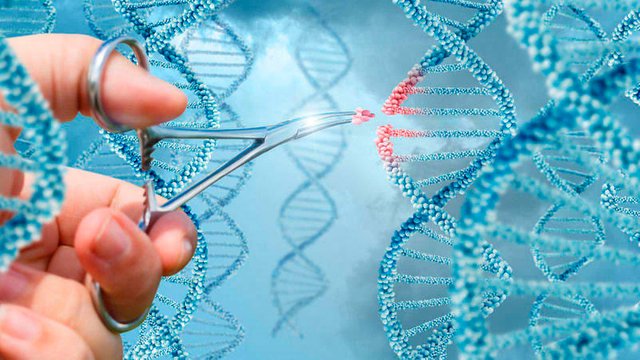 Souce

But that there are the evolutionary pathways that we close by appropriating these species and selecting them as we please, spreading them all over the planet, the ecosystems that never came into existence and those that we destroy, create an ethical debate that is not negligible, with this perspective the Eugenics It no longer seems so far-fetched, so new, but rather to continue doing what we have been doing since we are human, with the only difference that this time we do it to us, and in a more modern way using genetic editing techniques that They avoid us having to wait hundreds of years for the features to appear naturally, in the form of mutations that we like and that we are selecting, as we have done so far.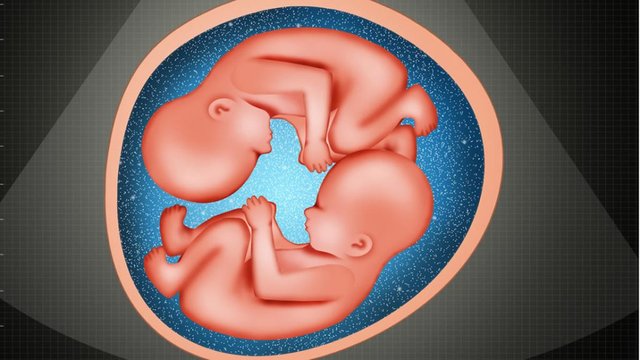 Souce

The eugenics will have two possible phases of application, if it will have, because unless the human species is extinguished, this is the only possible way that personally seems viable for our survival, the first phase would be simply of recovery, all these features with those who are impoverishing our genetic material, could be arranged so that we could be the "ideal humans" that existed in the precursor generation to the invention of medicine, at the end of natural selection, freeing us from the torture of constantly depending on machines and drugs
I say ideal humans in quotes because we must not forget that evolution is a teacher who takes your exam when you have 5 points out of 10, you are already approved, you do not need more, you do not seek perfection, if a being has the minimum characteristics necessary to survive , passes the test and can have children, we are not super animals we are beings with enough functionality to not die the moment of birth and with the minimum skill required to get food and reproduce, but that does not mean that we are far from perfection and that many of us can die at any time, as long as some of the individuals do not die and get offspring, at an early age, the species is saved, so we have so many diseases and imperfections in our bodies, if we were perfect, medicine would not exist, but we go to the doctor or the veterinarian several times a year.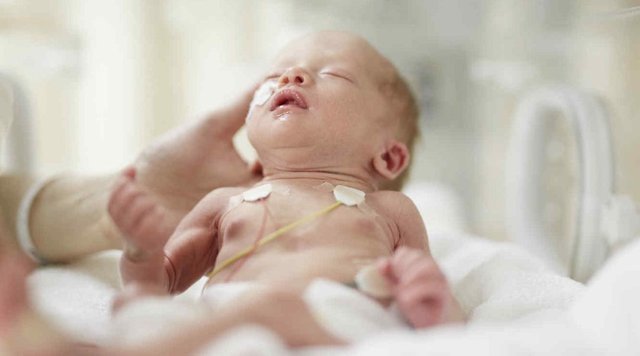 Souce

Here comes the second phase of Eugenics, being able to achieve perfection, being able to become perfect beings, we will give it up, there is another possible approach to this question, and that is to start it with a "we should", but we return to the unending ethical debate of universe, because if we do not do it, we will be doomed to countless human generations to live with the diseases and problems that their ancestors could have eradicated, which will increasingly get worse and eventually to their death, but if we do we will be creating the greatest inequality that has existed in the history of the life of this planet.
Souce

The first modified humans will be much more intelligent, attractive and strong than us, these were literally a superior race, as at first only a small group of people will be able to access the first modifications, two social classes of people will quickly be created, which with time may become two species, the homo sapiens of all life, weak and dumb, and we are perfect demigods in the eyes of the first, modified human civilians will be superior, the normal ones will be much higher in number, a human by very intelligent that is going to lose against an army of poisonous ants, so the third world war will be served, but this time it will not be between countries, but between hominid species, even more like a true apocalypse or not, it would be a shame and somewhat ironic that the first animal capable of improving itself ends up being destroyed in the process.