Searching for medical studies and scientific articles has never been easier...
Pubmed.gov has recently launched a new version of their website!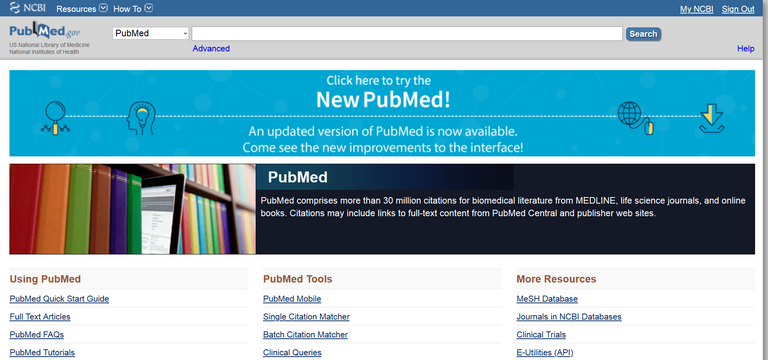 The original Pubmed website already had some handy features like the ability to make an account to save all of your searches. The new site now has a bunch of extra convenient search features like a graph that shows results for your search term(s) by year of publication.

I suggest looking at both the old and the new site if you haven't already. The old site has some useful links on the front menu such as FAQ and tutorials. There's also a mobile version so you can read while on the bus or toilet or something.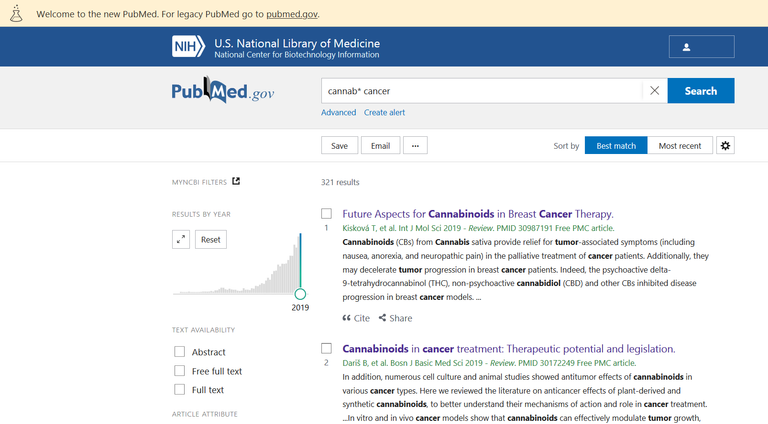 Pubmed is empowering: it lets you do real medical and scientific research instead of just reading fluff pieces in magazines or random websites. Research is complicated, but you can start with learning how to use Pubmed and search for topics of interest.