Recently I had the chance to learn about the modern zoo's current mission and some other fun curiosities about the Lisbon Zoo. It was such a good surprise for me that I want to share it!)
(Just in case you may have a prejudiced idea about zoos or no idea at all!)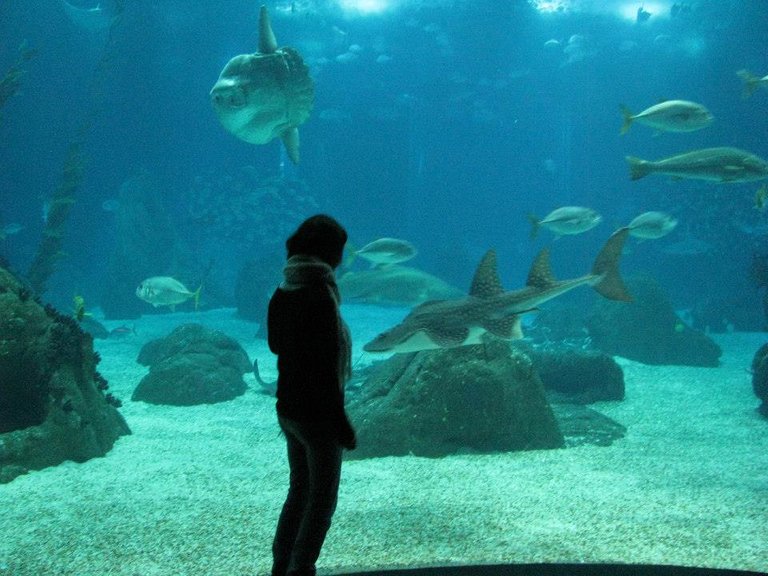 Curiosity: In 1515 Portugal (King Manuel I) receives an Indian rhinoceros that was sent from Goa, and it caused a sensation! By the end of that year, the Portuguese king sent the animal on as a gift to the Pope, but it drowned when the boat he was traveling in, sunk en route. His body was later recovered in Villefranche, on the French coast. The drowning was reported to king D. Manuel who ordered to stuff the animal - which was later transported to Rome, arriving at the Vatican in February 1516.
Modern zoos
Zoo's vision has changed over the years. More than museums with the exhibit purpose, modern zoos' priorities have evolved to provide education, scientific research, and conservation projects.
"To develop and promote a zoological and botanical park, as an endangered species conservation and reproduction center, through scientific investigation and environmental enrichment programs. An important place that allies education and entertainment to create awareness through emotional connection to nature." (Lisbon zoo)


"Our vision is a world where wildlife thrives." (London zoo)
EAZA - The European Association of zoos and aquaria
The European Association of Zoos and Aquaria (EAZA) is the largest professional zoo and aquarium association in the world. It was founded in 1992 to encourage cooperation between the most progressive zoos and aquariums on the continent in the areas of conservation, education and research.
In other words, modern zoos are part of EAZA!
If the next time you travel and plant to visit a Zoo, be sure it is part of this association. You'll be helping those zoos to keep up with their research and conservation projects!
Where are EAZA members located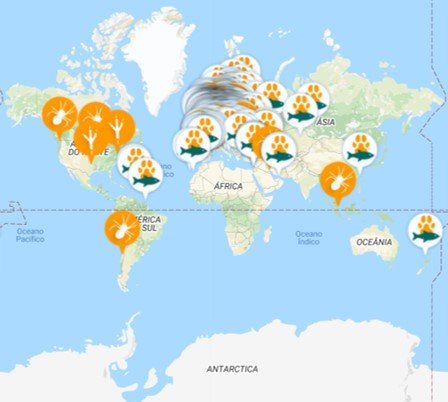 Lisbon zoo has been helping in situ* conservation projects al over the world, like koalas in Australia.
Other campaigns:
I'm happy that in Portugal we have a large number of zoos associated in EAZA! Lisbon zoo, Oceanário de Lisboa, Aquario Vasco da Gama, Parque Zoológico de Lagos, ZooMarine, Zoo Santo Inacio and Parque Ornitologico de Lourosa.
In 2013 I visited both the Lisbon zoo and the Oceanário and have these photos to share. (I have more, but the post is going long)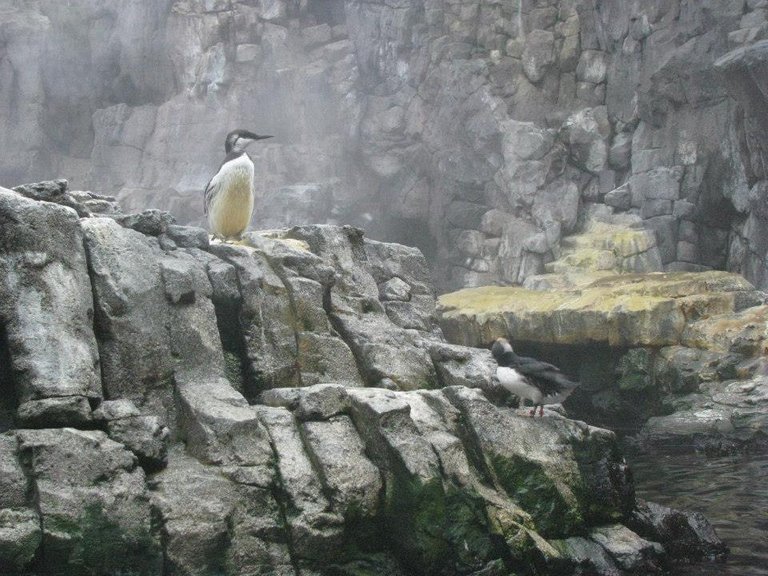 Common murre (Uria aalge)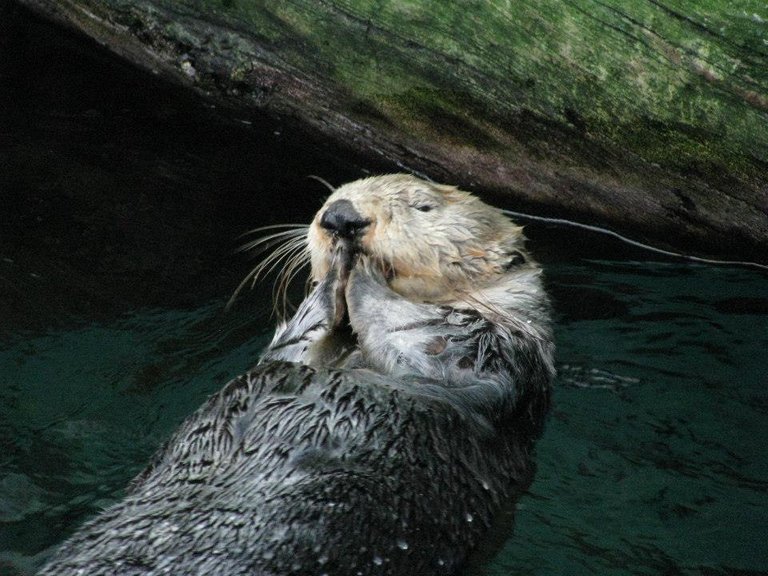 Sea otter (Enhydra lutris)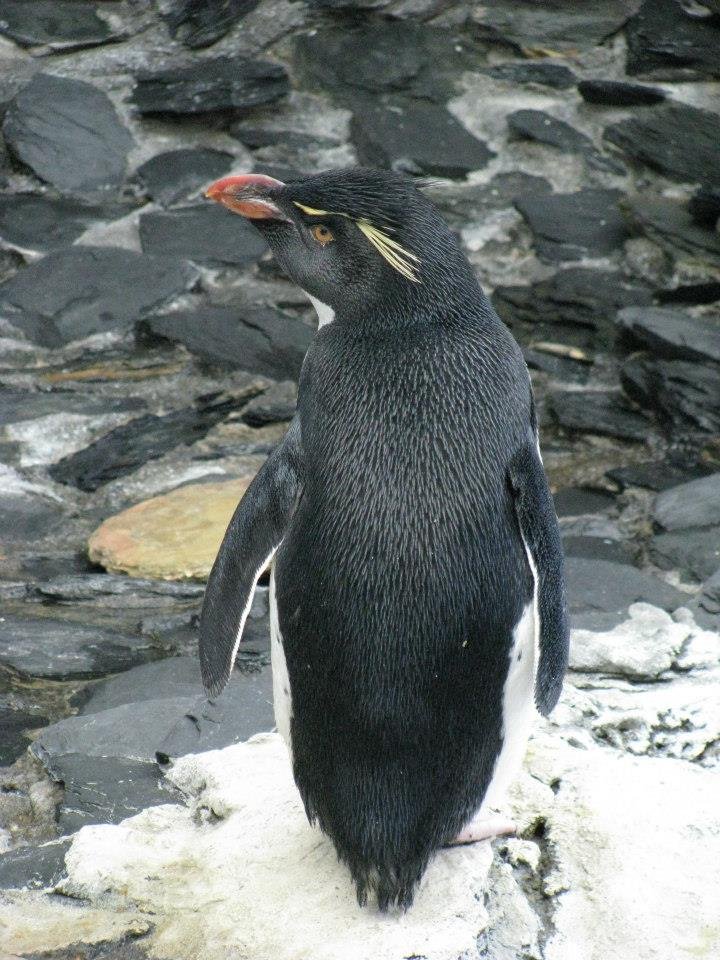 Southern rockhopper penguin (Eudyptes chrysocome)
While staying at home due to Covid, it is still possible to sneak a peak into these zoos:
Have fun!!