Images property of @lacking

In the spirit of Curie's mission to promote undiscovered but exceptional content, we wish to use this twice-weekly section to provide an author showcase for some of the outstanding authors who received Curie upvotes in past week. Curie curators and reviewers nominate authors for inclusion in this showcase and author approval is sought and attained.
For those new to Curie, please follow @curie, and join us on Discord: https://discord.gg/jQtWbfj
Follow @curie's votes to support the authors. Please consider following our trail and voting for curated authors. If you are a SteemAuto user, @curie is an available trail to follow.
Vote for the @curie witness to support Curie operations (all witness payouts are used to fund Curie operations).
---
Curie Comment Contest is ongoing. Earn Steem by leaving good comments on posts upvoted by @curie. Find out how here.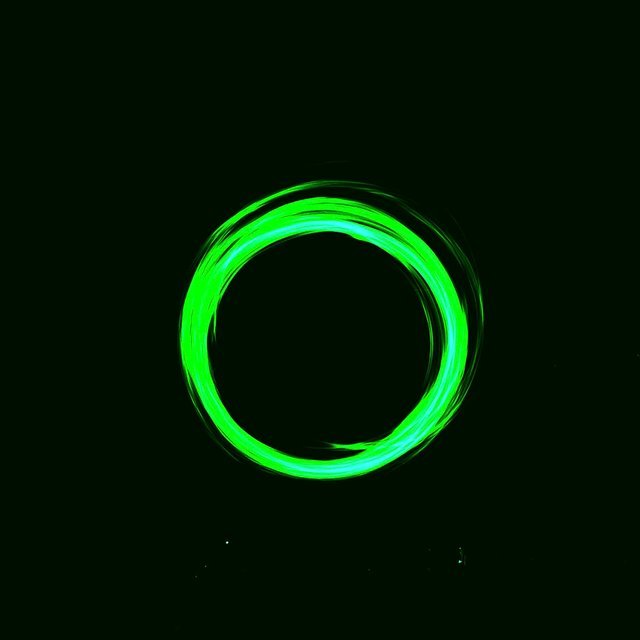 Images property of @ejaredallen
Today we start off with a great piece of writing by an amazing storyteller @ejaredallen. Every single one of his stories is captivating, extremely detailed and all in all, very well written. If you are a fan of fantasy and adventure you should definitely check this post out. Here's the beginning to get you interested:
"Oh, you've got to be kidding me!" Khali groaned as behind her, an even larger band of rebel and imperial thugs gathered to try and grab the tasty bounty that was on her head. And who could blame them, it was a year's wages for a soldier. She couldn't see the attackers, but felt their presence, their bloodlust. You could always sense the bloodlust in an animal. Humans were the worst kind of animal. Setting down her crossbow on the bar beside her drink, Khali took a deep breath, surpassing the urge to slaughter them all. Paranormal green light flashed from her eyes and her hands filled with orbs of green fire. The men broke from the crowd of tavern guests, simply standing, watching what might happen as fifteen assailants bull rushed the most dangerous woman in the Southern Kingdom. The legend: Khali Savoor. -@ejaredallen
This post is just one of many that this author has already published, so if you like it, I warmly recommend you to go back and start reading from Chapter 1: Episode 1.


Images property of @lacking
For our second post we have a little DIY project and who doesn't like one of those? I have to sing my praises to @lacking, because this post was simply beautiful. Very well organized, detailed with much provided information an pictures. And on top of all that I really fancy the whole project being done here, sound controlled lights is a real interesting thing. Great work @lacking!
Hello there fellow Steemians and welcome to my quick tutorial on how to put together a DIY kit I purchased from Banggood that they call a Voice Controlled Melody Light. I enjoy these little DIY kits and have put several together in my time. I find them good soldering practice and I'm relatively new to electronics so I find these kits handy, fun and pleasing. -@lacking
This author is a brand new Steemit member who joined only 27 days ago and already made a couple of award worthy posts! We hope to see more from @lacking in the future!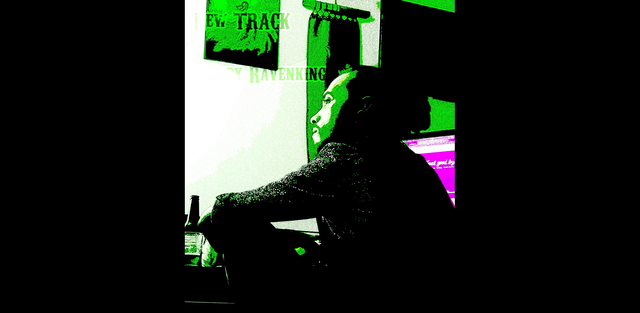 Images property of @ravenking13
I usually like to include at least one music track in these showcases, because there are so many underrated, amazing artists here on Steemit. @ravenking13 is no exception. This is a great instrumental track which invokes various feelings in various people. All in all, an excellent track!
Made this track on the 15th from start to finish, opening portals into a time of inner initiations.

The Deceptions of So(u)l.
Not all that is Gold does Glitter.
Fruits of Darkness.

Enjoy ;) -@ravenking13
This author is a great musician and if you like this track you should definitely go ahead and check out some of his other work!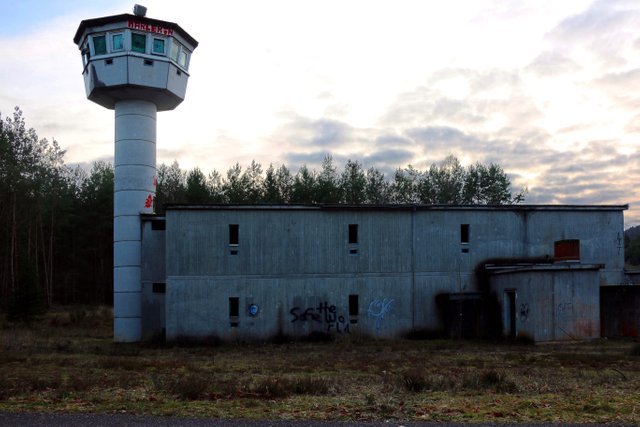 Images property of @kaptnkalle
Next up we have a real nice travel post featuring an abandoned fortress. The post contains some amazing photos, each described and explained in detail. I really love this type of posts, because I always feel like I'm on a toured guide when I read them. Great work @kaptnkalle!
since 1994, a fortress that has not been conquered by man has been conquered by nature. the abandoned fortress is in the middle of the idyllic palatinate forest, we are not talking about a medieval castle, of which there are numerous in the palatinate. but the region, which has always been plagued by wars, also has a lot of modern military buildings to offer. unfortunately, it is still an enormously large one today, which is of strategic importance for numerous wars. but that is not what this is about. near fischbach and ludwigswinkel near dahn there is a now peaceful place. birdsong can be heard there and the impression is created that you have arrived at a place that knows neither sorrow nor fright. but huge concrete remains are evidence of how depraved human beings can be. no matter how brutal and powerful man may seem, nature has the longer breath in the end and slowly conquers the abandoned terrain. thus it proves once again that man is transient. this natural process is also accelerated by reforestation. -@kaptnkalle
This author has been on Steemit for over a year now and usually posts in both English and German. We hope to see more posts of this type in the future!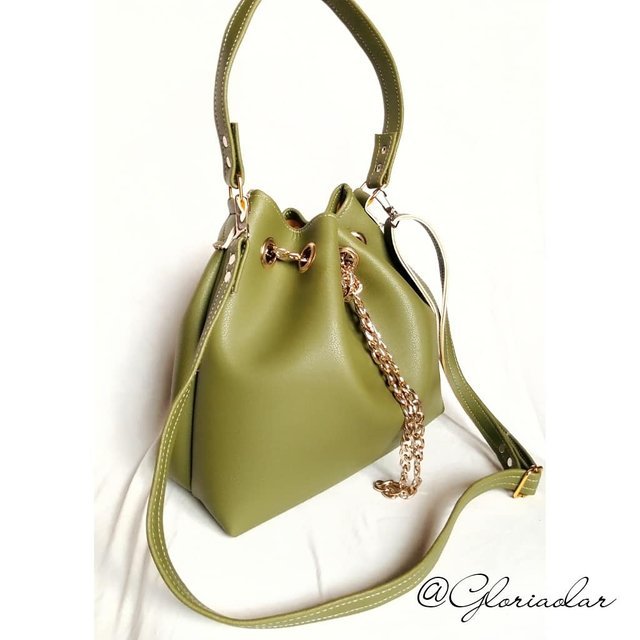 Images property of @gloriaolar
And last but not least we have a unique opportunity to gain insight into designing bags! It's a really lengthy process and I doubt that many people have the will to go through it. Luckily, @gloriaolar does and she showed us how it's done. In case you want to try this on your own, here's what you need:
MATERIALS NEEDED

Material of choice
Measuring tape
Ruler
Pencil
Pins
Handle hooks
Blade or cutter -@gloriaolar
This author is another brand new member of our community who joined only 15 days ago and already posted a bunch of great posts! Keep going!

This Curie Author Showcase was written by Curie Curator @ivanm7 (Ivan) at times with input from other Curie curators and reviewers. All images and quoted texts are the copyright of their respective authors.