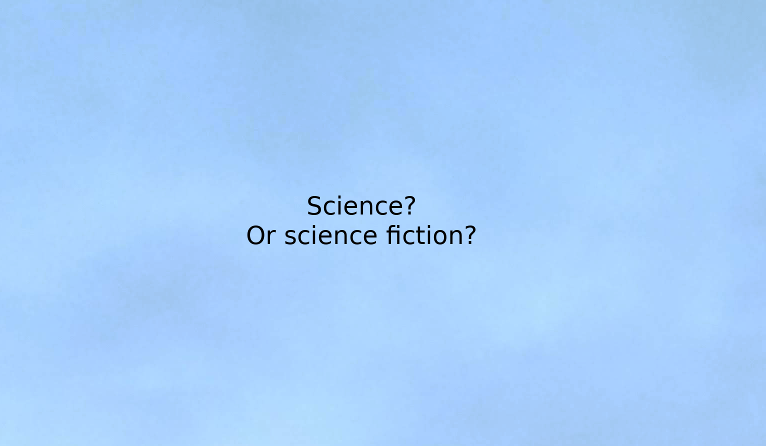 A team out of my Alma Mater (yes, this is the full disclosure, I did graduate from the same school, University of Massachusetts Amherst, albeir a long time ago) have discovered a very interesting phenomena. They have found out that a Geobacter microbe is capable of producing magnetite in the absence of oxygen as well as provide "nanowires", extra thin conduits in the presence of air. And those nanowires, which are only about 7 micrometers thick, serve as conductors of electricity being generated by moisture variation in the air.
The device is dubbed Air-Gen. It is not very powerful yet, with an individual cell only producing about 0.5V of electric potential. However, this voltage is already 10% of the USB power (5V) and these cells can be combined to produce a more powerful source.
So here we go - electric power out of air. Once again, what was once pure science fiction may now be on its way to becoming part of out reality.
Sources
Scientists Built a Genius Device That Generates Electricity 'Out of Thin Air'
Peter Dockrill, ScienceAlert, 18 February 2020